Diamond love rings are super popular on Instagram, so today I'm sharing some of the best diamond love ring dupes with you! I'm not about spending a ton of money on trendy jewelry. I'll invest in a few classic pieces that I wear over and over (like my diamond stud earrings), but if I don't see myself wearing it in 10 years, no need to drop serious $$$. If you're the same way, here are some fabulous dupes for your shopping pleasure!

This post contains affiliate links.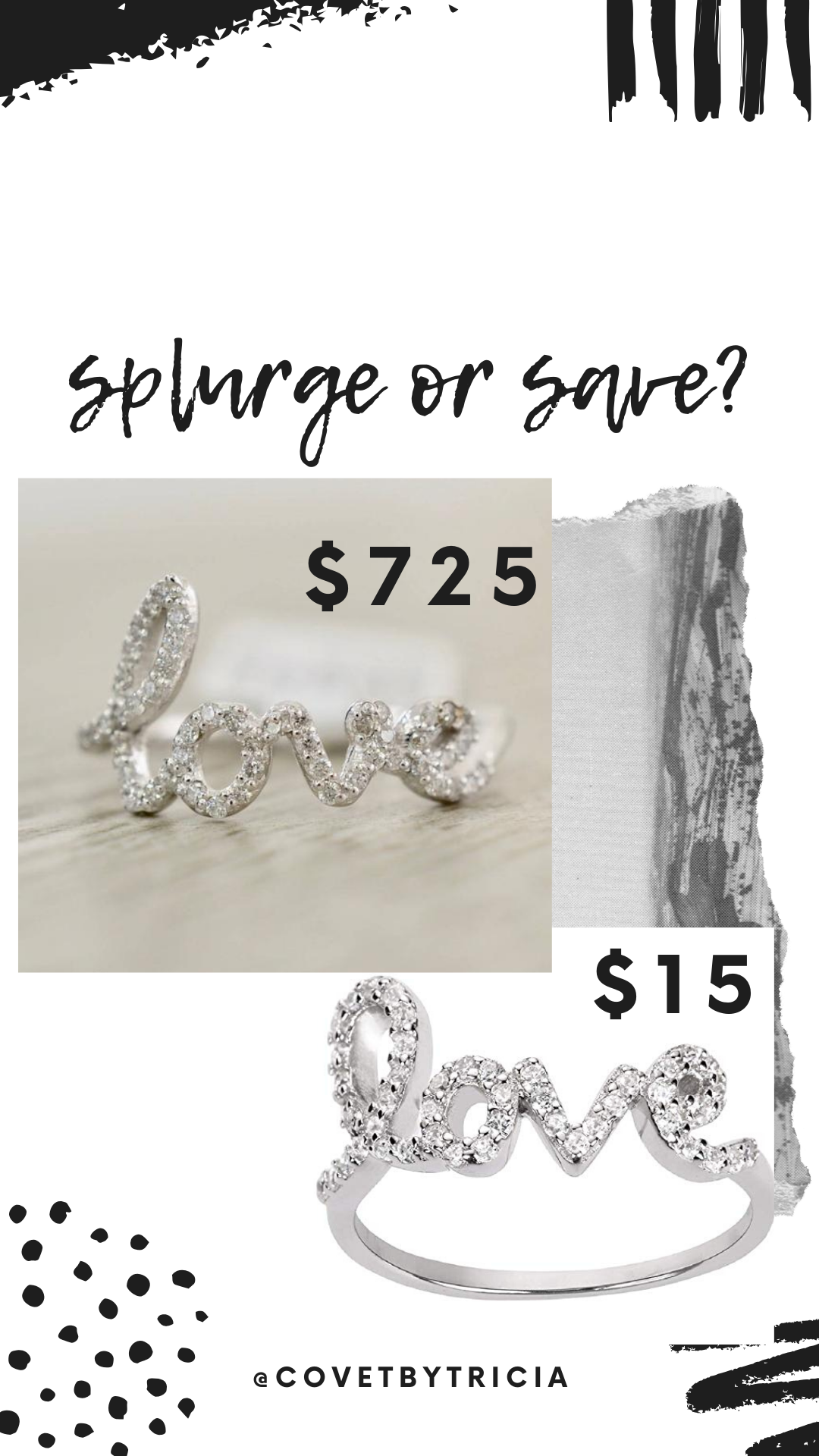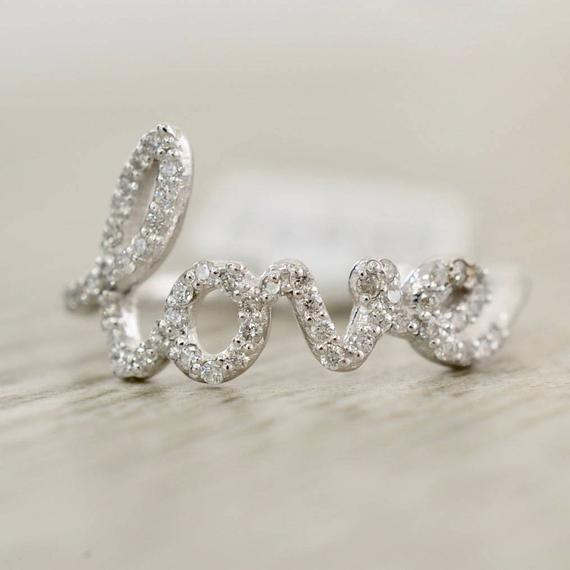 The most popular of the diamond love rings is probably the Avanessi Diamond Love Ring. It's available in white, yellow, or rose gold and retails for $725.
Beautiful, right? Unfortunately a bit out of budget, though.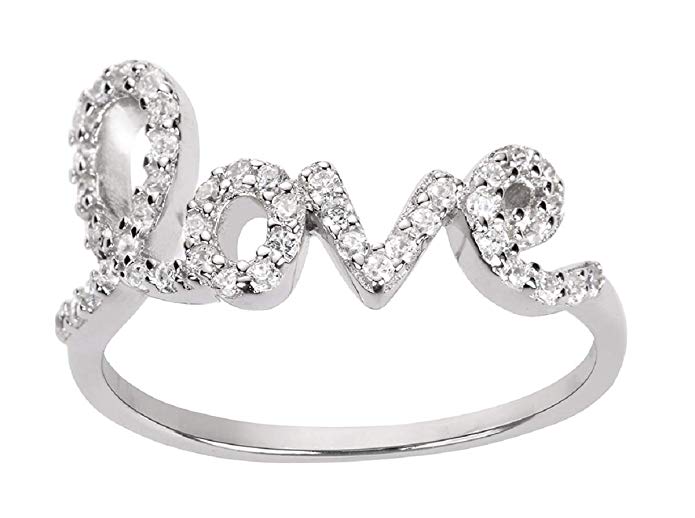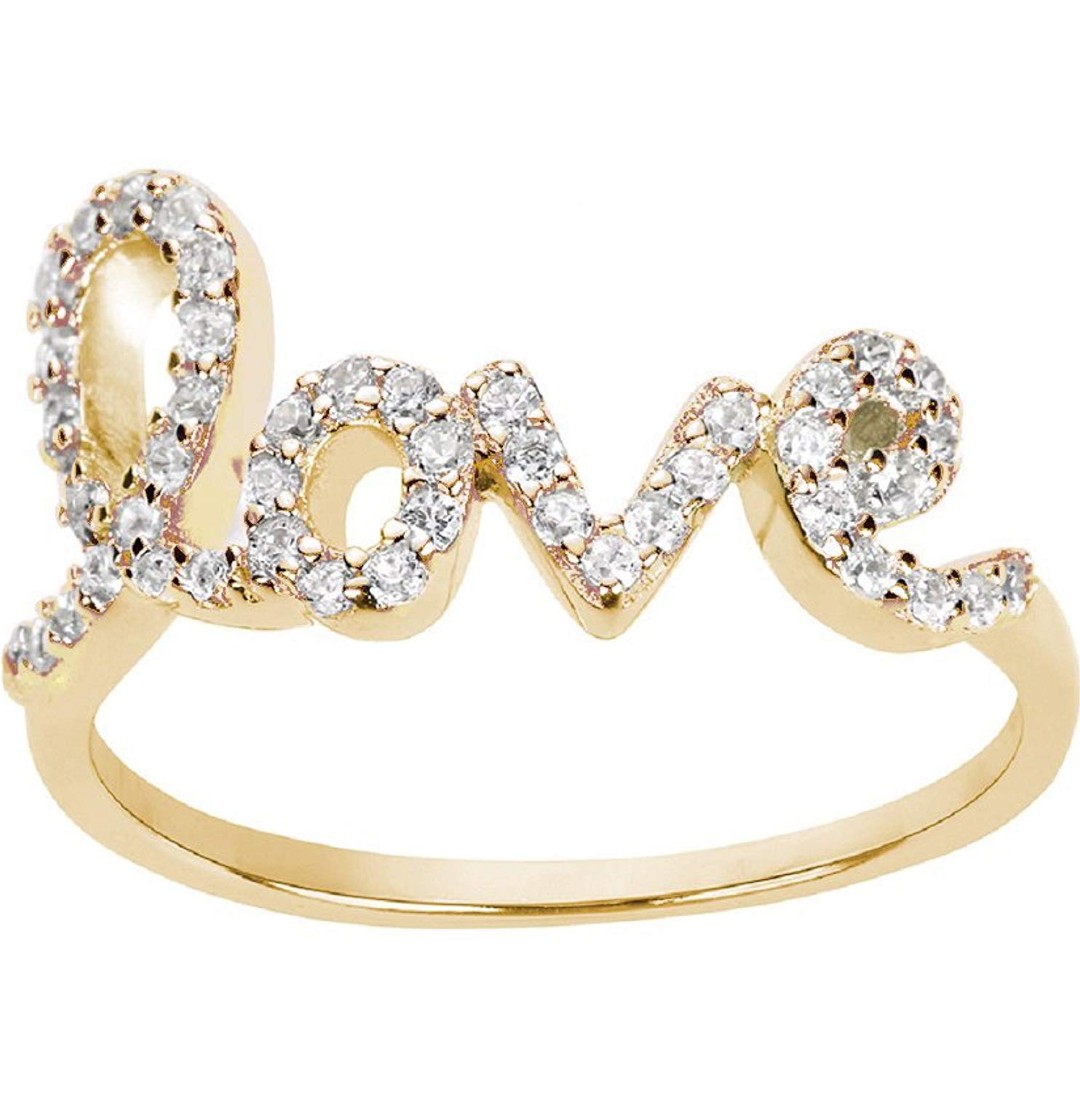 Lucky for you, I found some very similar diamond love ring dupes on Amazon. All 3 pictured above are from the same seller, and you can check them out at this link. And the price point is much, much more budget-friendly. These are sterling silver with cubic zirconia.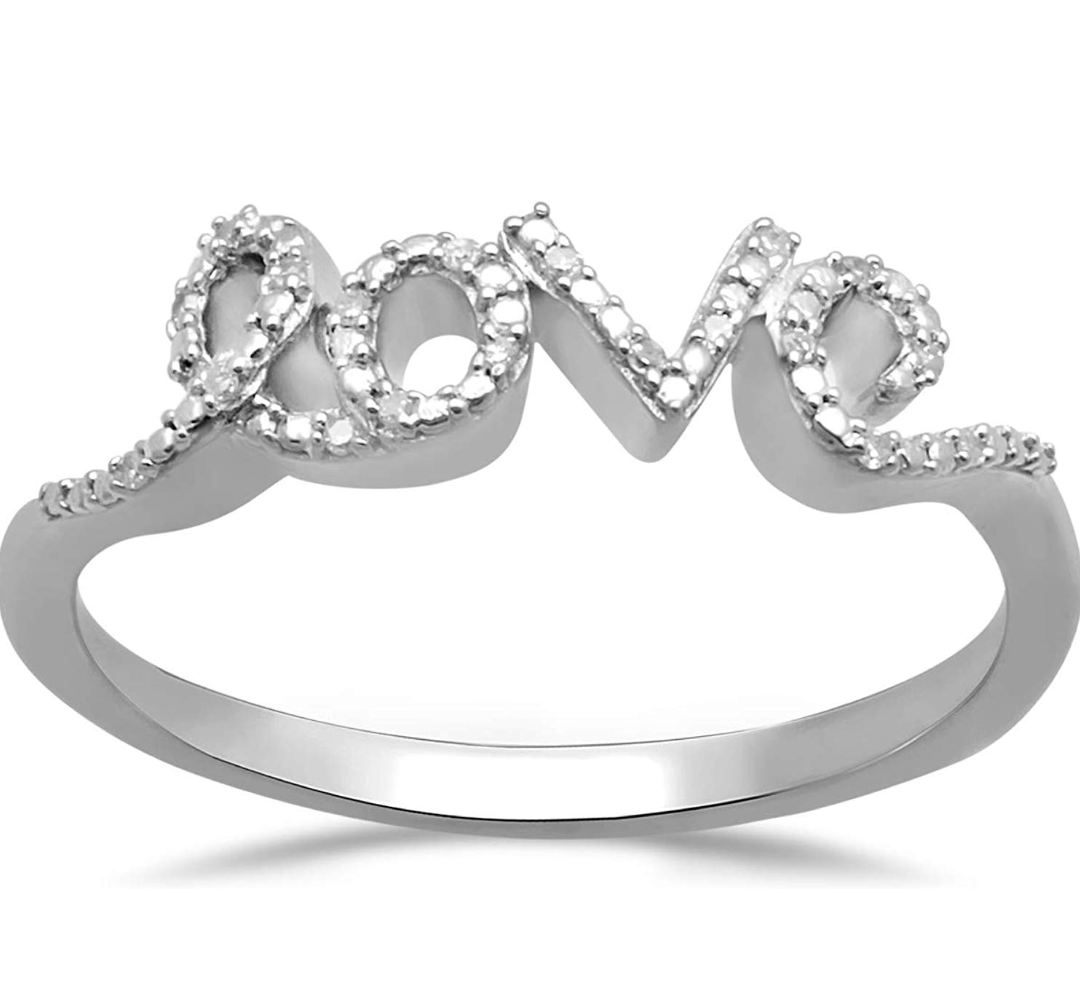 The option above is slightly more expensive, but it's sterling silver with diamond accents, whereas the previous versions had cubic zirconia. Here's a link to the version with diamond accents, which is still very affordable!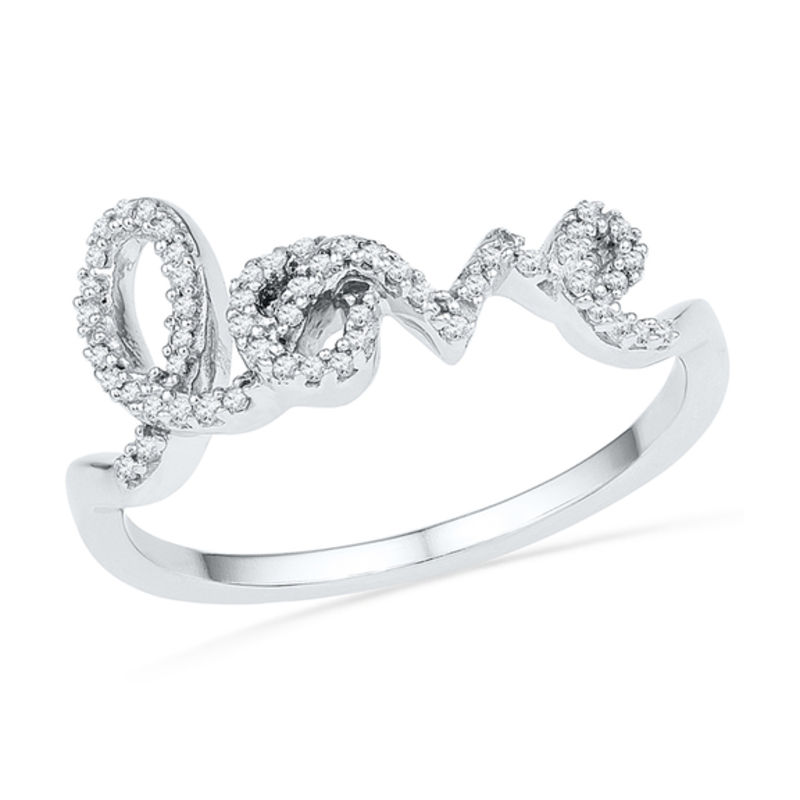 Zales has some great options, too. The one pictured above is 10K white gold + diamonds, currently priced under $200! There's also a similar rose gold love ring, as well as this white gold beauty currently under $100. These are all nicer "real" jewelry than the Amazon love ring dupes, but still at an affordable price point.
If you liked these designer dupes, check out my post on the best Cartier dupes on Amazon! I also post lots of designer dupes on my LIKEtoKNOW.it account and my Instagram Stories! Follow me on Pinterest, Twitter, and Facebook for more deals, too.
Shop All Diamond Love Ring Dupes


Pin these Diamond Love Ring Dupes for later!
Read these next: