Thank you to Verizon Wireless for sponsoring this post. Read on for more info on What is 5G Internet?
Between having 2 kids, running an Internet-based business, and my husband working remotely, our family has a lot of Internet needs. Specifically, speed [especially with multiple devices running simultaneously] and reliability [no one likes a missed deadline!]. So, when I heard about Verizon launching 5G Home Internet, I was intrigued to learn about what 5G home Internet is and how it's different from the current standard.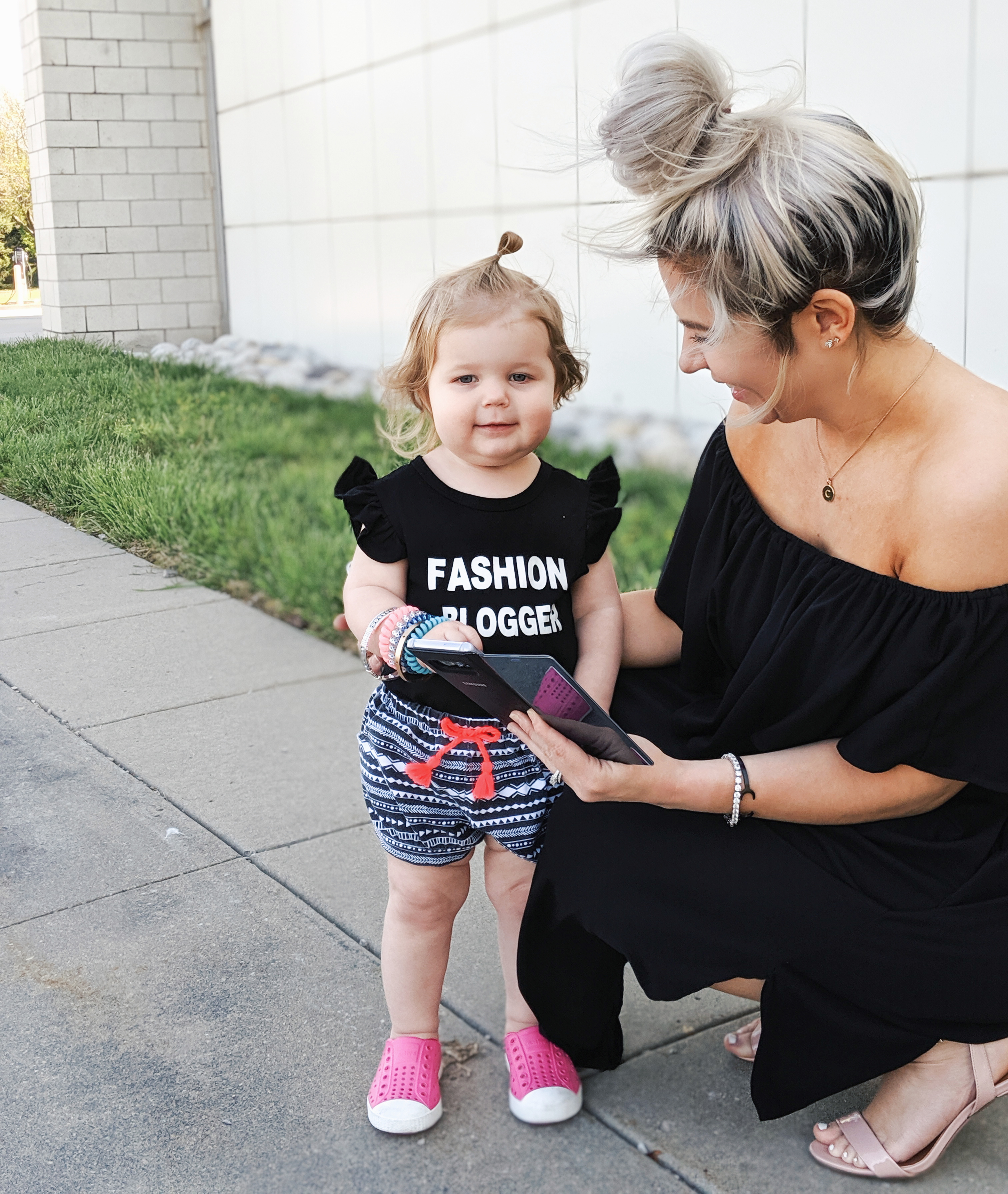 How does 5G Internet work?
Basically, 5G runs on a much higher frequency than the 4G we're used to now. Verizon has secured a large amount of the millimeter wave spectrum, which is the frequency that 5G runs on. They're also building a vast network of small cell sites, in order to provide a denser 5G network.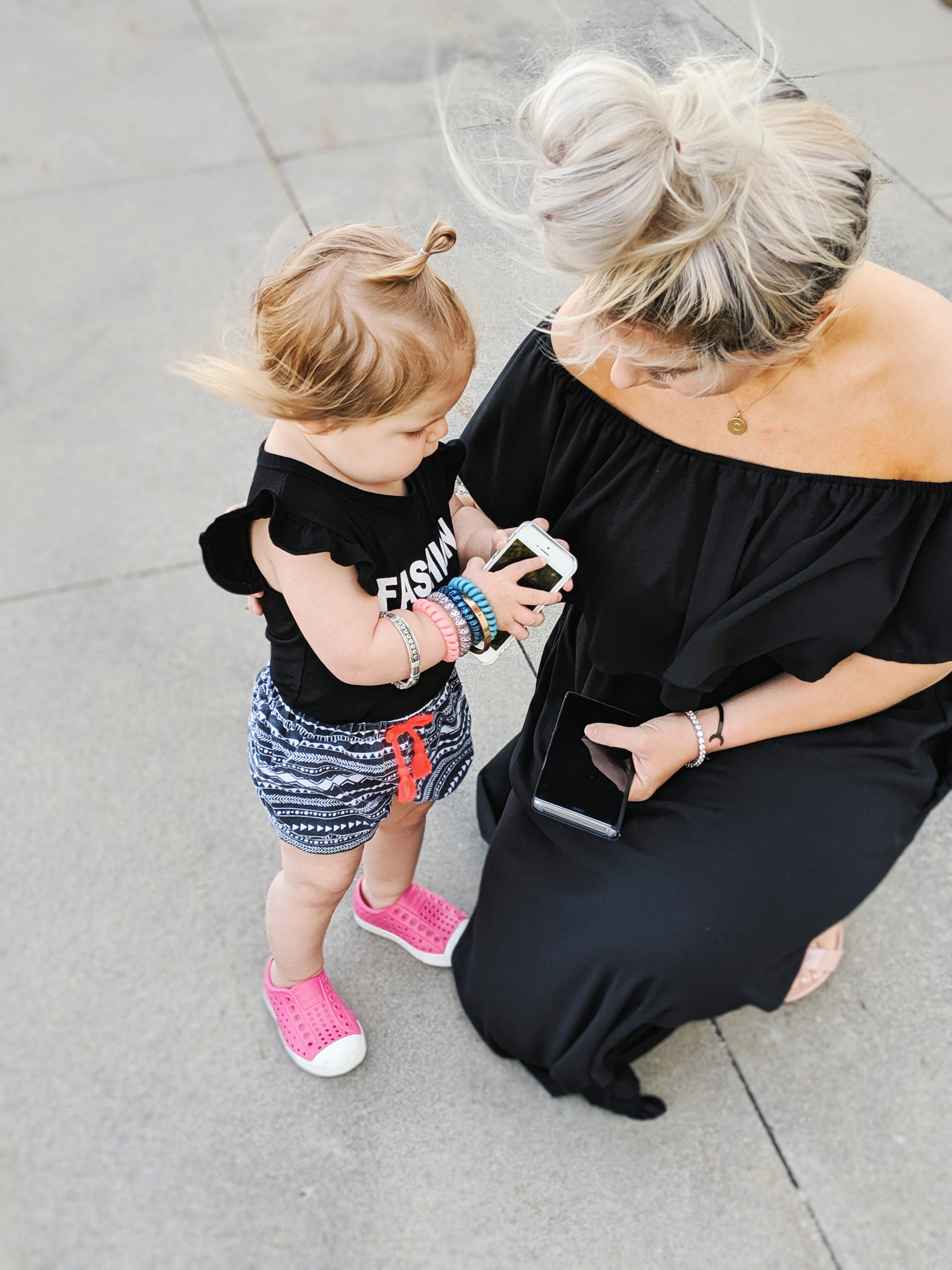 Of course, that's the tech stuff–what we really want to know is, how fast is 5G Internet? And the answer, according to Verizon's website [which has a lot more information than I provide here, so I definitely recommend checking it out], is "ultra-fast speeds like you've never seen before." Plus, "ultra-low lag times with virtually no buffering"–great news for everyone who loves watching YouTube or playing games.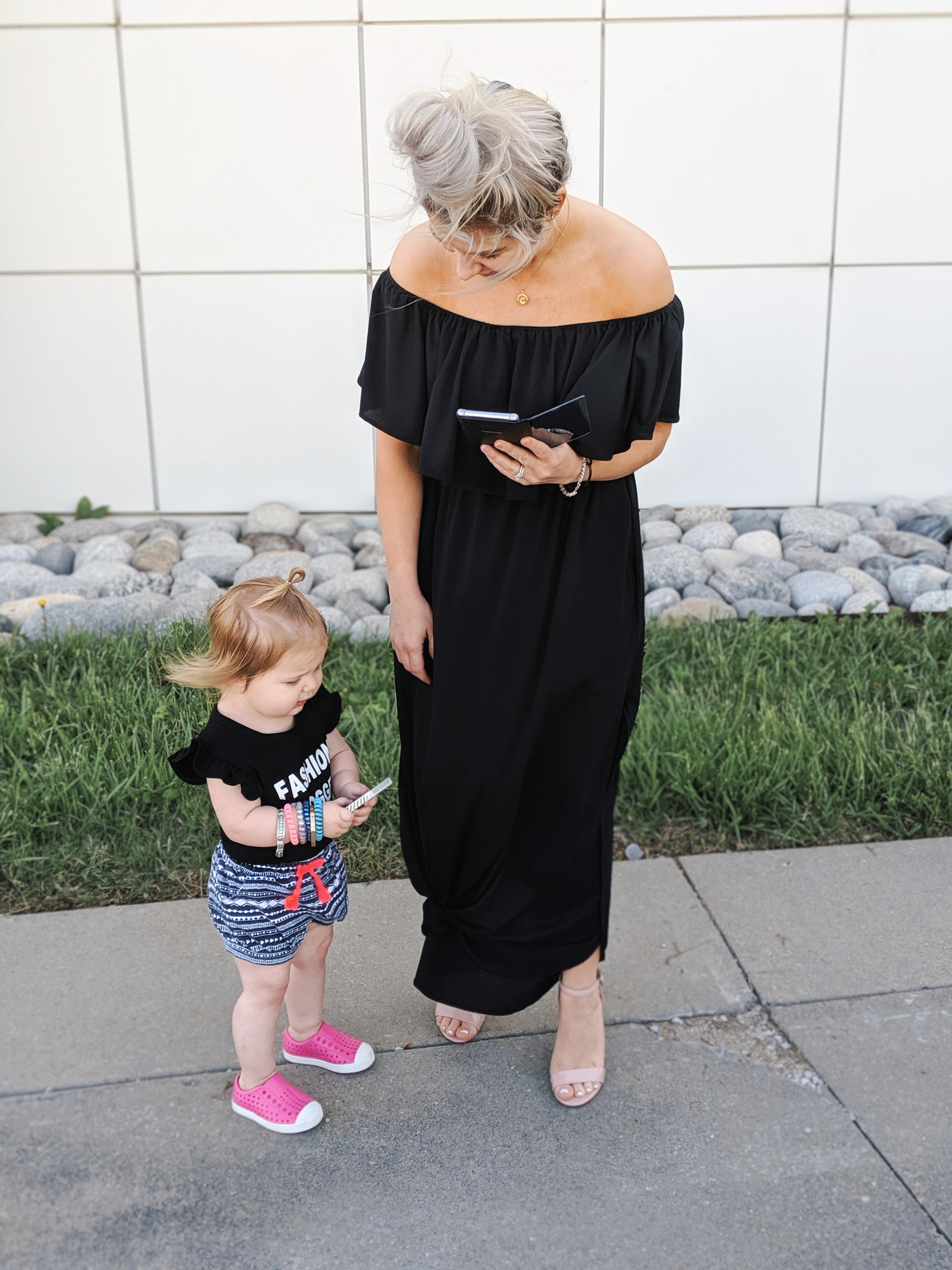 Can I get 5G Home Internet?
Click here to quickly find out if your home is 5G ready!
Verizon is rolling out 5G Home Internet to several American cities this year. As of now, Verizon 5G Home Internet has availability in Houston, L.A., Sacramento, and Indianapolis. The service is slated to expand to 20 more cities–including Kansas City!–this year.
Currently, Verizon is offering a first 3 months free incentive on 5G Home Internet–with no annual contracts, hidden taxes, or fees. You don't even have to cancel your current service during your free 3-month trial. Plus, you get free YouTube TV during the 3-month trial!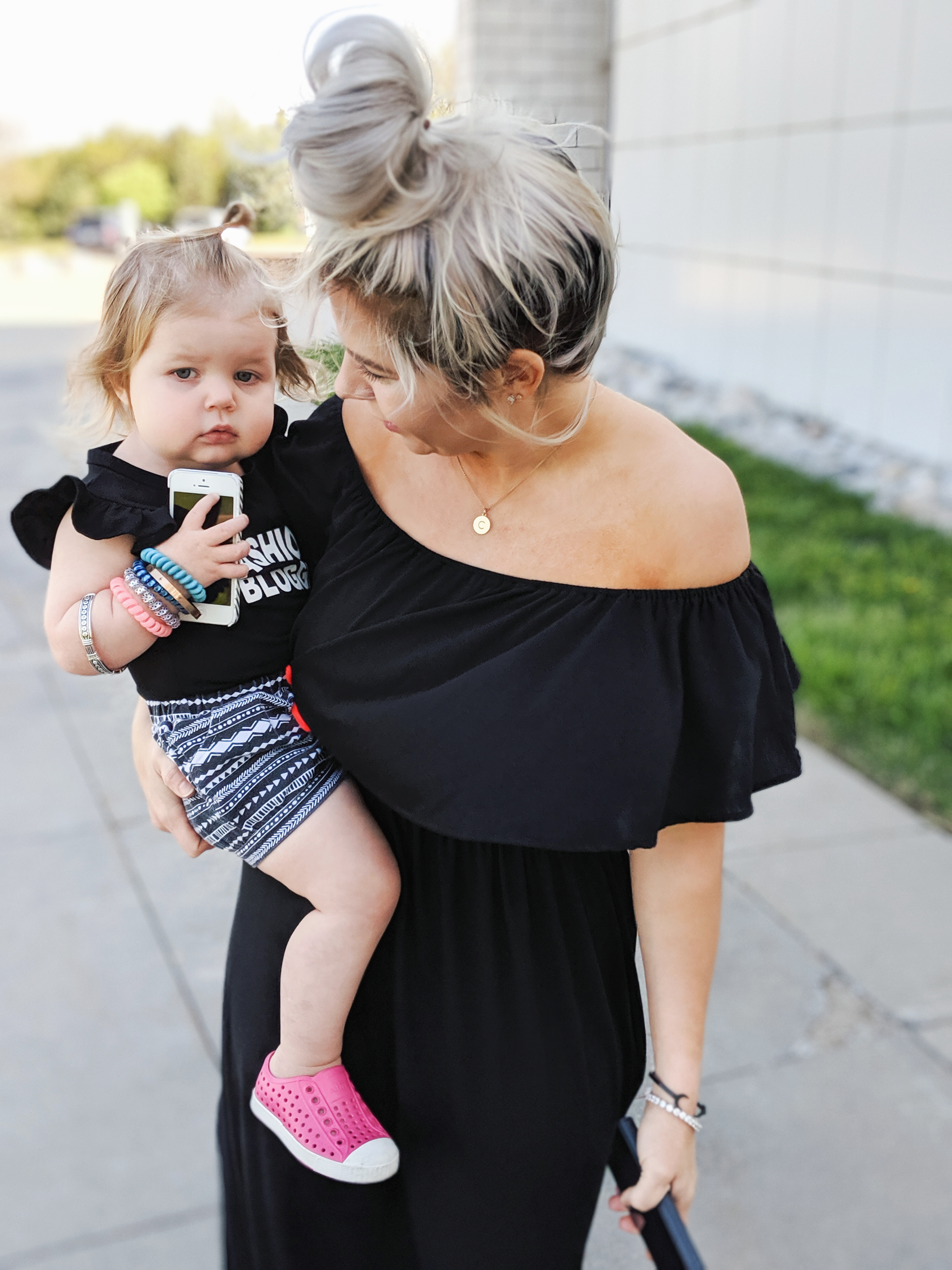 Can I get 5G Internet on my devices?
Click here to quickly see if 5G is available in your city!
Right now, Verizon's 5G Ultra Wideband mobile network is live in select parts of Chicago and Minneapolis. They're scheduled to add 20 more cities in 2019–and yes, Kansas City is on that list, too! Click here for the full list.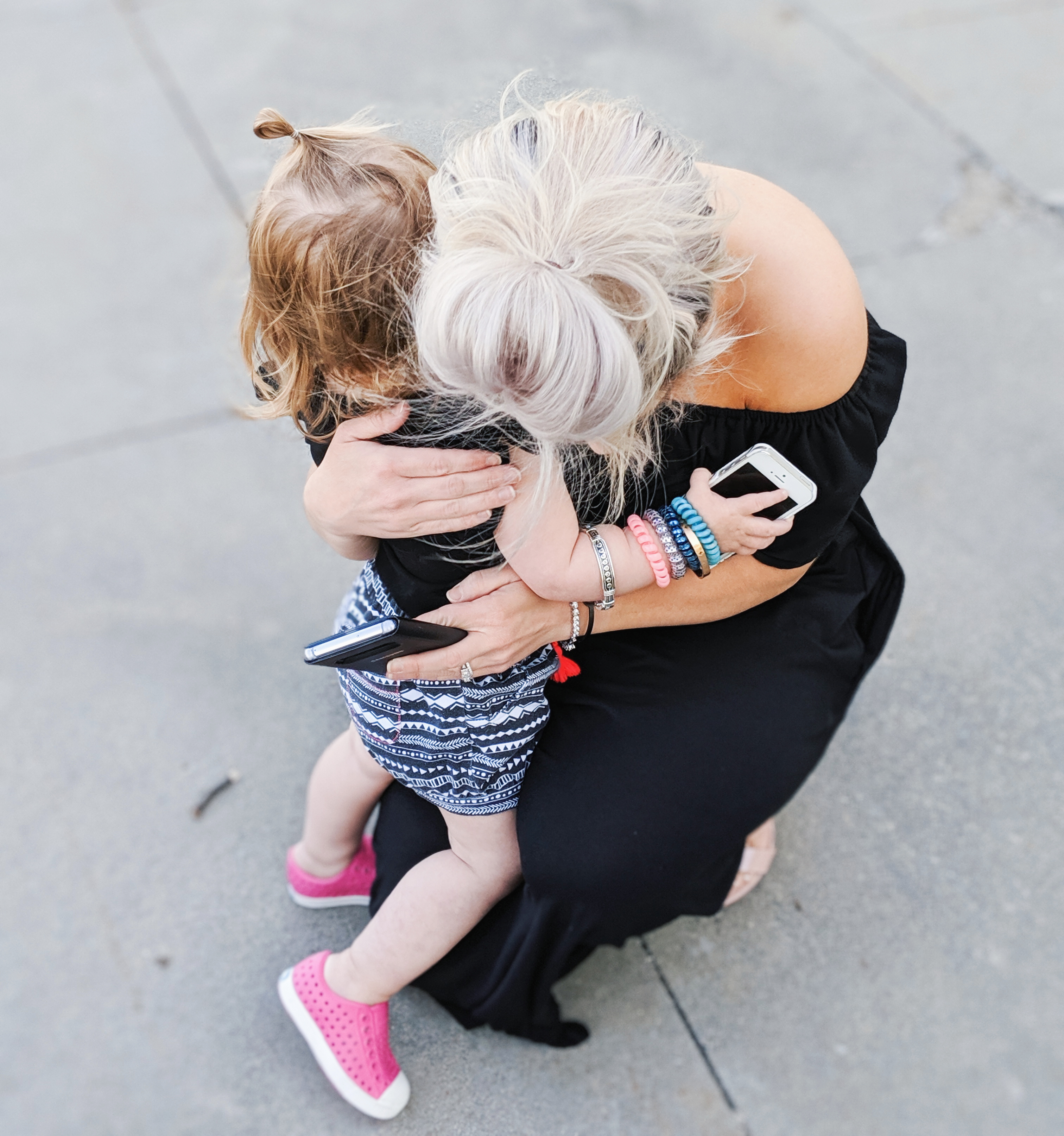 As my kids grow up and get their own devices, I know our Internet demands will only increase. I'm looking forward to seeing what the next generation of Internet coverage brings!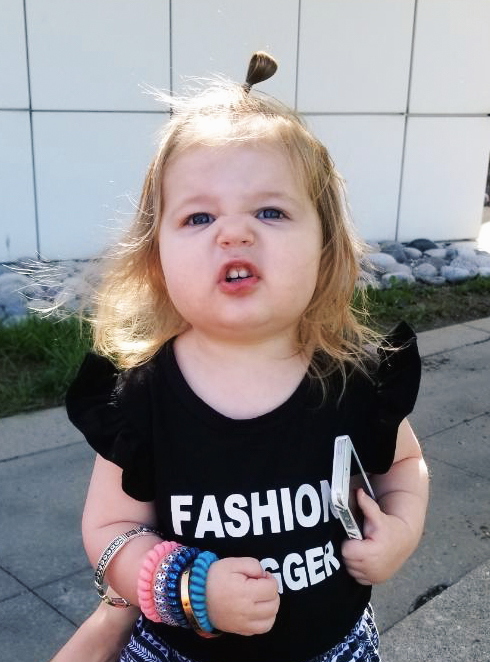 And so is my little sassmaster.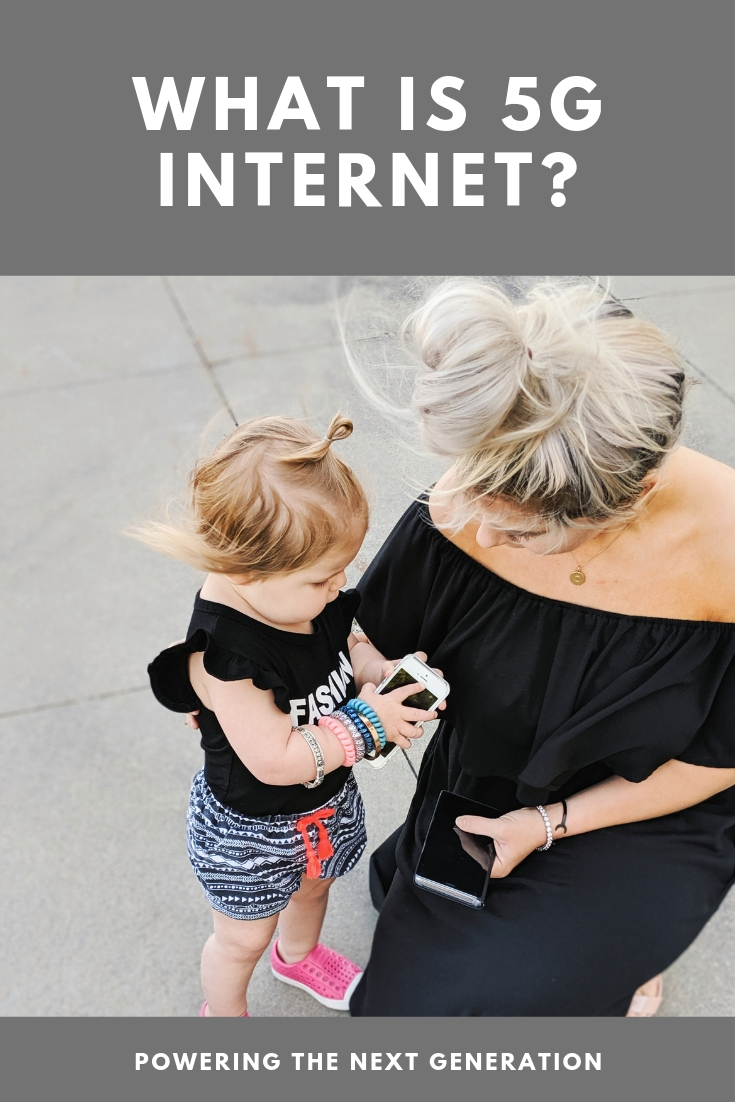 Pin this "What is 5G Internet?" post for later!
My blog may contain links to other websites. I am not responsible for the privacy policies of those other websites. When you click on a link, your information may be collected by those websites so I encourage you to read their privacy policies. Any affiliate links are not associated with Verizon.
More about technology and family: