I've lived in Kansas City my entire life, so I love exploring all the attractions our city has to offer. One of my family's favorite spots to hang out is the Museum at Prairiefire in Overland Park, Kansas. I've taken tons of photos there recently and want to share my Museum at Prairiefire Review with you, along with some tips to make the most of your MAP visit!
This post is sponsored by Museum at Prairiefire and contains commissionable links.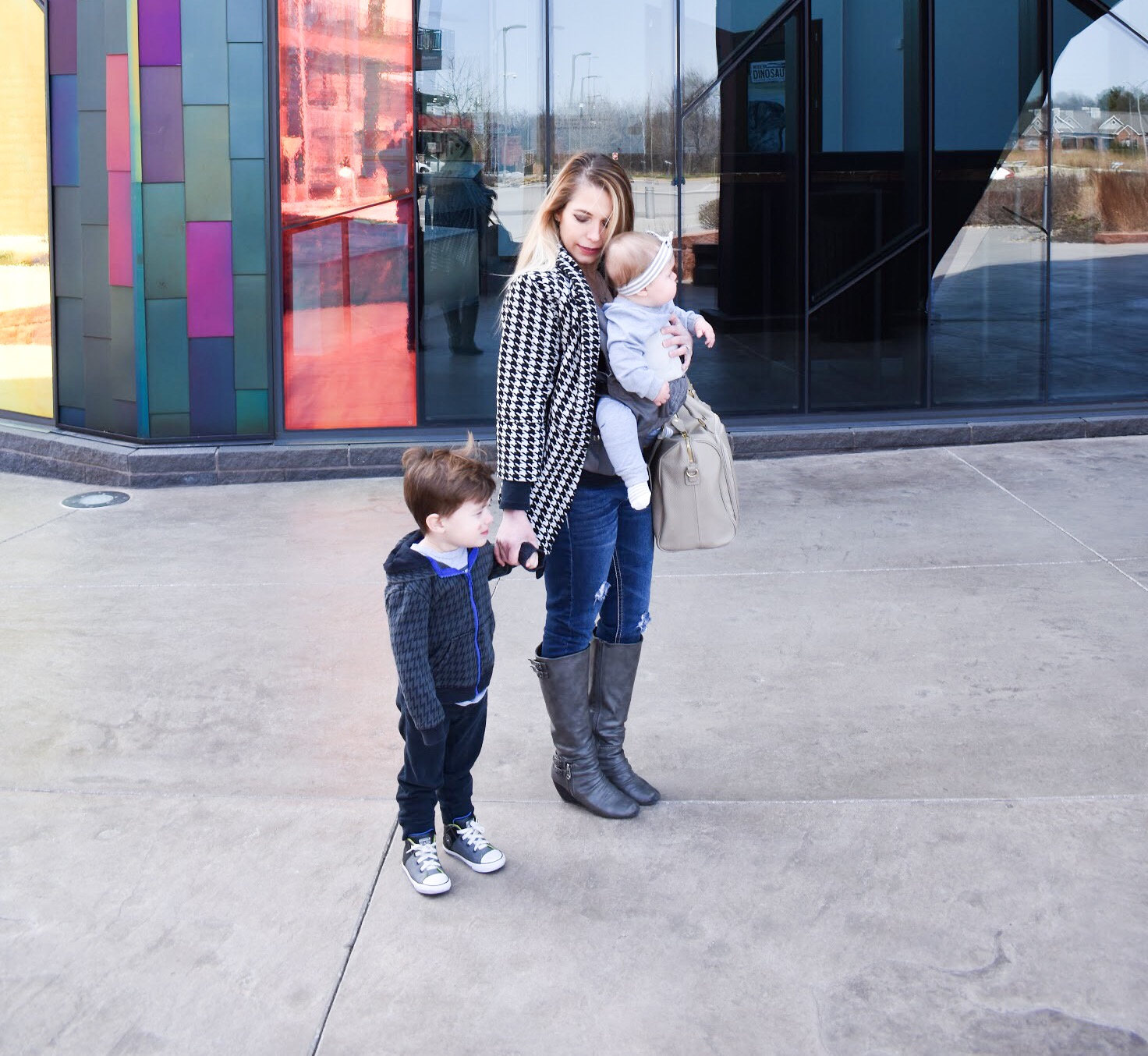 [Colton's Joggers / Colton's Sneakers / My Jeans – under $20! / My Boots / My Houndstooth Jacket / Baby Carrier / Diaper Bag]
You'll be blown away the second you see the Museum at Prairiefire, even from the outside. The amazing architecture and stained glass make it a landmark for the city, and a super popular photography spot as well. [I've shot here several times for my blog, in fact!]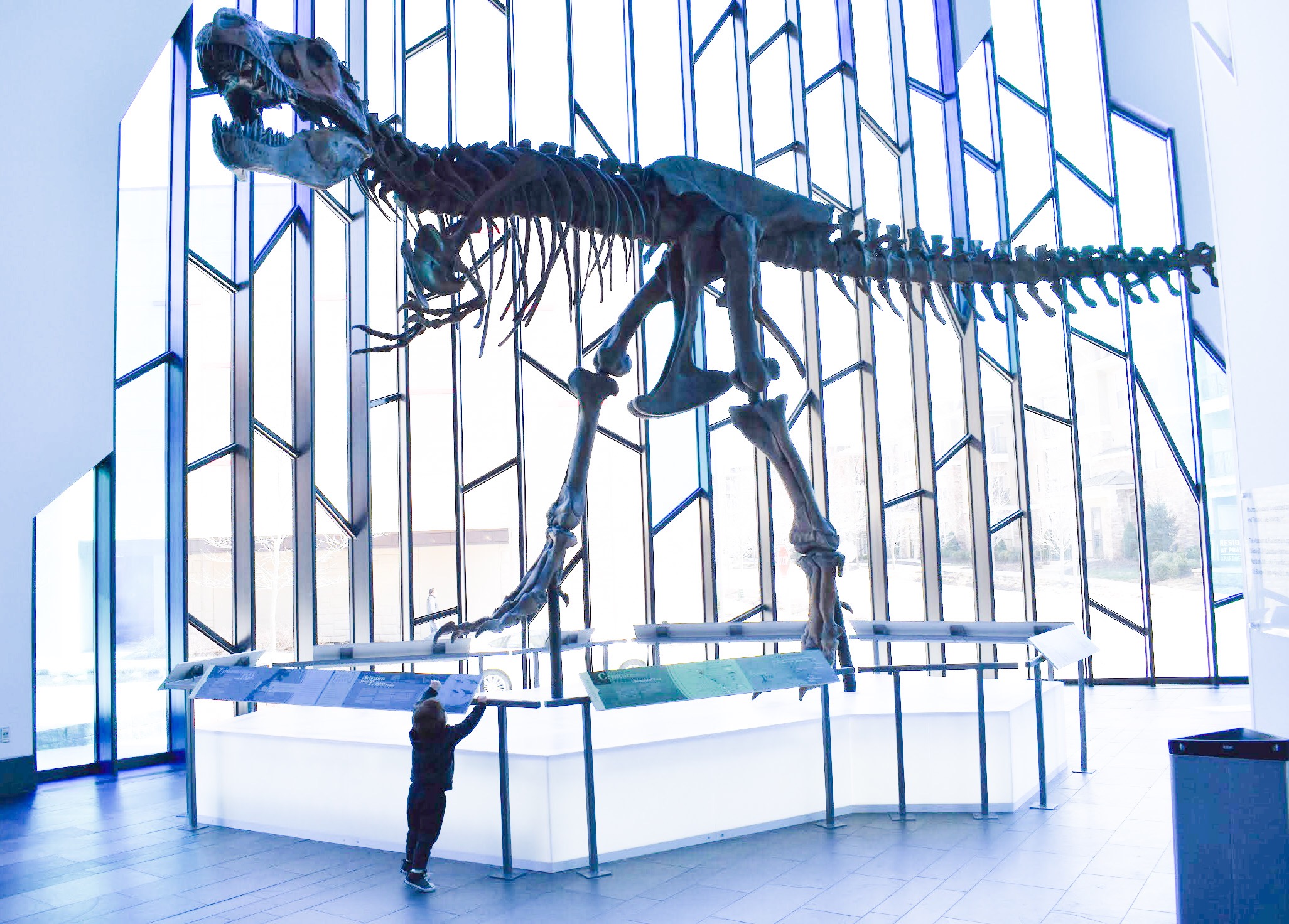 Inside is even more stunning. The first thing you see when you walk in the door is this life-size T. rex. Colton is always in awe of it. Little kids just love their dinosaurs!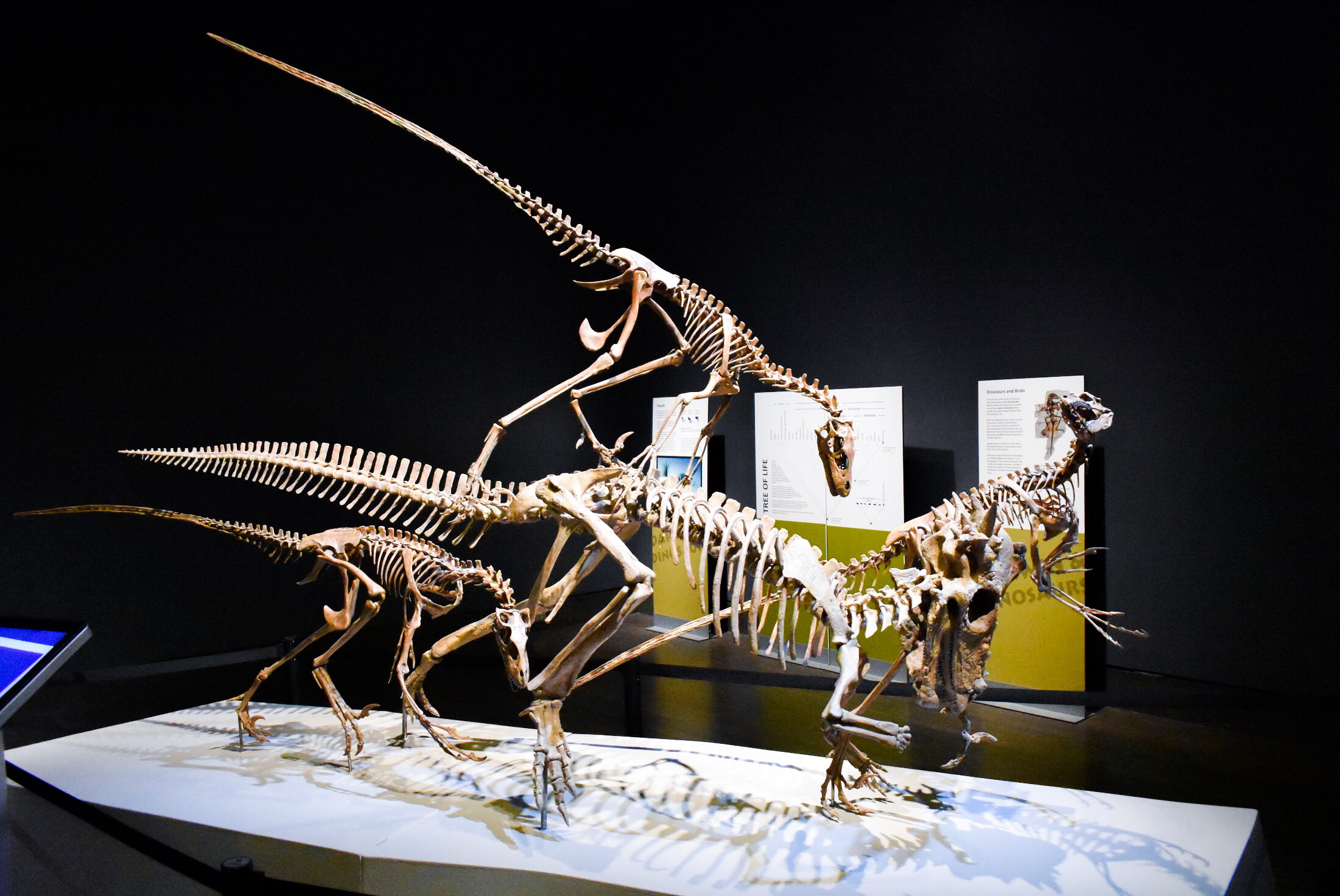 If you have a little dinosaur lover like me, you'll want to head to the Museum by June 10th to catch this Modern Dinosaurs? exhibit. It includes several more dinosaur skeletons, a virtual reality game, and some amazing artifacts.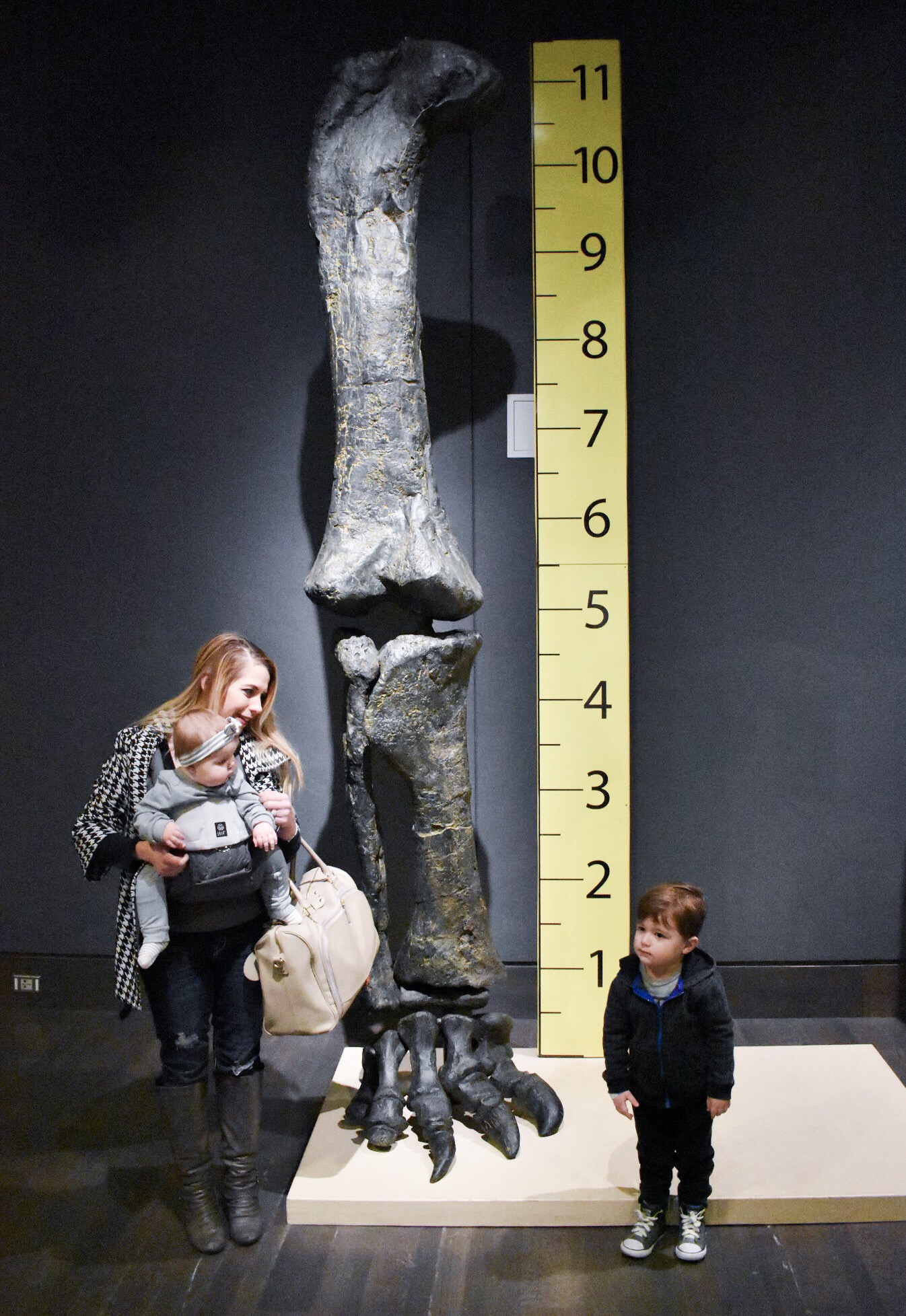 This was my personal favorite part: size comparison to a dinosaur's leg. Now I feel even shorter than usual. 🙂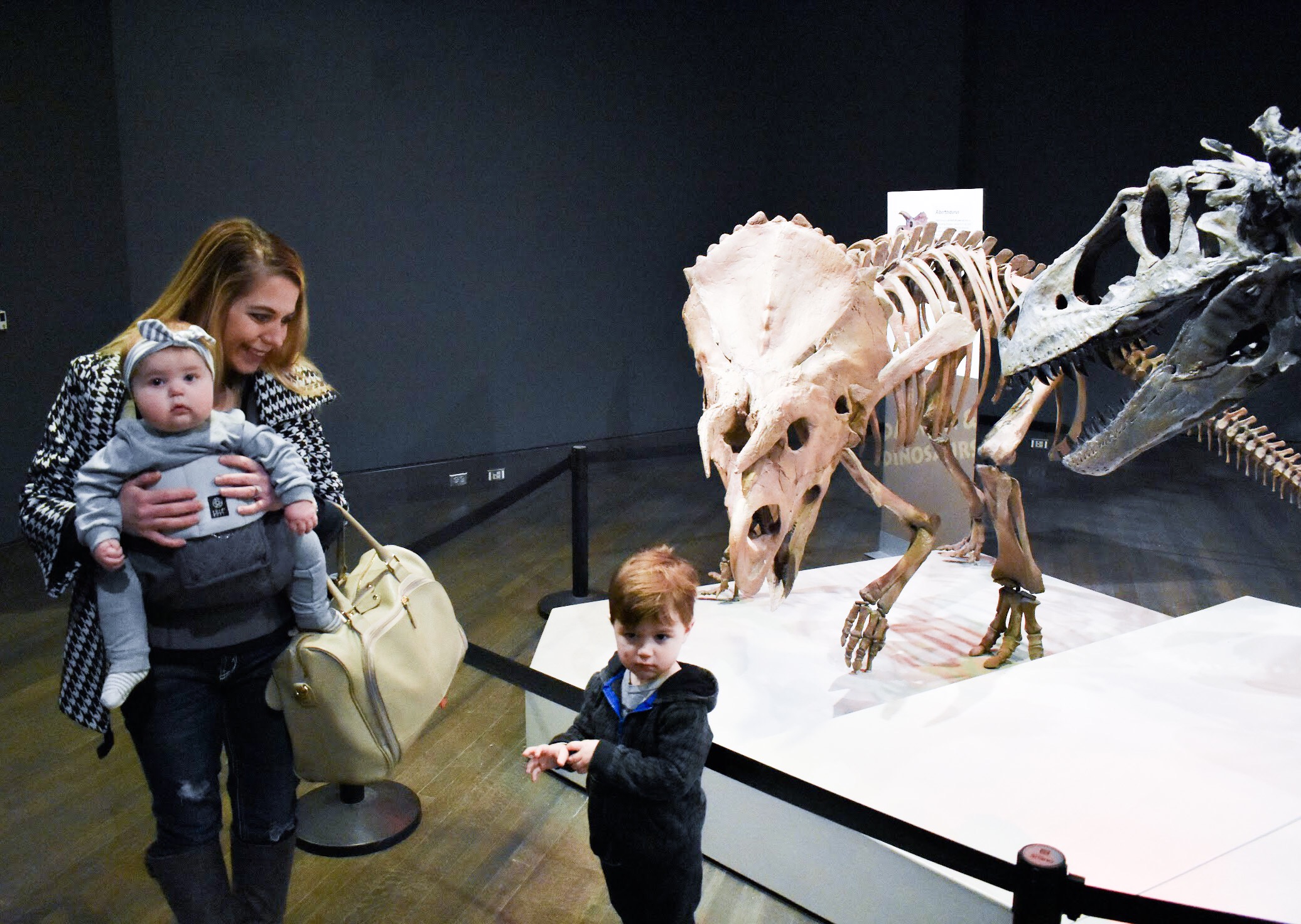 You can see I'm wearing Blair in these photos, but it's worth noting that the Museum is stroller-friendly. We change it up depending on my mood… and whether I remembered to put the stroller or baby carrier in my trunk. Or neither, which is most likely given my constant mom brain. [Click for the baby carrier we're using here!]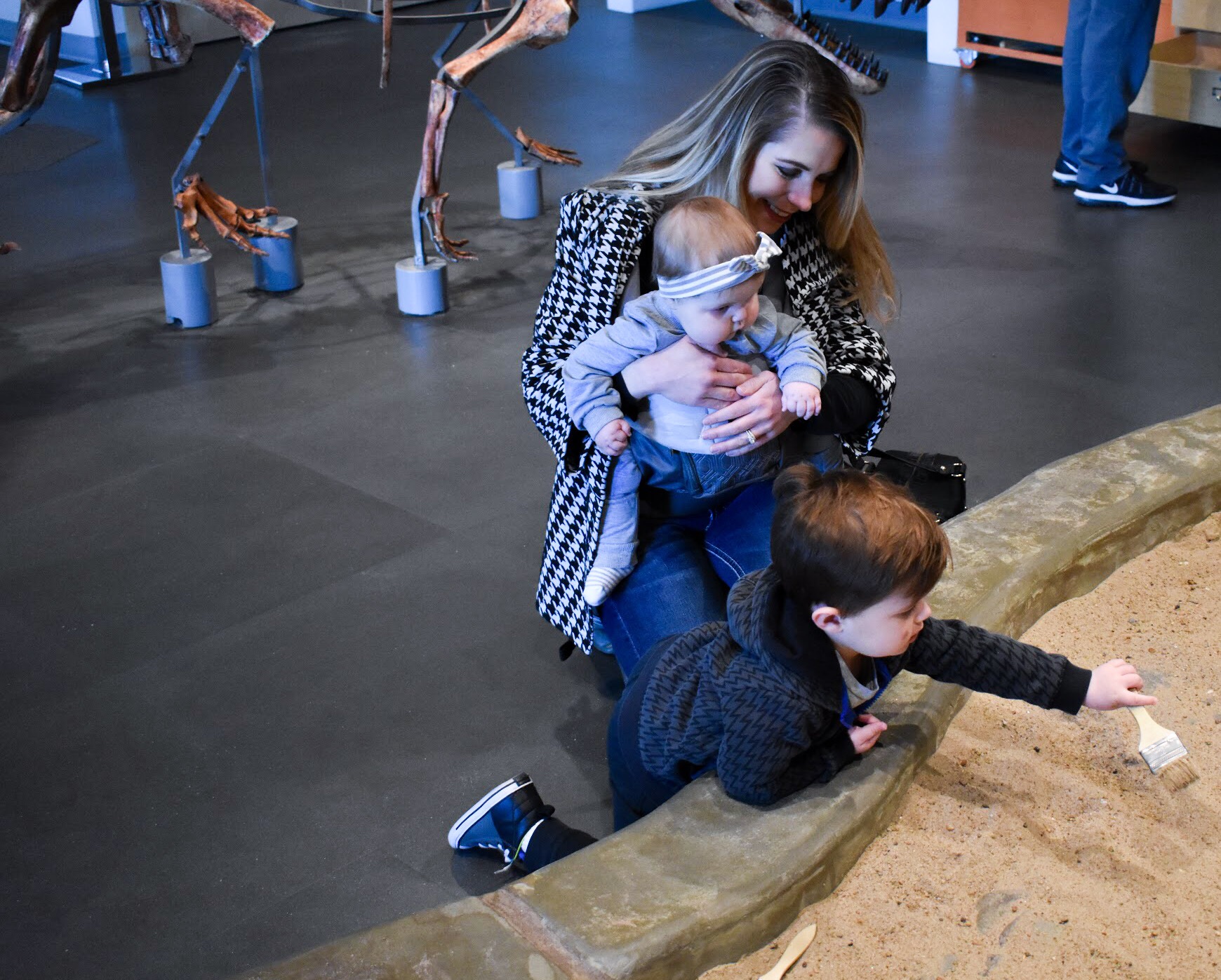 Here's Colton's favorite spot: the dig pit in the Discovery Room. The Discovery Room at the Museum at Prairiefire is a special area for ages 3-12 to explore different areas of science. The room features exhibits on paleontology, anthropology, invertebrate zoology, field biology, geology, and astronomy.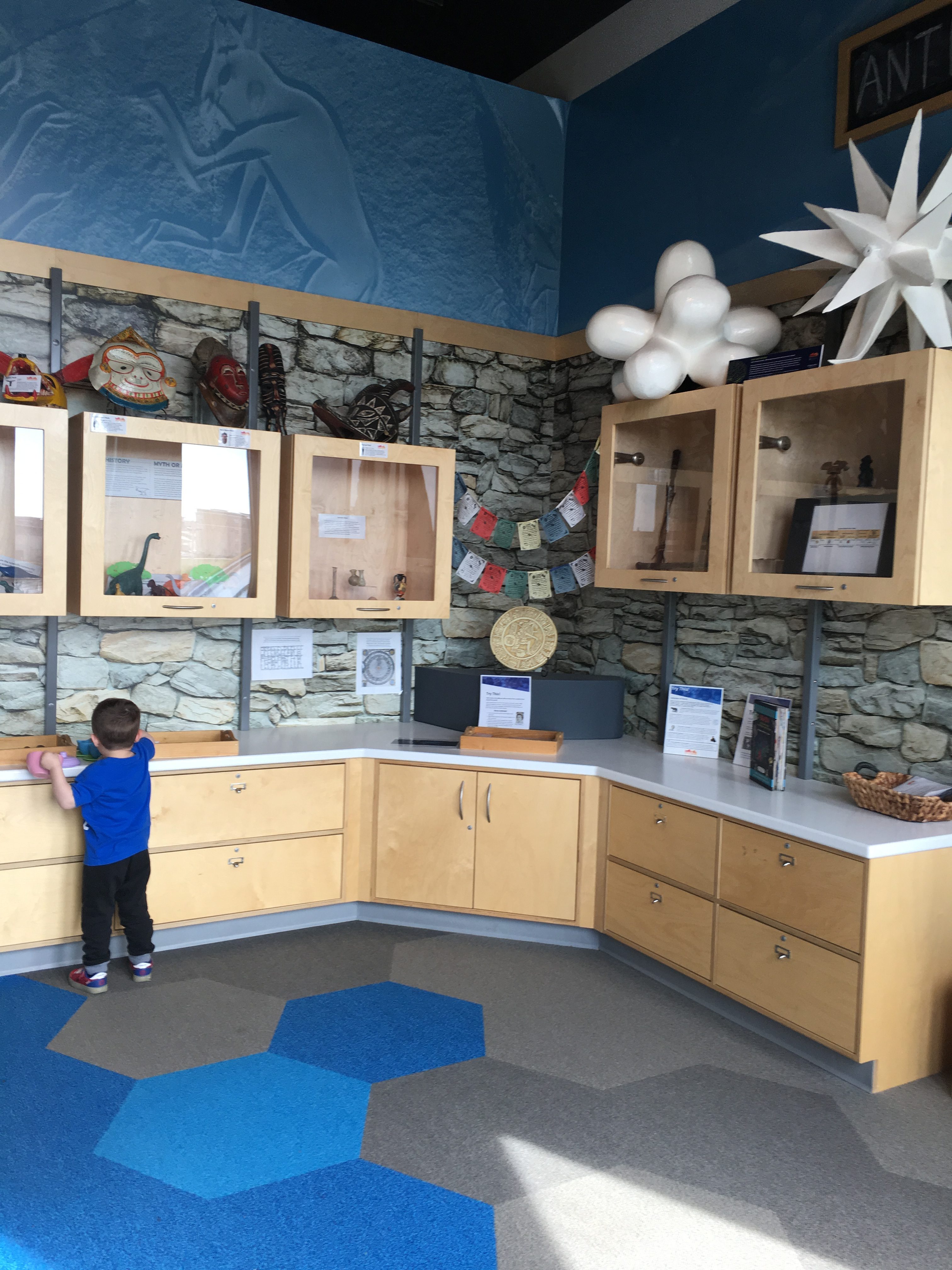 Here's the anthropology area. The best part of Discovery Room is that every exhibit is hands-on. Colton is 3 and can do most of the activities in here, but there are some that are more advanced and better suited for older kids, too.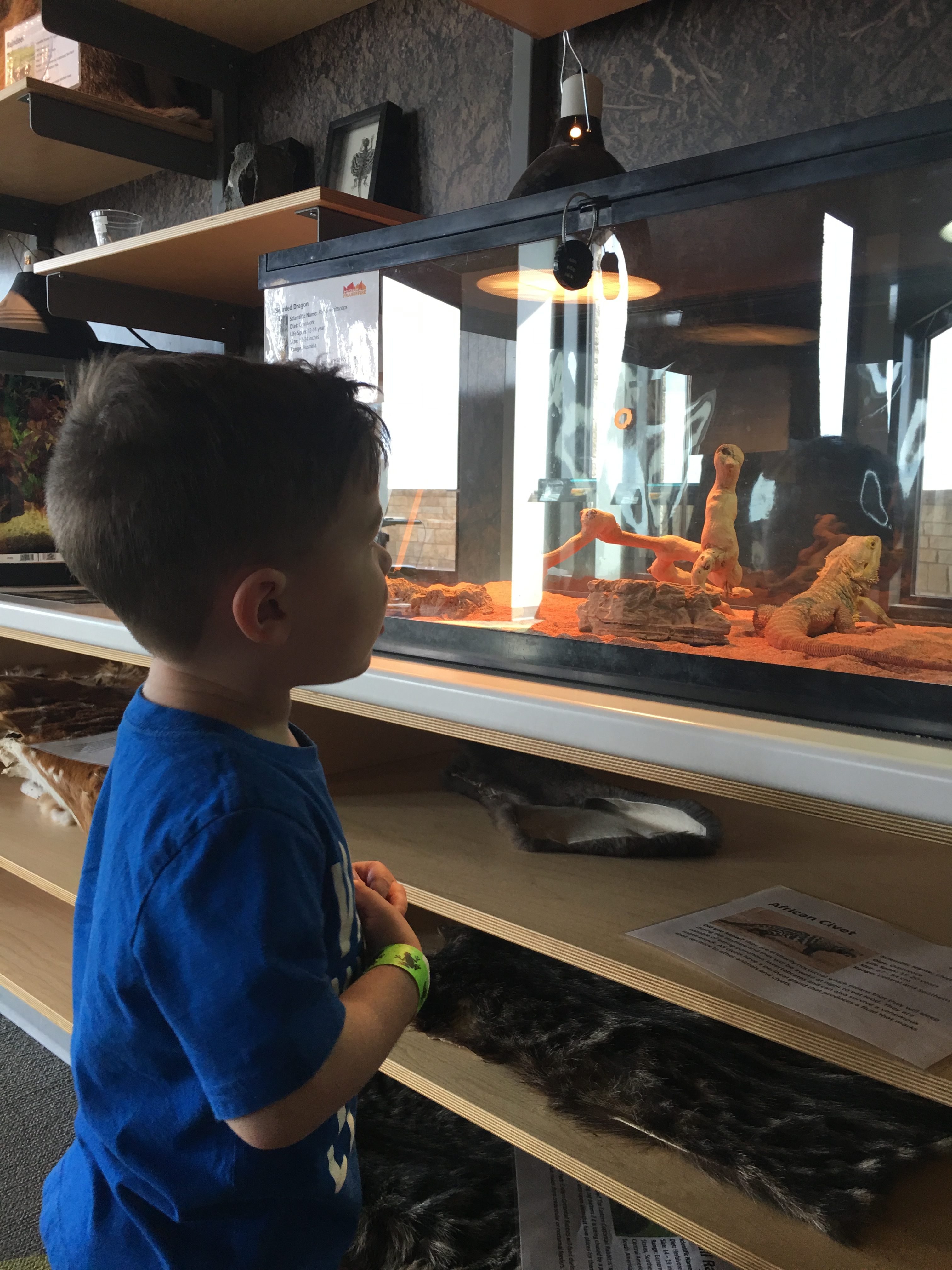 There are lots of animals to look at, and some you can even touch. Just ask the staff if you're interested. Colton and I even touched a cockroach once! It's not as weird as it sounds. Oh, and they have plenty of hand sanitizer.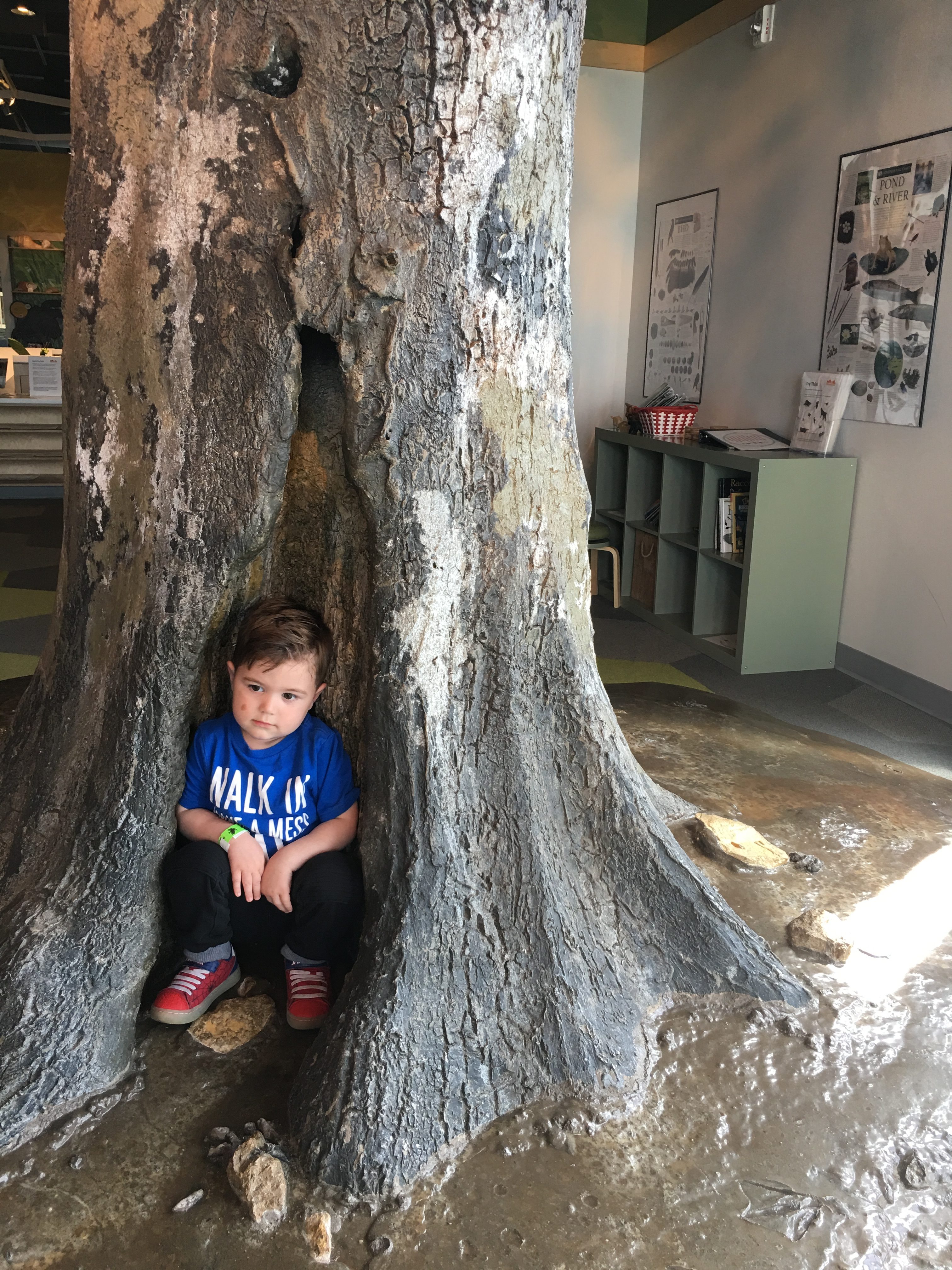 [Walk In, Make a Mess, Leave T-Shirt / Spider-Man Sneakers]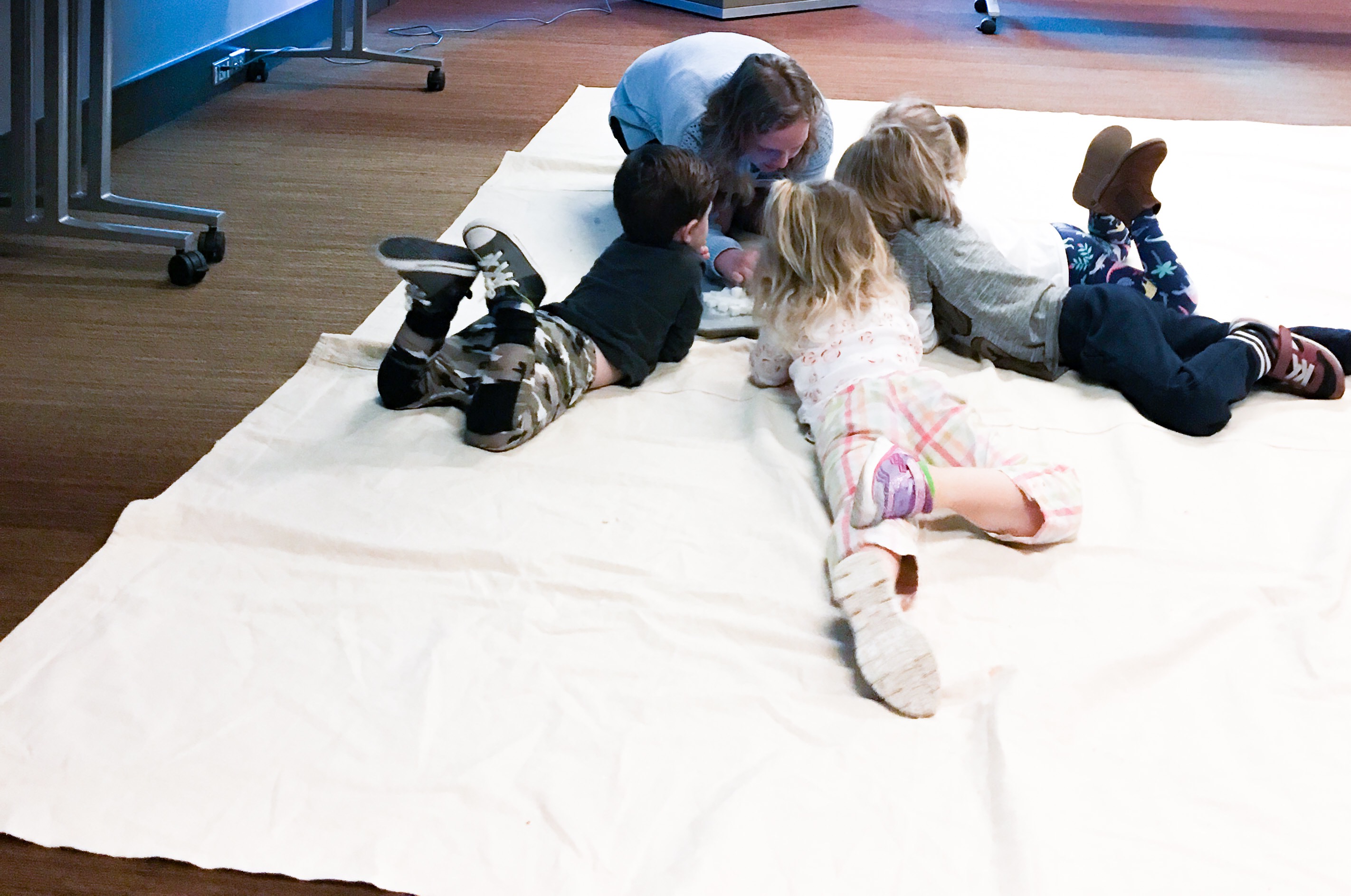 Once we got our Museum at Prairiefire membership, Colton started attending their Little Explorers Club. They meet a couple times a month for lessons, stories, activities, and crafts relating to various scientific topics, all on a preschool level. It's free for members and $5 for non-members. [Click here to see the upcoming topics and dates.]
I recommend registering in advance for Little Explorers Club, as the sessions sometimes fill up. The word must be getting out!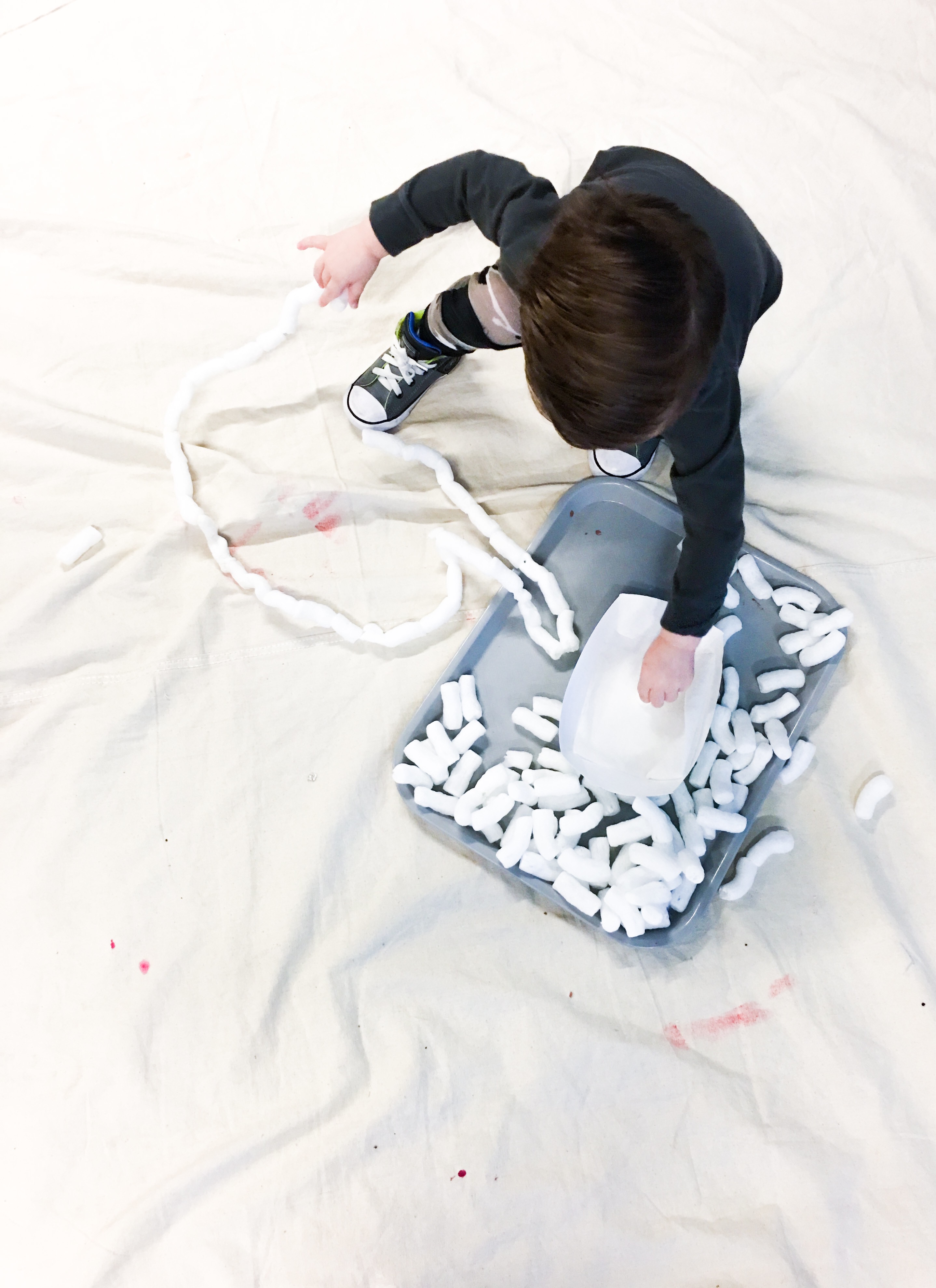 I'm really impressed with how the instructors teach scientific concepts on a preschooler's level. It's been a long time since I've been in a science class, so I actually learn some things, too! [I hope it's not too embarrassing to admit that I'm learning from a preschool class. But hey, you're never too old to learn, right?]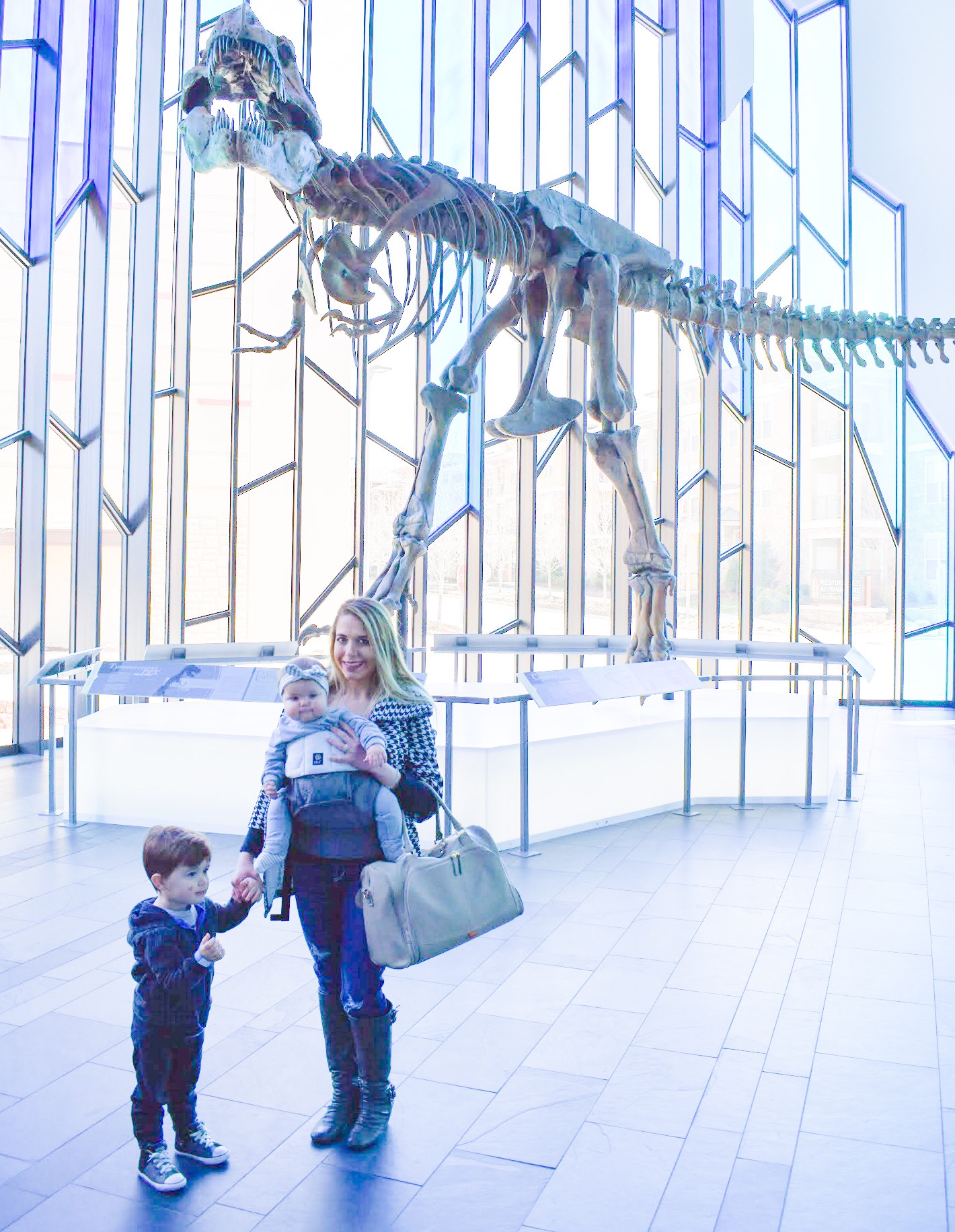 And that's our Museum at Prairiefire Review! If you're looking for family-friendly activities in Kansas City, you don't want to miss the Museum at Prairiefire. Currently, their hours are 10-5 on Monday-Saturday and 12-5 on Sunday. Ticket prices are $10 for adults and $5 for children 12 and under. [Click here to verify hours and pricing before your visit.]
For local Kansas City families, the Museum at Prairiefire memberships are a great deal. They're more affordable than a lot of other local memberships, and I love that it's something we can do year-round. We've come in here many days when it's too hot or cold to be outside!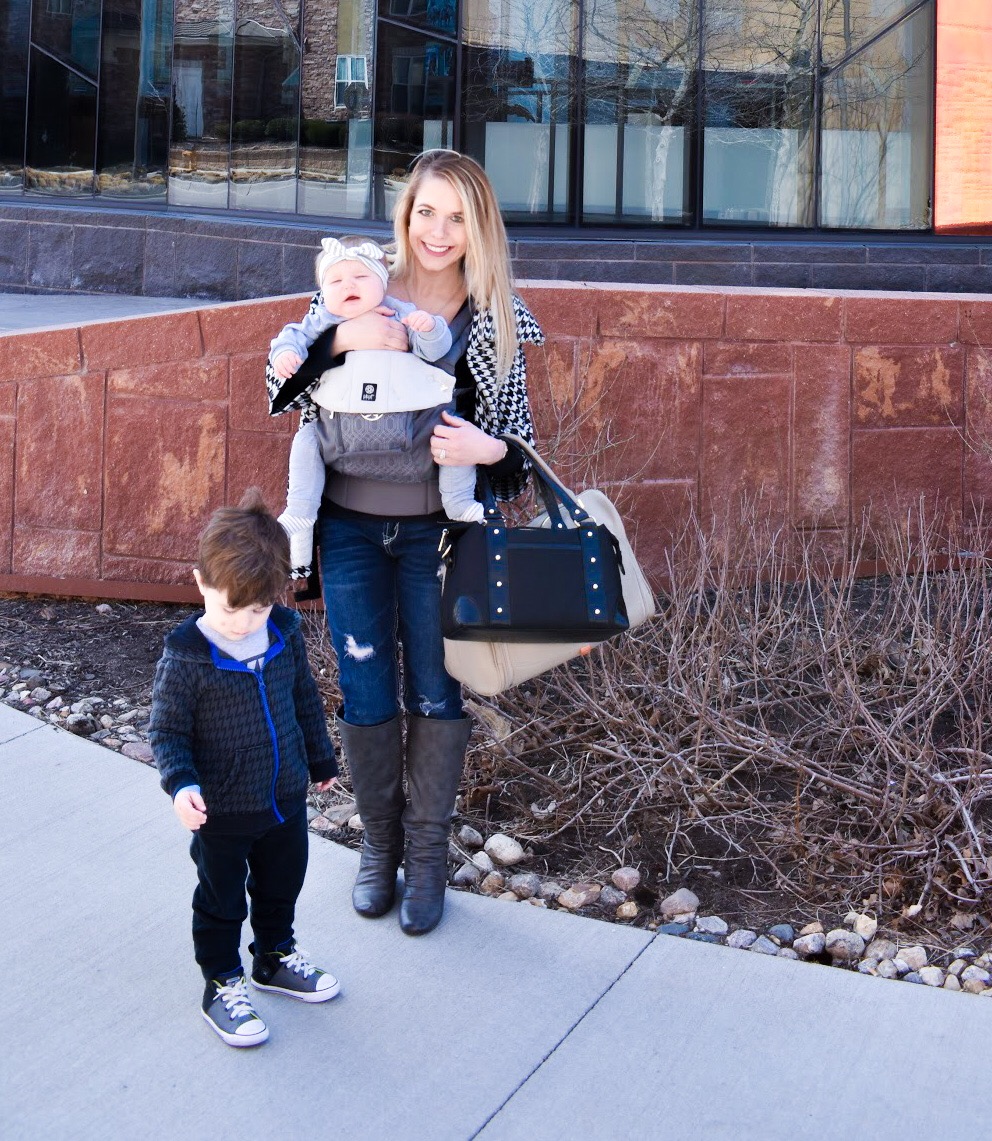 We're always on the lookout for family activities in Kansas City, and the Museum at Prairiefire is one of our favorites. I'd love to hear your favorite kid-friendly activities in Overland Park [or elsewhere in KC!], so let me know in the comments below!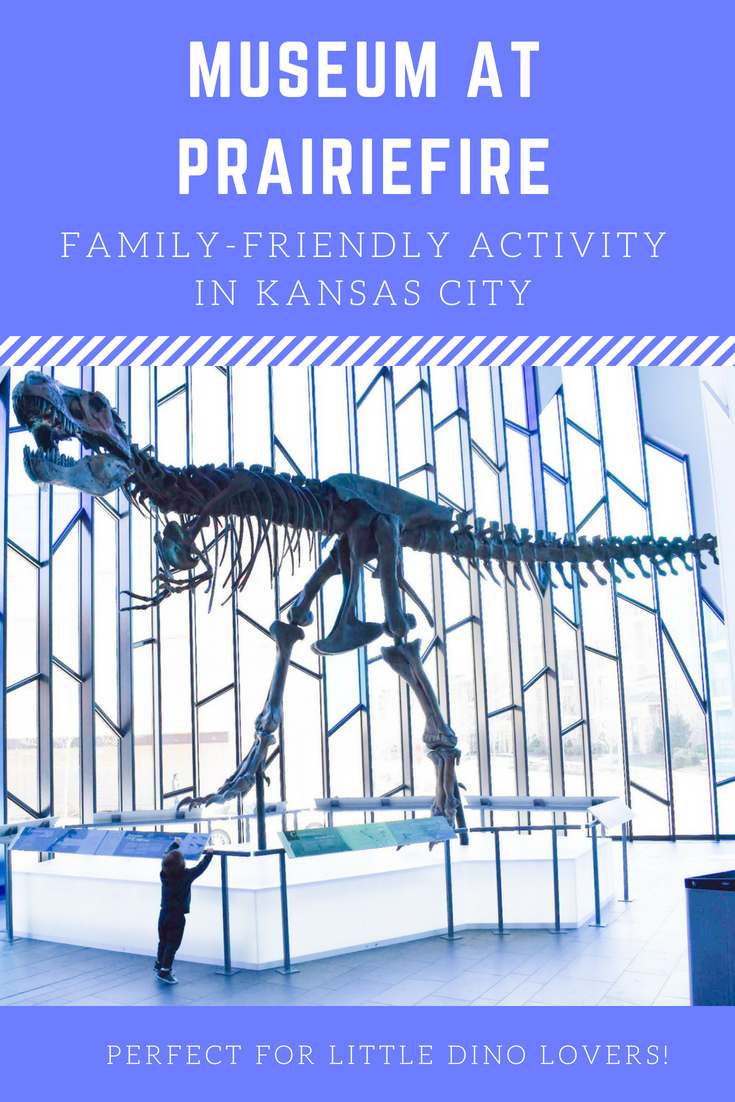 Pin this Museum at Prairiefire Review for later!
More family activities in Kansas City: