I've been thinking about writing this post for a long time, and now feels like the perfect time. More of us are at home than ever before. Plus, the uncertain economy has more people than ever looking for ways to supplement–or even replace–their normal income. Hopefully you can find an idea that works for you in this Ultimate List of Work From Home Jobs That Are Not MLM.
I want this list to be ever-evolving, so feel free to send me your own contributions and ideas! We can all help each other in these uncertain times. List was last updated on April 8, 2020.
Legitimate Work From Home Jobs
This is a real, actionable list of work from home jobs that are not MLM. For each opportunity below, I've included information on how to get started and ideas on where to advertise your services. These are legitimate ways to make money at home–including some options where you can literally start making money today, and others where you'll build up your own business over the long term.
Note: I won't be including any MLM (multi-level marketing)/network marketing companies in this list. The reason is because I've reviewed the income disclosures for many of these companies and they are not a good investment for the vast majority of participants. If you're considering getting involved with one of these companies, I suggest Googling "company name income disclosure" before handing over your money.
This post contains affiliate links. Please see our Legal page for more information.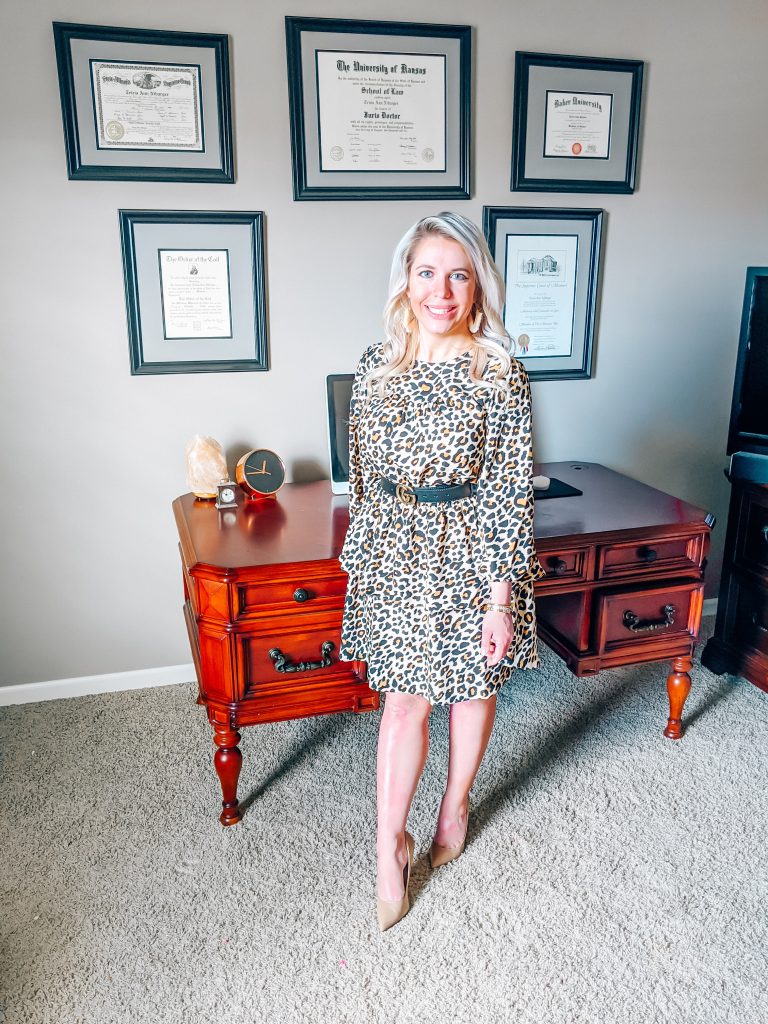 Work From Home Jobs: Freelance WFH Jobs
This category contains freelance work from home jobs. This means you'd be either running your own business completely or setting your own hours as an independent contractor. These options are perfect for those who require flexibility in their job.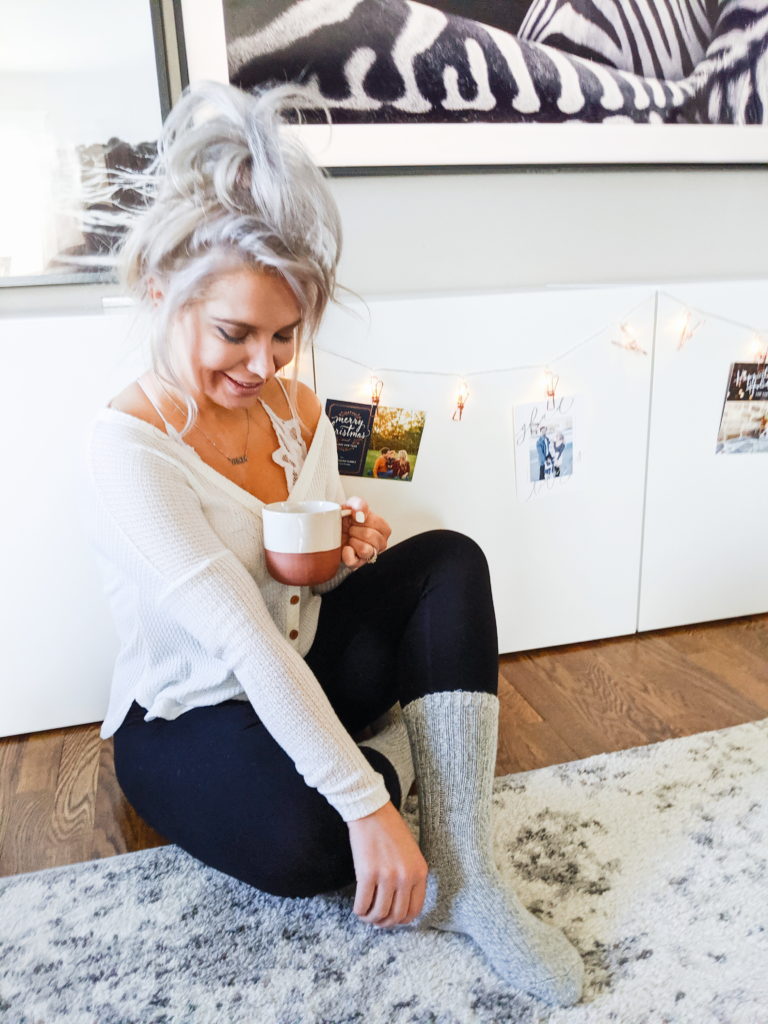 Blogging:
Of course blogging was going to be first on my list! Over the past few years, I've been able to pay off my law school loans, buy a new car, and even have a Mommy Makeover as a result of the extra income from my blog. I'm working on some dedicated content on how to make money blogging, so please let me know what questions you have.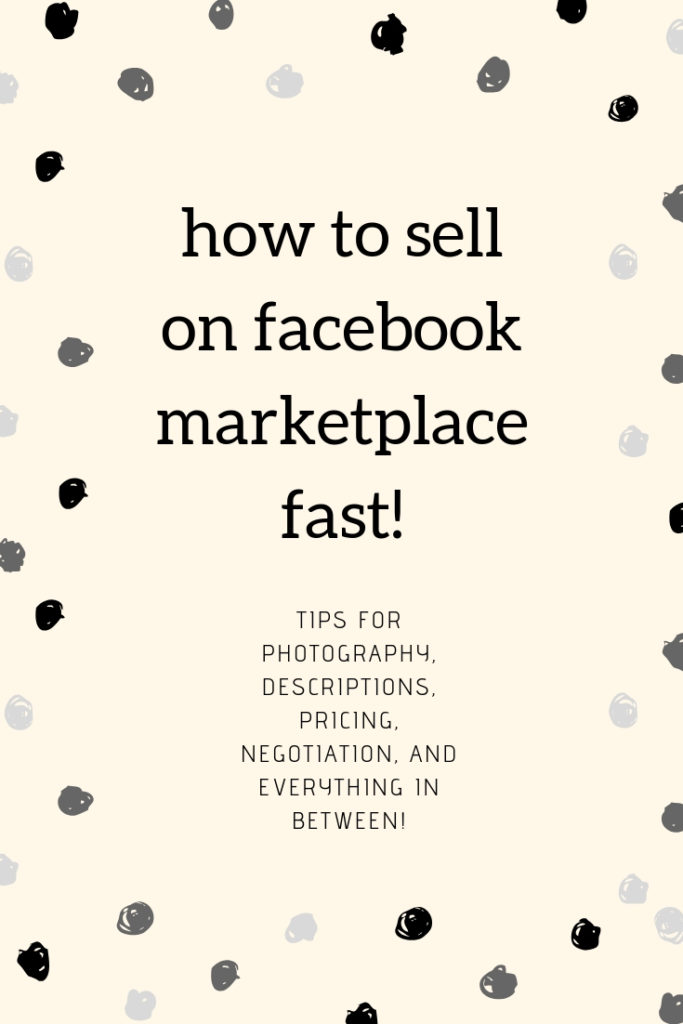 Sell Your Unwanted Items Online:
My post on how to sell on Facebook Marketplace fast remains one of my most popular! If you need money right away, start by selling items that you already own. Kids clothes, toys, and books always sell quickly! If you want to expand this into a business, start buying cheap items at garage sales, thrift stores, etc. and flipping them for a profit. If you're open to shipping items, consider selling on eBay.
Etsy Shop:
If you're crafty, open your own Etsy shop! You can also promote your goods on social media and build up your own group of devotees on Facebook and Instagram. Also consider cross-listing your items on Amazon Handmade.
Writing:
If you have a way with words, the Internet is home to tons of freelance writing opportunities. Contena is a great resource for finding thousands of freelance writing gigs. Plus, they offer coaching to help you get your freelance writing career off the ground.
Website Design:
You don't have to be an IT professional to design simple websites for small businesses. Companies like Wix or Squarespace make it easy to design beautiful, functional websites. You might need to create a couple sites for free or minimal cost for friends/family to build a portfolio to show potential clients.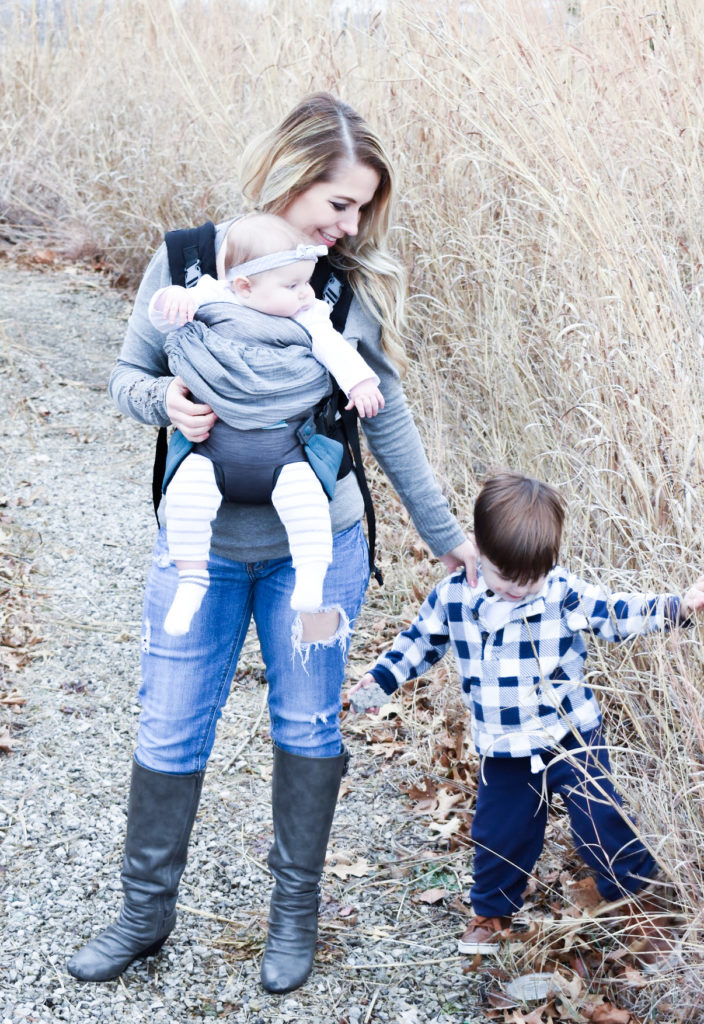 In-Home Daycare:
Particularly popular with parents of young children, consider bringing some other children into your home for care as well. You'll need to research licensing requirements with your state and county.
Babysitting:
If you're not looking for the commitment of running your own daycare, consider offering babysitting services on an as-needed basis. Neighborhood networks like Nextdoor are a great way to advertise this service, as well as sites like Care.com.
Dog Walking and Petsitting:
Pet lovers, offer your services on neighborhood networks like Nextdoor. You can also get set up on Rover.com.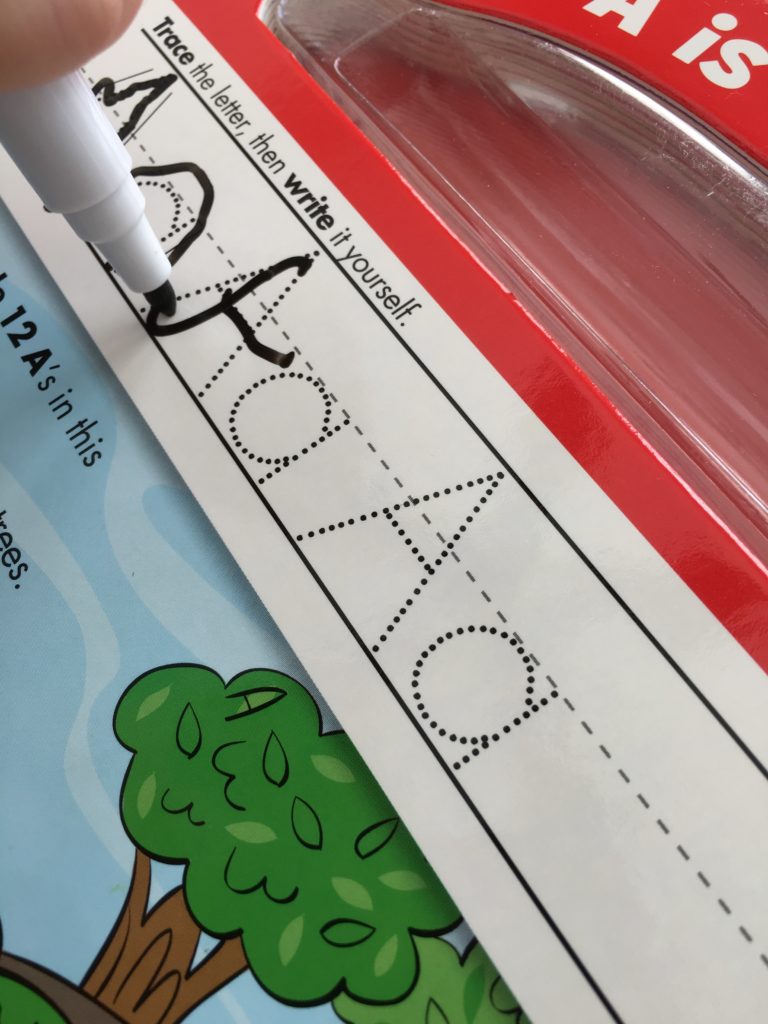 Online Tutoring:
One of the most popular online tutoring gigs is teaching English to kids in China through websites like VIPKid or Magic Ears.
Also consider working through Tutor.com, Chegg Tutors, or Pearson. Pearson also offers WFH jobs scoring academic tests.
If you have a specific licensure, advertise tutoring services at local schools/colleges. For example, when I was studying for the LSAT (many moons ago), I met a few times with a former lawyer who offered LSAT tutoring in her home. My husband is a CPA, a test for which I know many people would like help studying!
Transcription:
Transcription is one of the most popular ways to earn money from home. It can be particularly lucrative if you are able to transcribe multiple languages. Rev.com is one of the most popular sites for freelance transcriptionists.
Virtual Assistant:
A virtual assistant is like a personal assistant, but remote. Bloggers love VAs, and many other small business owners utilize them as well. You can set up your own VA business or work through a platform such as Belay. Facebook groups for bloggers are a great place to advertise your VA services.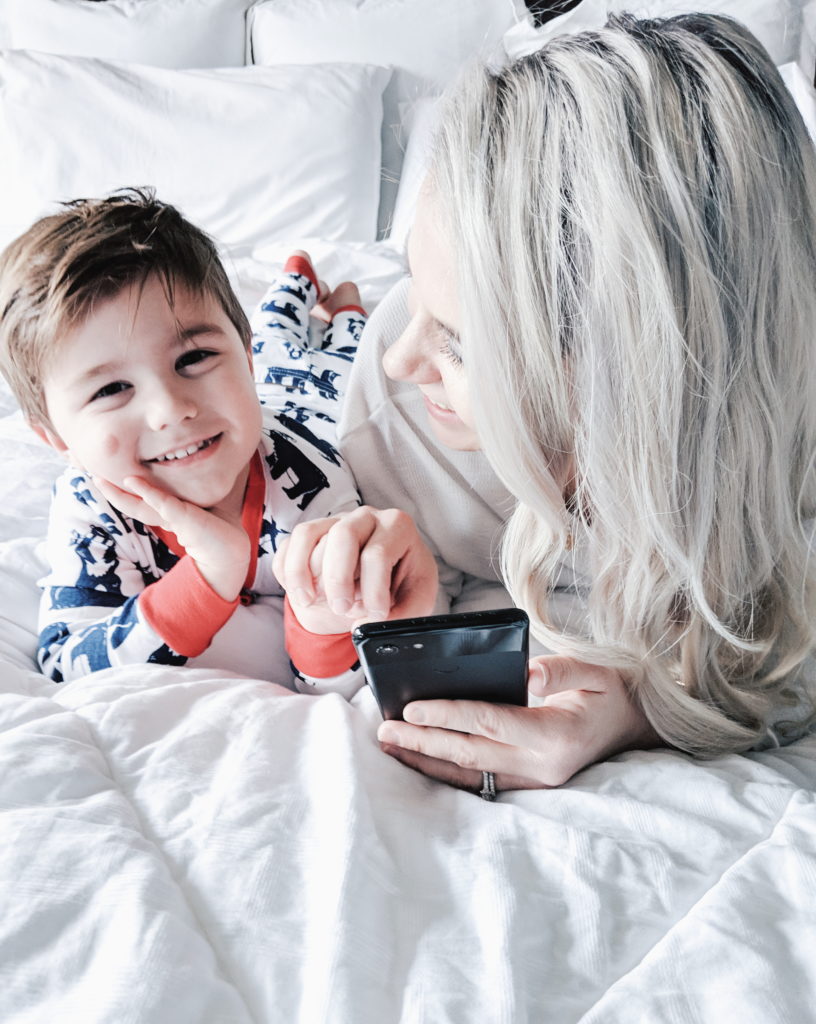 Social Media Management:
Many small businesses are looking for someone to manage their social media. This can include creating and posting content, responding to comments, and answering customer inquiries. You can advertise your services to small business owners or work through a network such as The Social Element.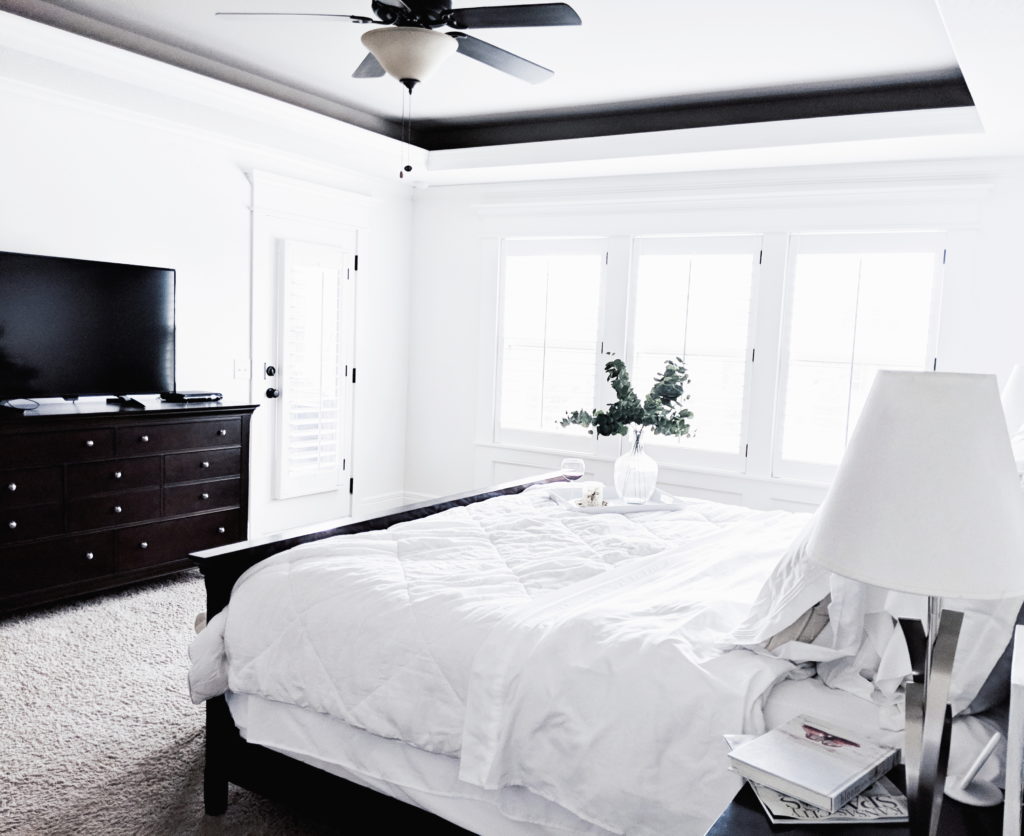 Rent Your Place:
You don't need a dedicated income property to make money on sites like Vrbo. If you have a guest room, finished basement, etc., consider listing it for visitors to your city and make some extra cash and new friends at the same time.
Experience/Degree Related:
If you're currently employed, consider asking your current employer to allow you to work from home, even part-time.
Even if you're not currently employed, think about the types of work you've done previously. What degrees do you have? Think creatively about how they could be utilized from home. For example, I have a degree in Mass Media, so blogging is a natural fit for me.
Flexible Work That's Not At Home
If you need flexible work hours but don't have to necessarily be at home, consider some of these options.
Food/Grocery Delivery:
Deliver food with Grubhub or the like. Become an Instacart or Shipt shopper for grocery delivery.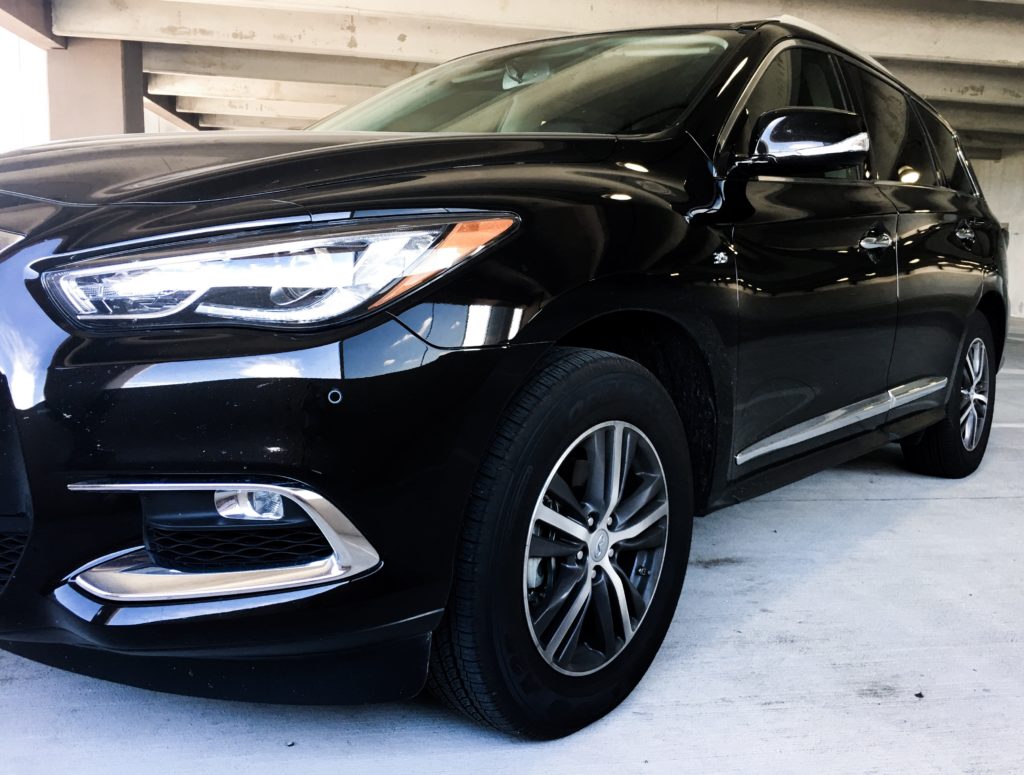 Uber/Lyft:
Similarly, consider driving for Uber or Lyft. You can also advertise private driver services through your social media network. [If you have kids, check out my post on how to keep a new car nice with kids so your ride is always ready for your passengers!]
Personal Training:
Become certified as a personal trainer and come to your clients! In addition to individuals, you can offer rates for small groups from neighborhoods, church groups, etc. and take fitness to them.
Companies Who Hire for Work From Home Jobs
Not everyone loves the idea of running their own business. Personally, I've never been happier since becoming an entrepreneur–on the other hand, my husband is much more risk-adverse. Owning his own company would stress him out. If you'd prefer having a steady paycheck, take a look at these companies who hire for work from home jobs.
If you have children at home, keep in mind that some of these positions will require you to have childcare. Many require talking on the phone in a quiet environment. Read the requirements for each job carefully before applying.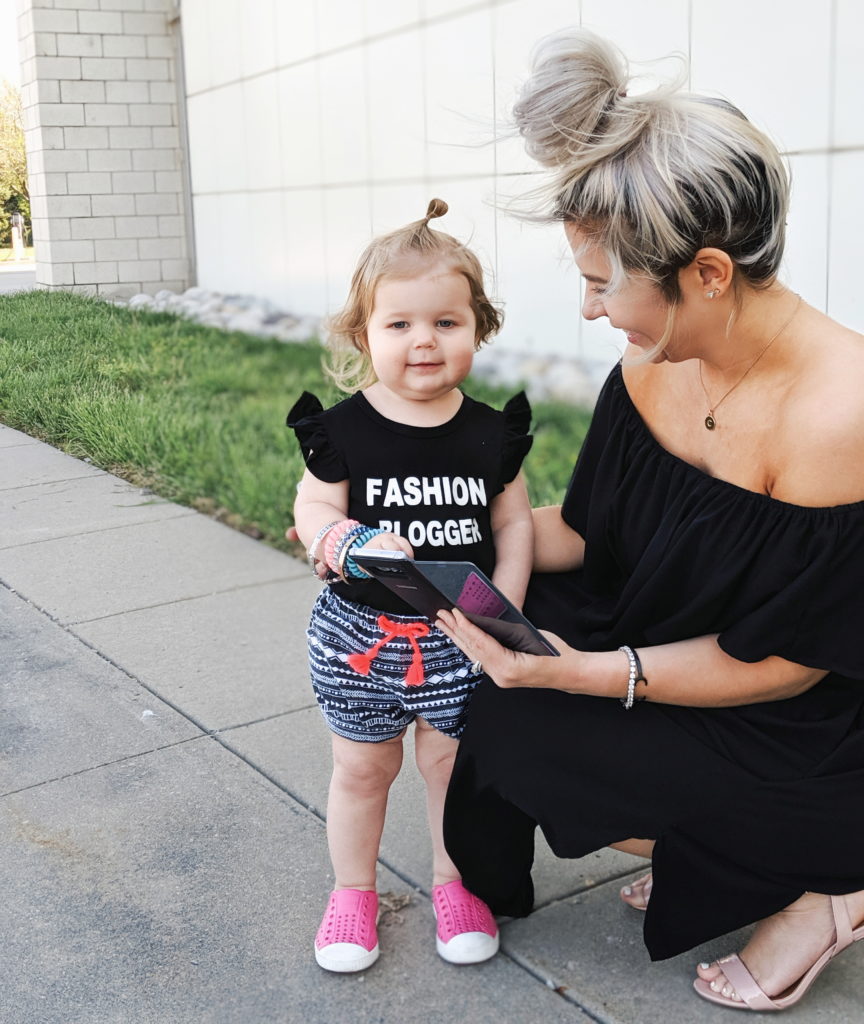 Companies are listed in alphabetical order.
ABBM Group (Accounting)
Accounting Department (Accounting)
Amazon (Various Positions)
Apple (Technical Support)
Cass Information Systems (Various Positions – search "home" for Work From Home positions)
Ginger (Psychology)
Nexrep (Customer Service)
Stitch Fix (Personal Stylist)
Teletech (Customer Service – search "home" for Work From Home positions)
VIPdesk (Customer Service)
Xerox (Various Positions)
You can find many more WFH jobs at FlexJobs. As you probably know, scammers are (unfortunately) prevalent in many forums for remote job seekers. FlexJobs vets the opportunities they post to minimize risk to you. You can use my promo code FLEXLIFE to save up to 30% off!
Any other WFH jobs? Let me know!
I hope you found this list of work from home jobs helpful! If you have any other opportunities to add to the list, please feel free to let me know. Don't forget to share this list with your friends and family to help them during this challenging time.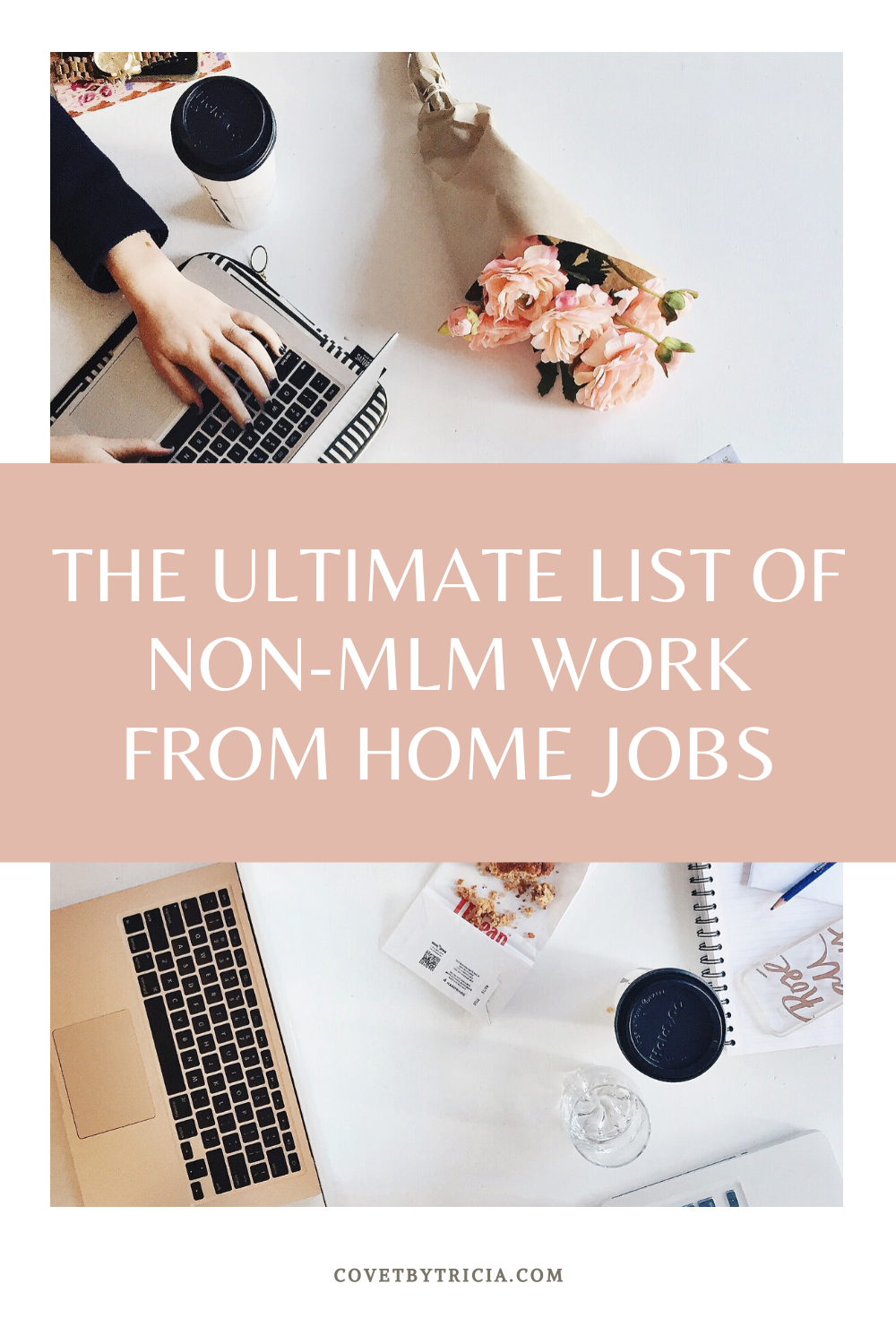 Pin this post on work from home jobs that are not MLM for later!
Read these next: