Thank you Facebook Marketplace for sponsoring this post. There's something for everyone! Here's How to Sell on Facebook Marketplace Fast!
Selling unwanted items on Facebook Marketplace is a great way to earn some extra spending cash for the holidays–and beyond. After selling several items on Facebook Marketplace, I've developed a system where most of my items sell within 24 hours. Here are my personal tips for how to sell on Facebook Marketplace FAST!
How to Sell on Facebook Marketplace Fast
First things first, what is Facebook Marketplace? It's an easy way to earn extra income without having to download another app or create a new account, since it's all integrated into Facebook. Click here to visit Facebook Marketplace, or look for the icon that looks like a storefront within your Facebook app.
Decide What to Sell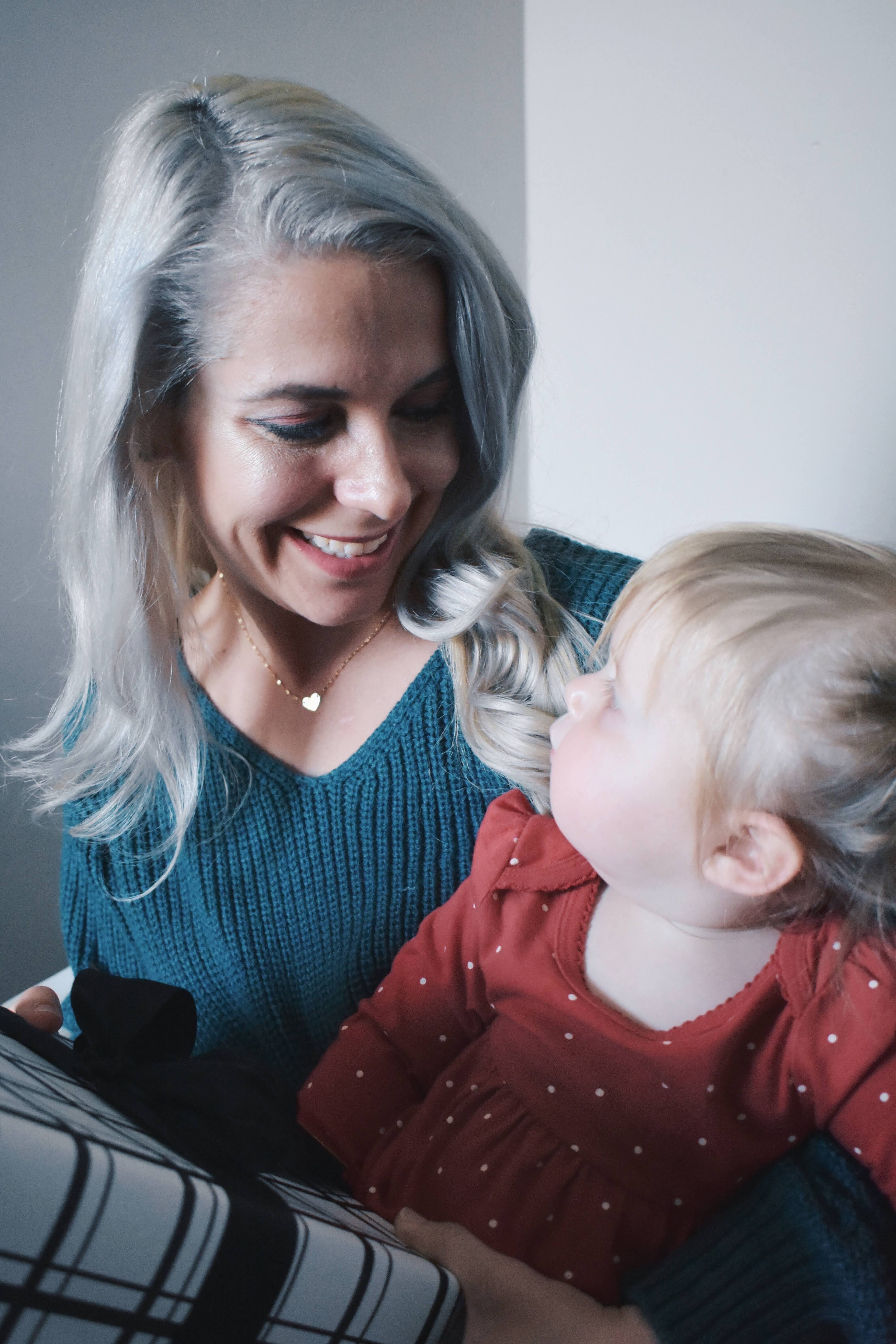 If you're wanting to pick up some extra cash on Facebook Marketplace, you likely have plenty of items to sell already in your home. I sell a lot of baby/kid items and clothing on Facebook Marketplace, both of which are generally quick sellers. Go through your house–especially closets, playrooms, and basements–to find items that you can turn into holiday cash!
Create "lots" or bundles of similar items. For example, in the photo above, I created a lot of small baby toys. None of these items would've been worth the effort for me to sell on their own, but I was able to bundle them together and ask a higher price. I also frequently sell lots of kids clothes for a certain size/season.
Taking Great Photos is Key
Great photos are my number one secret to being a successful Facebook Marketplace seller. If you want to sell on Facebook Marketplace fast, my listings with photos will get substantially more views. The more attention-grabbing your photos, the better.
Take photos in natural light, if possible. Open the blinds or take the item outside to get the best lighting.
Have an uncluttered background. White backgrounds are best, because they look professional and don't detract from the item you're selling. I often use a rug as a background; however, you can also use something like a foam board or sheets. Notice how the white background in the photo above allows the buyer to focus solely on the items.
Depending on the item, you can also set it against a blank wall or on a plain table.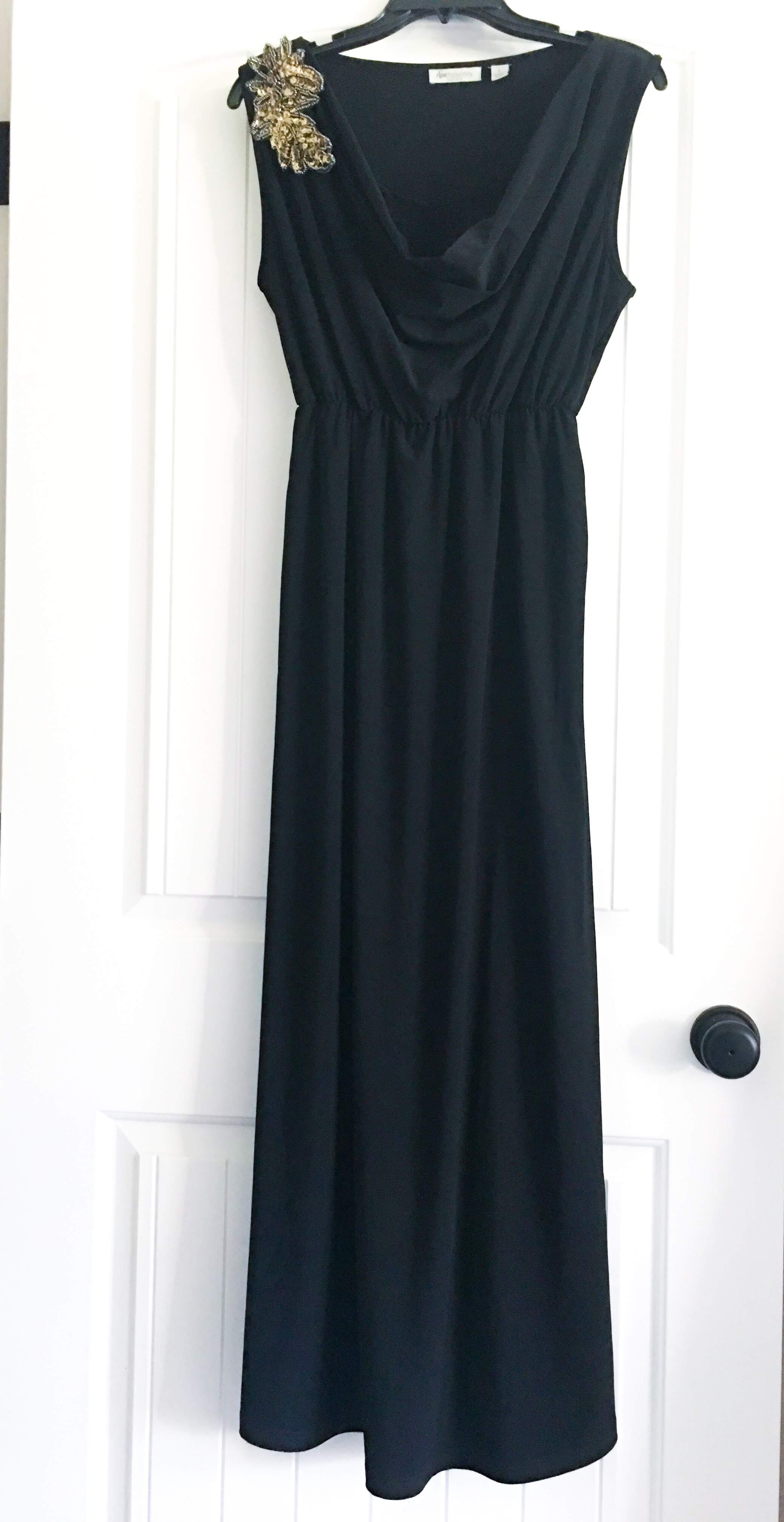 A plain door works well for showcasing clothing, such as this floor-length dress.
For a large or intricate item, include enough photos to show various angles. If you're selling a bag, include a photo of the interior. If the item lights up, demonstrate that the lights work. If you're selling clothing, include a photo of the tag showing the size/brand.
If your item has any flaws, make sure they are visible in the photo(s). It's best to be honest upfront about any flaws than deal with a disgruntled buyer later.
Edit your photos–carefully. Usually increasing the brightness and sometimes contrast and/or saturation is plenty. This will make the colors of your item pop a bit and make the photo more eye-catching overall, but be careful not to distort the item's true color(s). And definitely don't edit out any flaws!
Write a Compelling Description
For your item's description, include the brand name, dimensions of the item, if it is new (with or without tags), and a general description of what the item does or its function. Include some keywords, like "toys for 2 year old," "baby items," "vintage furniture," or whatever is applicable to your item. Think about what you'd type in if you were searching for this item, and make sure those phrases are included in your description.
If you're selling clothing, make sure you note the size!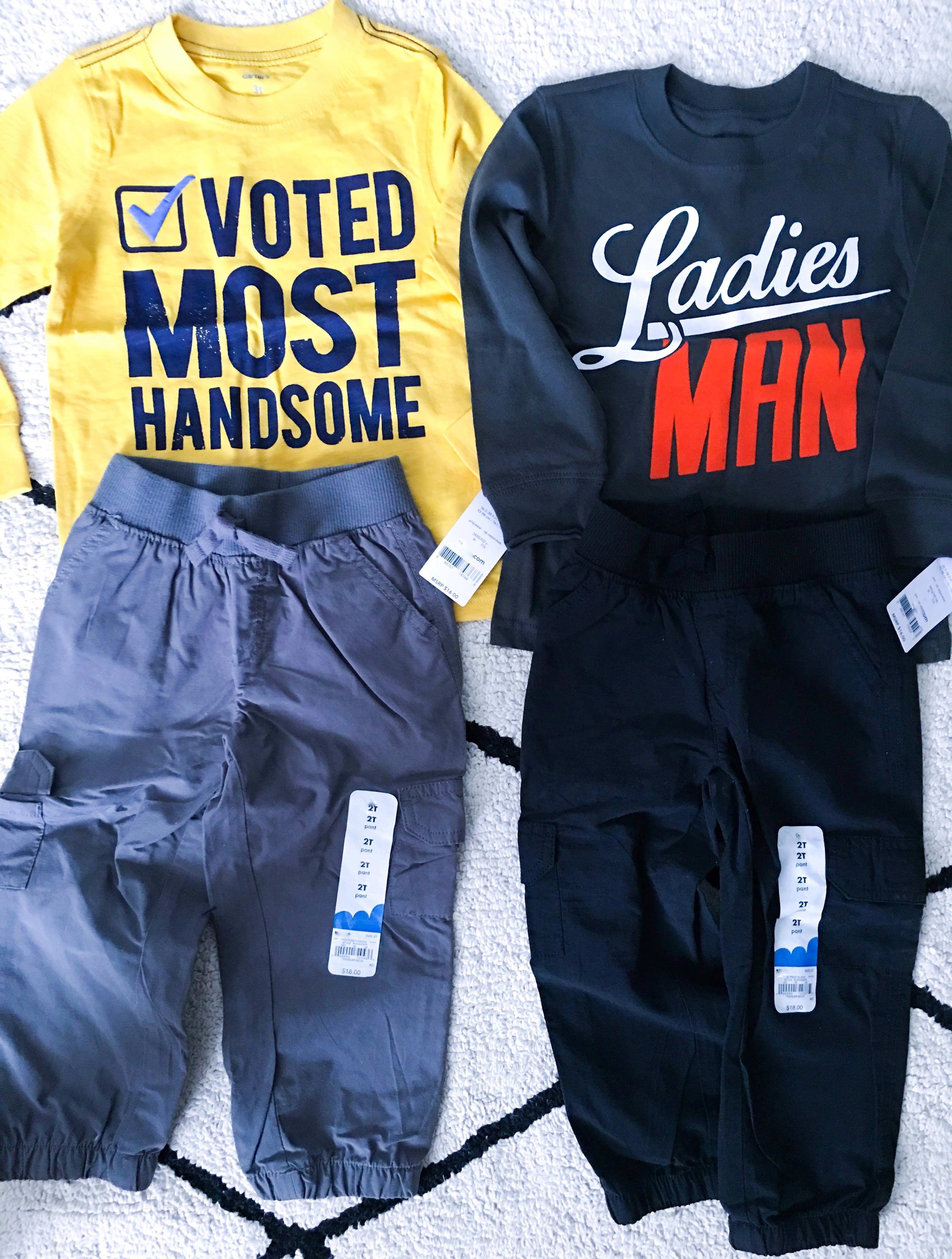 Regarding condition, I only note if the item is brand new. In my opinion, there's too much disagreement over what constitutes "like new," "good," "good used condition," etc., so I prefer not to bother with those terms and let the photos speak for themselves. For example, when selling the outfits above, I noted 2 toddler boy outfits, new with tags.
Include a general description of your meeting place (cross-streets or a landmark), which will weed out buyers who are not willing to meet at your preferred location. I use the verbiage, "Must pick up at [location]" in order to avoid requests for me to meet at another place and/or deliver the item. Of course, this is at your own discretion–depending on how badly you want to sell the item and the value, you might be more willing to entertain meeting further away.
Whether to meet in a public place or at your home is another judgment call. For me, Facebook Marketplace is the only platform from which I allow buyers to meet at my home because I'm able to check out their public Facebook profile before deciding whether to sell to them. I always set up a meeting time during which at least one other adult will be home.
Pricing your Item to Sell Fast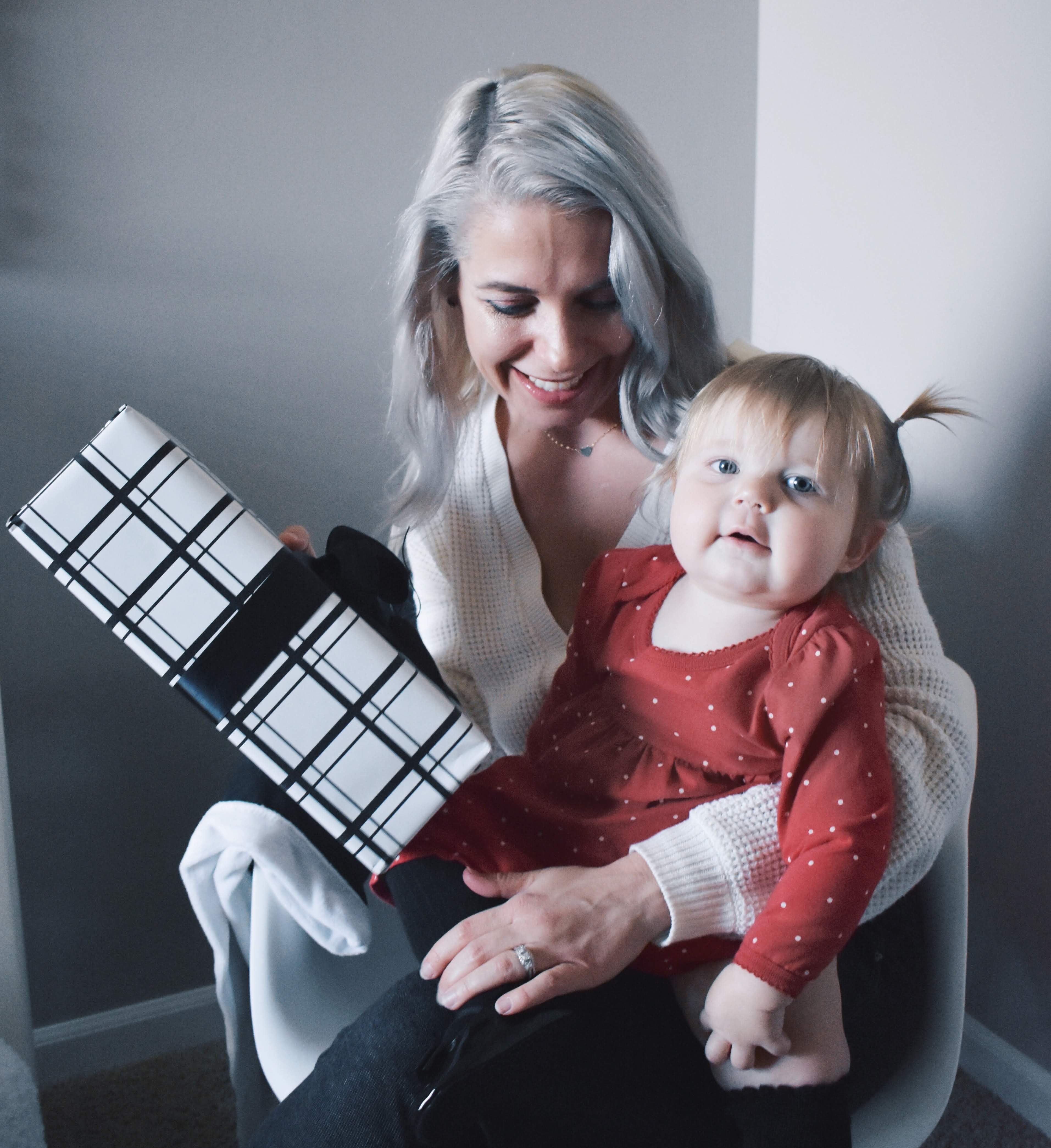 If you're wondering how to sell on Facebook Marketplace fast, pricing is huge. We all want a quick sale so we can turn that money into new gifts, right?
To get an idea on pricing, search to see if other similar items are for sale in your area and price accordingly based on condition and rarity of the item.
If no similar items are for sale, I generally start at 50% of the item's MSRP. I find that I get the most inquiries in the first 24-48 hours of listing an item, so I'll start knocking down the price after that.
Respond to Messages Quickly
Download the Messenger app on your phone so you'll be instantly alerted when someone is interested in one of your items. Respond quickly in order to avoid buyers moving on to another item or losing interest.
Set up a meeting time within the next 1-2 days, for the same reason. If they can't commit to a time in the next 1-2 days, I tell them to message me back when they're ready to meet and I'll let them know if the item is available at that time. That way, you don't lose out on potential buyers in the meantime.
Get Paid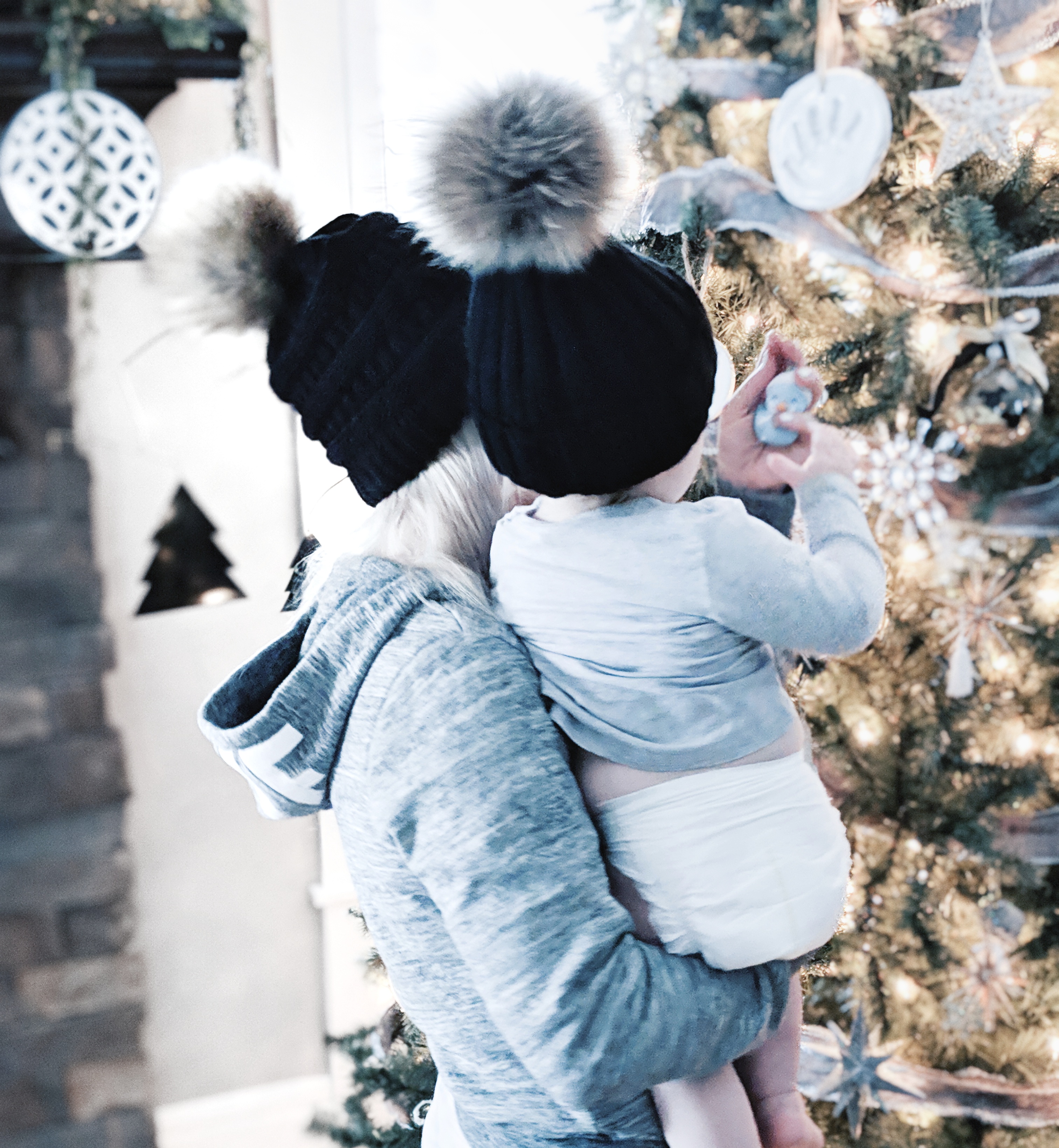 And now, for the most important part–getting paid! Be on time to your meeting and have the item ready to go.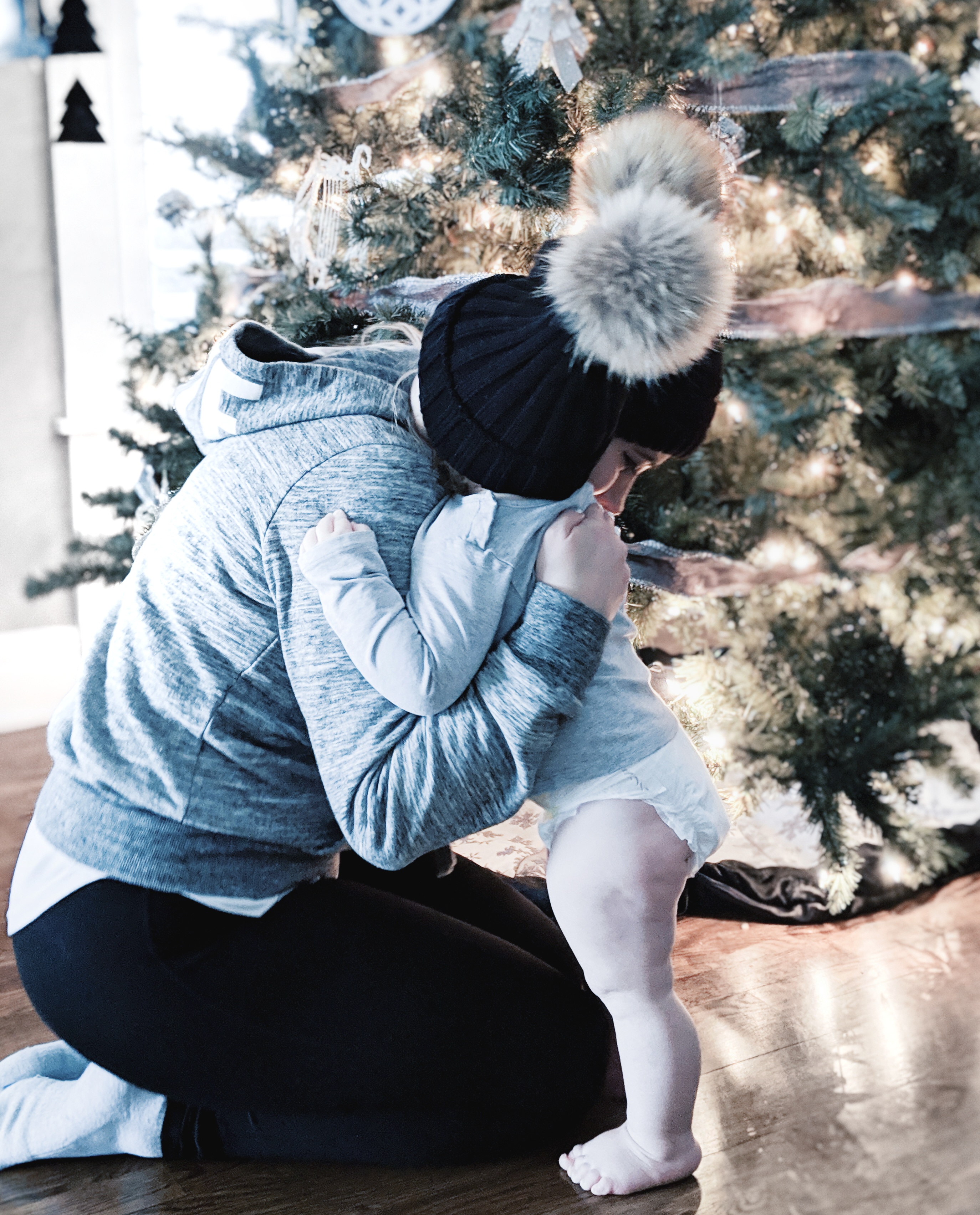 Once the transaction is complete, Facebook Marketplace allows you to rate your buyer. This helps other people decide whether to buy/sell with them in the future.
Don't forget to mark your listing as sold to avoid receiving additional messages.
How to Sell on Facebook Marketplace Fast
Those are my best tips on how to sell on Facebook Marketplace fast! Feel free to leave a comment below or contact me with any other questions.
Pin these tips on how to sell on Facebook Marketplace fast for later!
More Holiday Inspiration: