This is a sponsored post on behalf of Review Wire Media for Fox Searchlight. I received information to facilitate my review as well as a promotional item to thank me for my participation. This post contains affiliate links. Please see our Legal page for more information.
Happy Friday, friends! I can't wait to kick off the weekend with my little family! But first, here are some of my Friday favorites to share with you this week…
Gifted Movie Giveaway
Have you heard of the new Chris Evans movie, Gifted? He plays Frank Adler, a single man raising a child prodigy – his spirited young niece Mary (Mckenna Grace) – in a coastal town in Florida. Frank's plans for a normal school life for Mary are foiled when the seven-year-old's mathematical abilities come to the attention of Frank's formidable mother Evelyn (Lindsay Duncan) whose plans for her granddaughter threaten to separate Frank and Mary. Octavia Spencer plays Roberta, Frank and Mary's landlady and best friend. Jenny Slate is Mary's teacher, Bonnie, a young woman whose concern for her student develops into a connection with her uncle as well.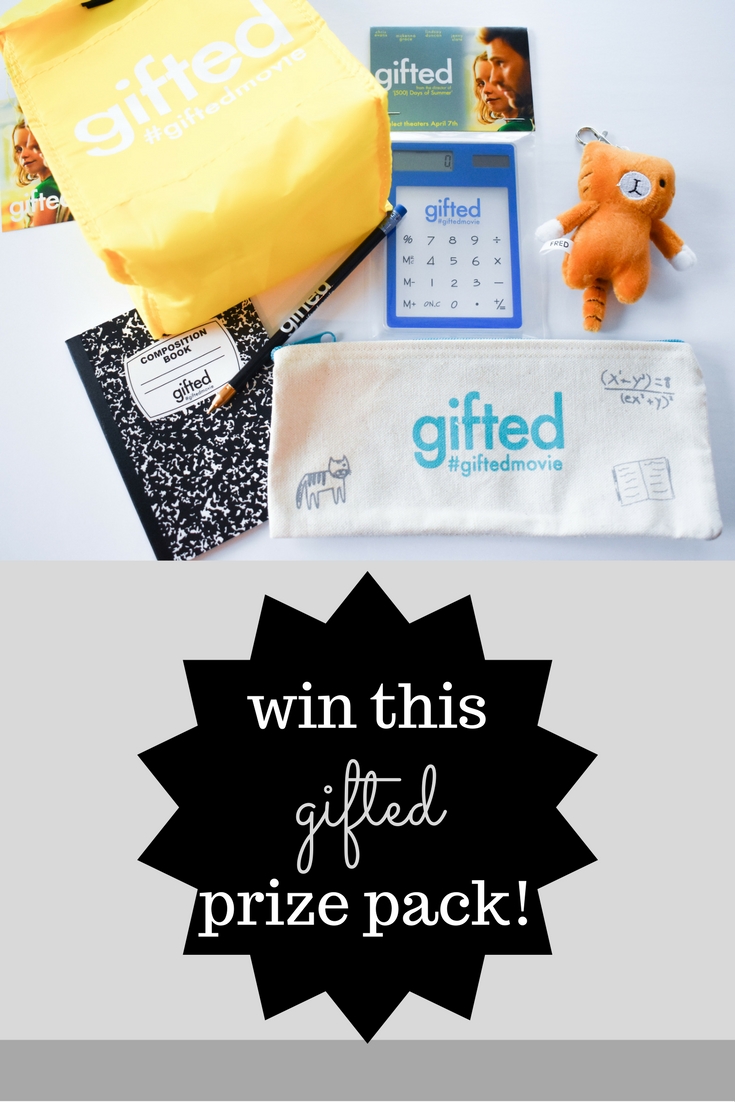 I've teamed up with Review Wire Media to offer a Gifted prize pack giveaway to my readers! In this Gifted movie giveaway, you could win a Gifted softside thermal lunchbox, pencil case, calculator, and cat keychain. This giveaway is open to U.S. residents only. Use the form below to enter the Gifted movie giveaway:
Mamabops Gifted Movie Giveaway

Shopping for Baby #2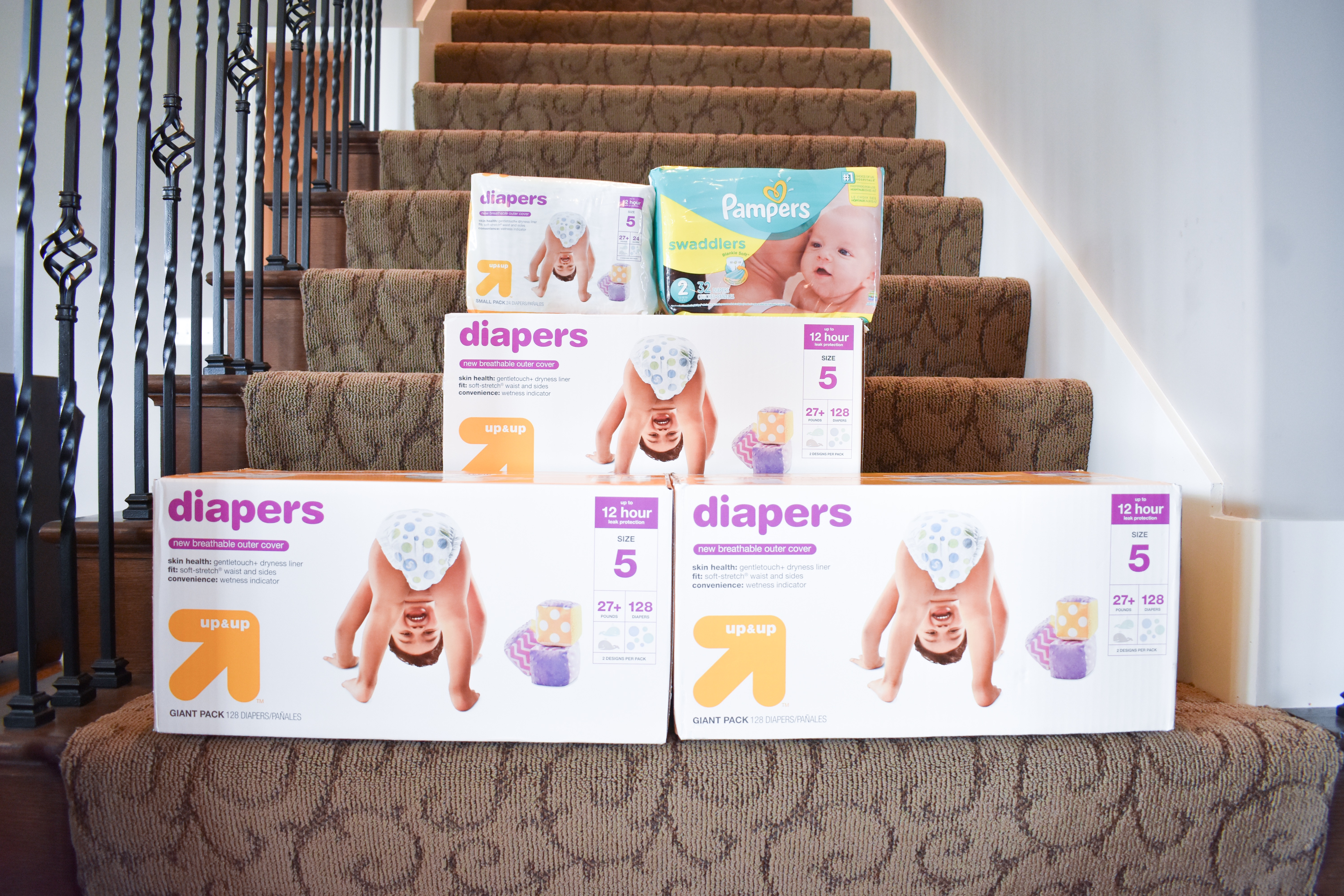 It's starting to sink in that I will soon have 2 little ones around! The shopping for Baby #2 has begun. As you can see, I did a big diaper haul at Target last week. I like buying diapers at Target because I usually get a gift card back… which means that I can buy more stuff there! My other favorite place to look for diaper deals is Amazon, especially with a Prime membership
. Prime members can sign up for a free Amazon Family membership
, which gives you an automatic 20% off all diapers and wipes!
Other than diapers, I've been picking up some cute girl clothes now that we know Baby is a little lady. Mamas, where are your favorite places to shop for little girl clothes?
Colton's First Big Boy Haircut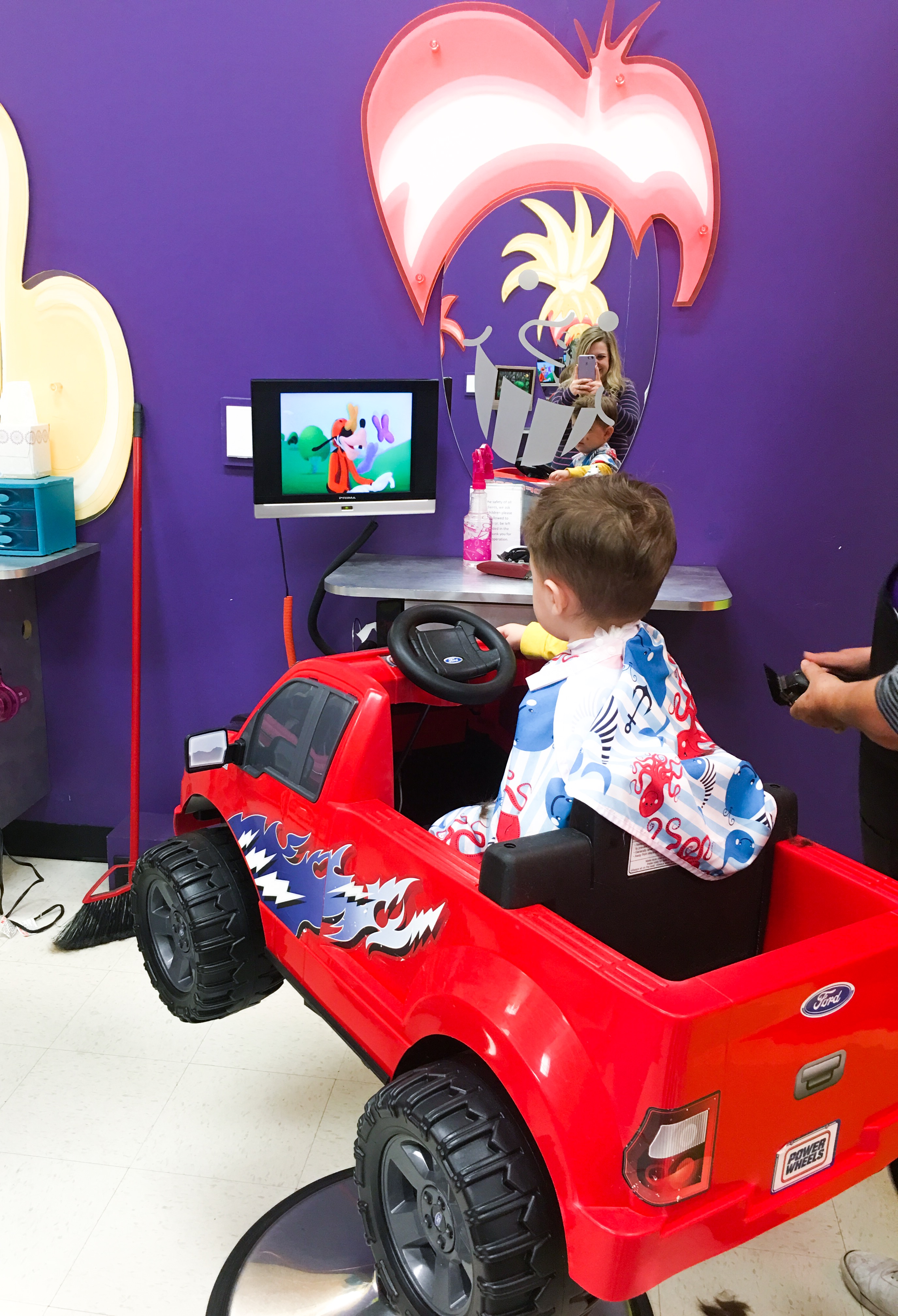 Colton got his first "real" haircut at a salon last week! He's had haircuts before, but they were always courtesy of mom and dad. We took him to a children's salon with plenty of distractions (like Mickey Mouse Clubhouse!). He did so well and sat completely still the entire time. I was a very proud mama, as you can see from my dorky smile in the background of this photo.
Colton's First Sport
In other Colton news, he starts playing soccer this weekend! This is his very first structured sport. He'll be on a team with other 2-3 year olds. I cannot wait to cheer him on! His grandma and I even took him shopping for some special soccer gear to get him excited for his big debut. He loves kicking the soccer ball around our yard, so I'm hoping he will enjoy playing with other kids.
Easter Preparations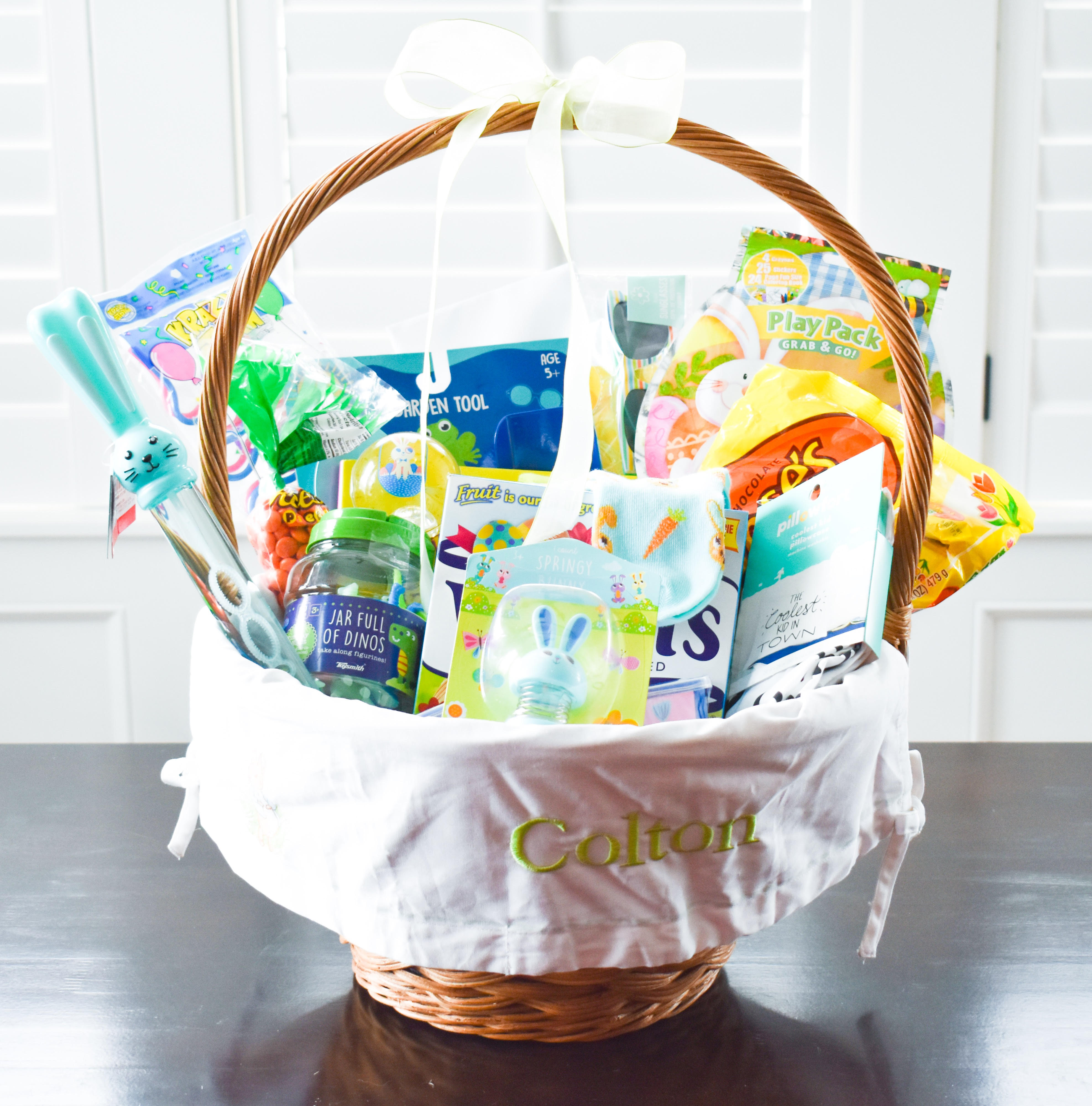 Easter prep is in full swing at our house! If you haven't seen my Easter basket ideas for babies and toddlers, make sure to check them out (if only for the adorable baby Colton flashback photos!). If you need Easter outfit inspiration for your little man, check out my post on Toddler Boy Easter Outfits. How have you been preparing for Easter at your house?
That's all for this week. We have a busy weekend planned and I can't wait to share some special surprises with you on social media! I'll be posting on Instagram, Facebook, and Twitter, so make sure to follow along!