This post is sponsored by Kohl's. I was paid for this post and received the included jewelry as compensation. Thank you for allowing me to share these Mother's Day gift ideas and Mommy and Me outfits for 2019 with you.
I'll always remember my first Mother's Day after becoming a mom. Colton was about 4 months old, not sleeping through the night, and I was barely functional as a human due to the lack of sleep… but my heart was fuller than it had ever been.
On my first Mother's Day, my boys let me sleep in [well, that was more my husband!], brought me breakfast in bed, and we spent the day as a little family of 3. It was perfect.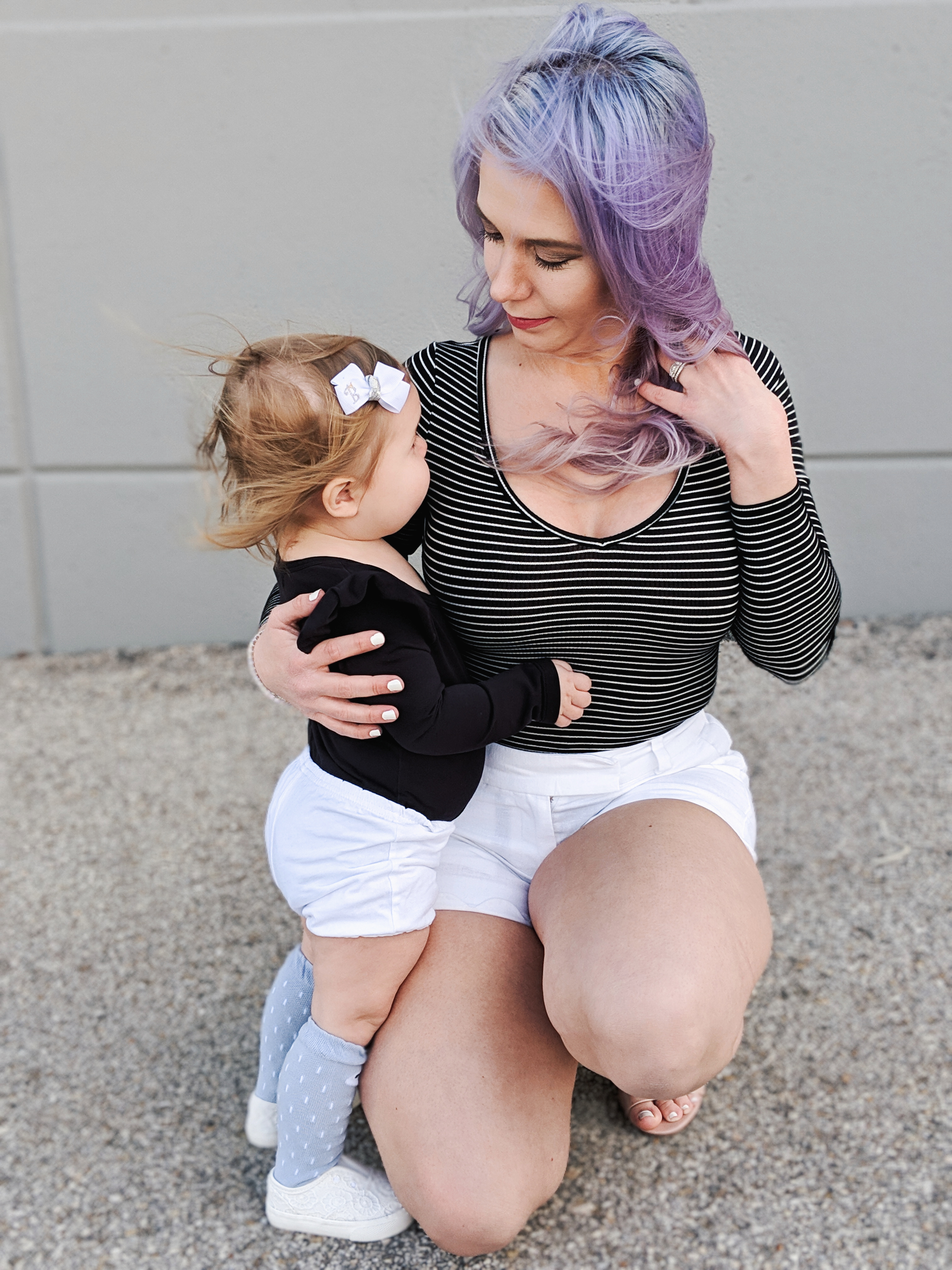 This year will be my fifth Mother's Day as a mom! I'm lucky to have a husband who always tries to make "my day" as special as possible.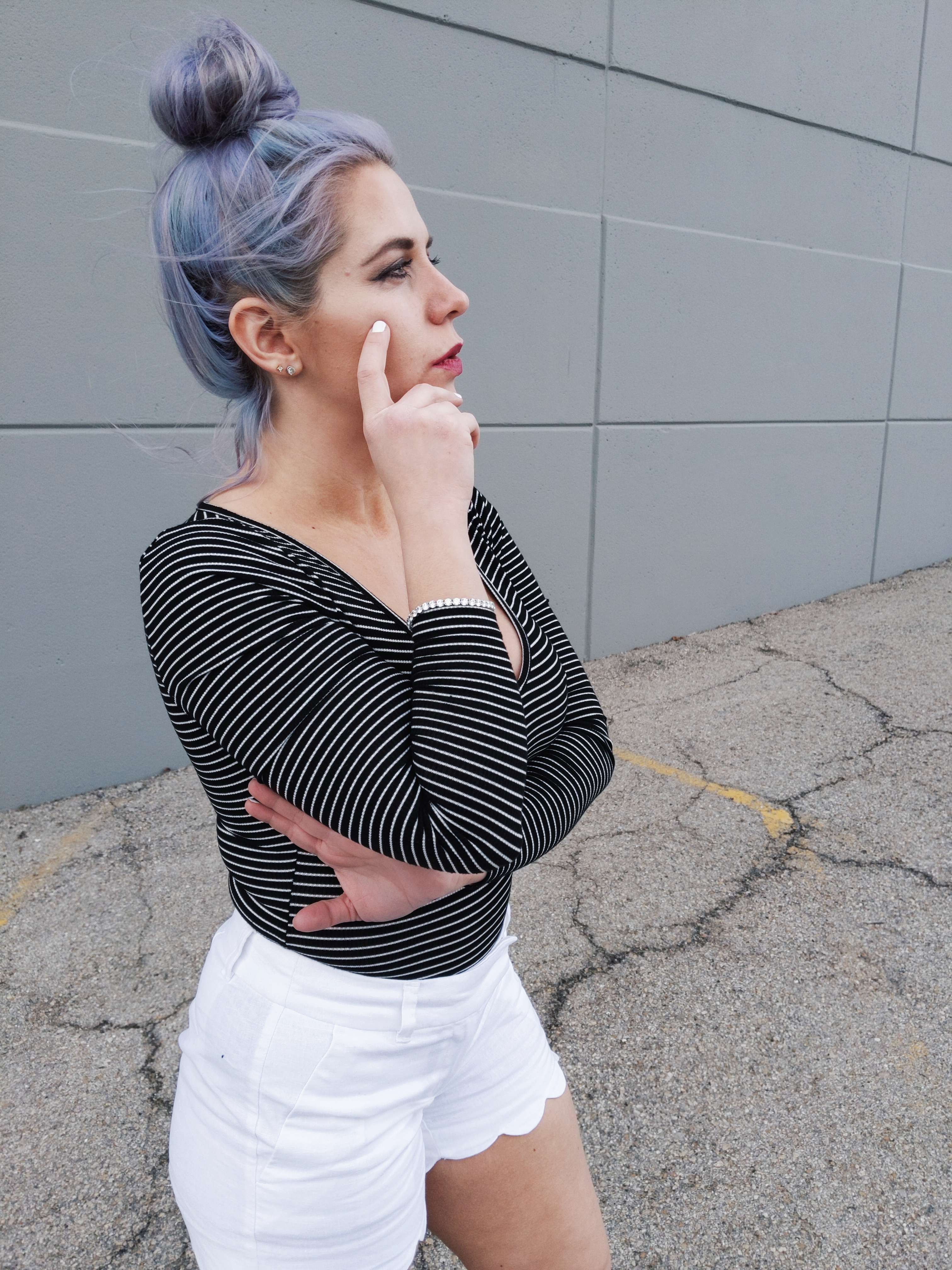 This year, I got my Mother's Day gift early! I've wanted a tennis bracelet for years, but never found one that I loved that was actually in our budget. [I have expensive taste, sorrynotsorry.]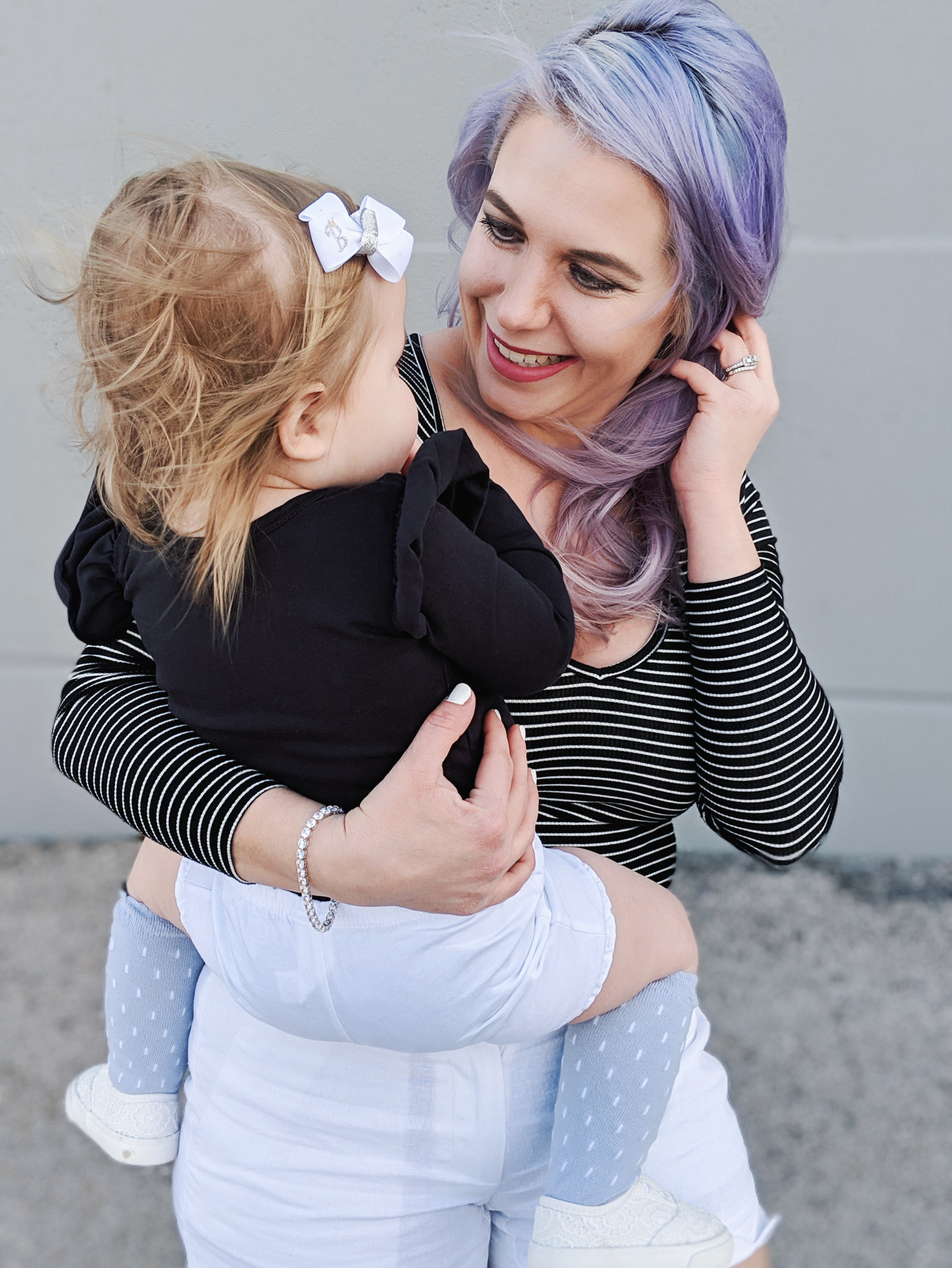 This gorgeous tennis bracelet is from Kohl's fine jewelry collection. Kohl's has an amazing selection of jewelry to celebrate all the women in your life this Mother's Day. You can browse the entire fine jewelry collection here, or view all jewelry here. If you're looking for my exact tennis bracelet, click here and search for Emotions Sterling Silver Bracelet.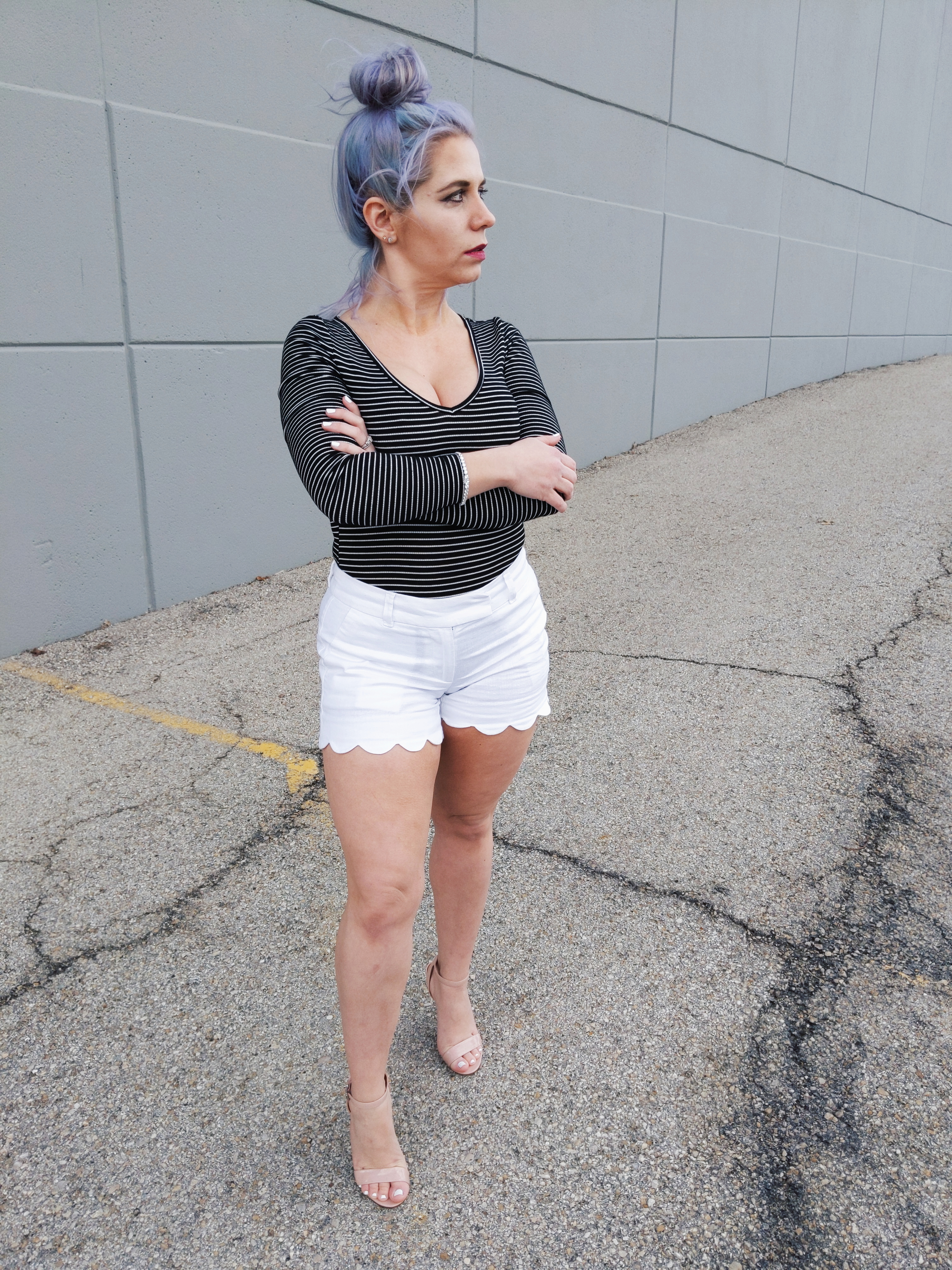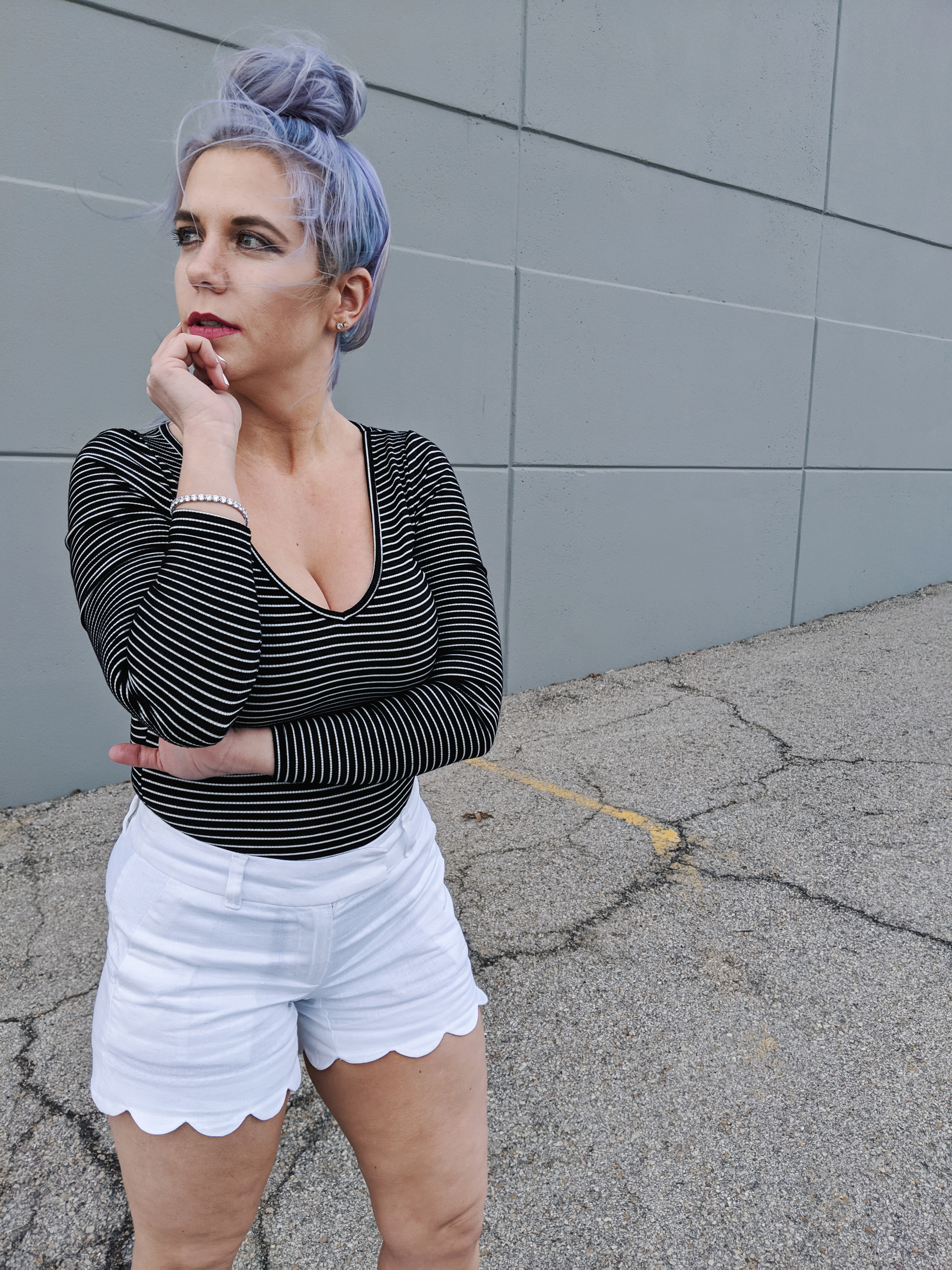 The best part about this tennis bracelet is that it matches everything! You can easily dress it up or down. There's enough sparkle and shine for it to stand alone [as I'm doing with this outfit] or add it to your bracelet stack for a perfect touch of bling.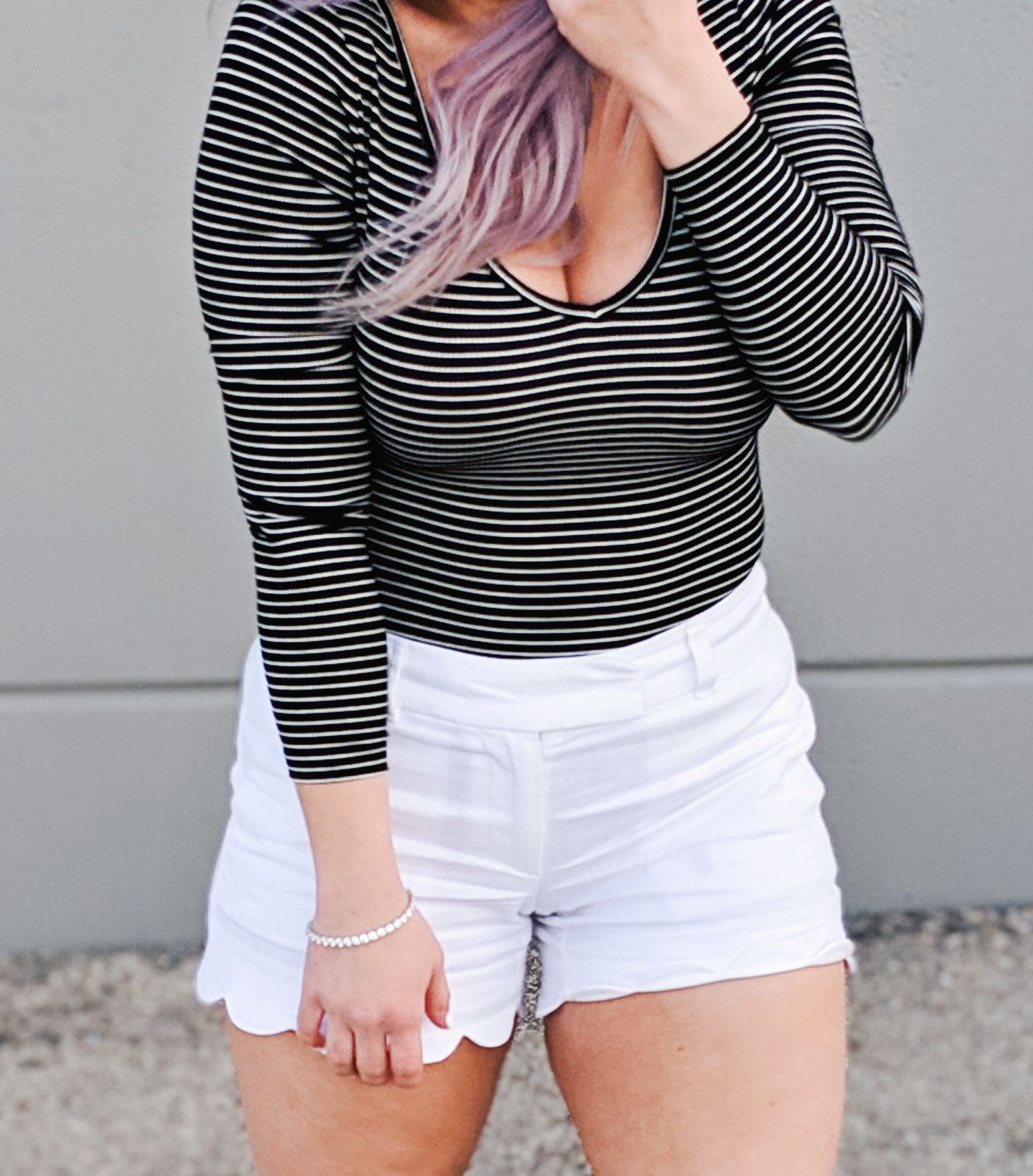 If you follow me on Instagram, you know I love a good deal! I share my favorite sales + deals on my IG Stories every day. That's why I love shopping at Kohl's–their sales are so good. For example, this bracelet is regular $600, but we were able to snag it on sale for $210! Plus, we even earned some Kohl's Cash to put towards a future shopping trip.
I usually spend rewards like Kohl's Cash on clothing/accessories for my kids–it helps me not feel as guilty about splurging on a purchase for myself. Plus, kids [at least mine] are always staining their clothes anyway, and then I can be like, "oh well, at least we got it for free" so I don't have to feel bad if it gets ruined. [Just a glimpse at how I justify things in my life. Ha!]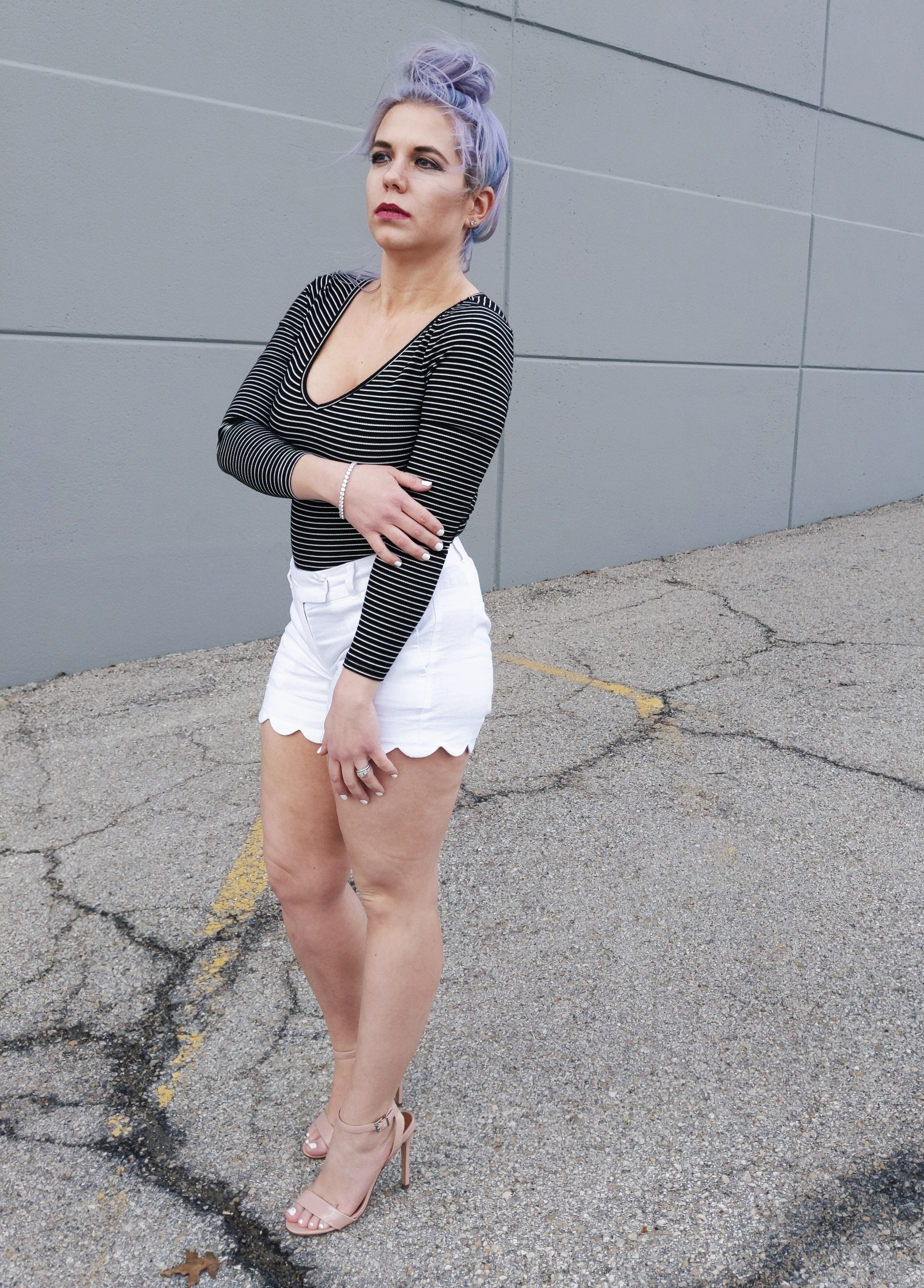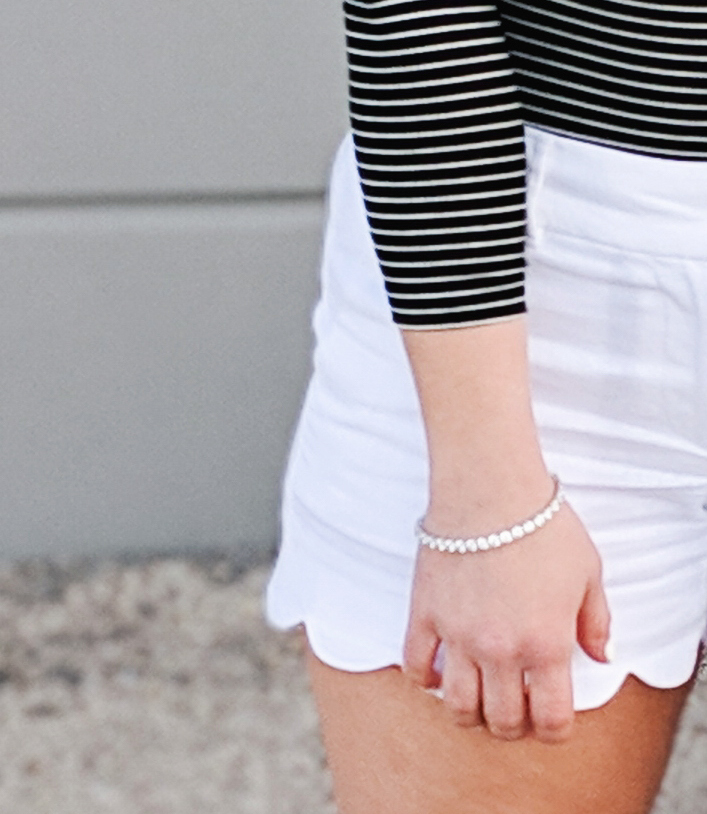 With everyone looking for Mother's Day gift ideas, Kohl's has a couple more sales coming up that will help you out. Select styles of fine jewelry will be 60% off from April 11-20 and 70-75% off from April 24-28! [Or click here for some other Mother's Day gift ideas from Kohl's!]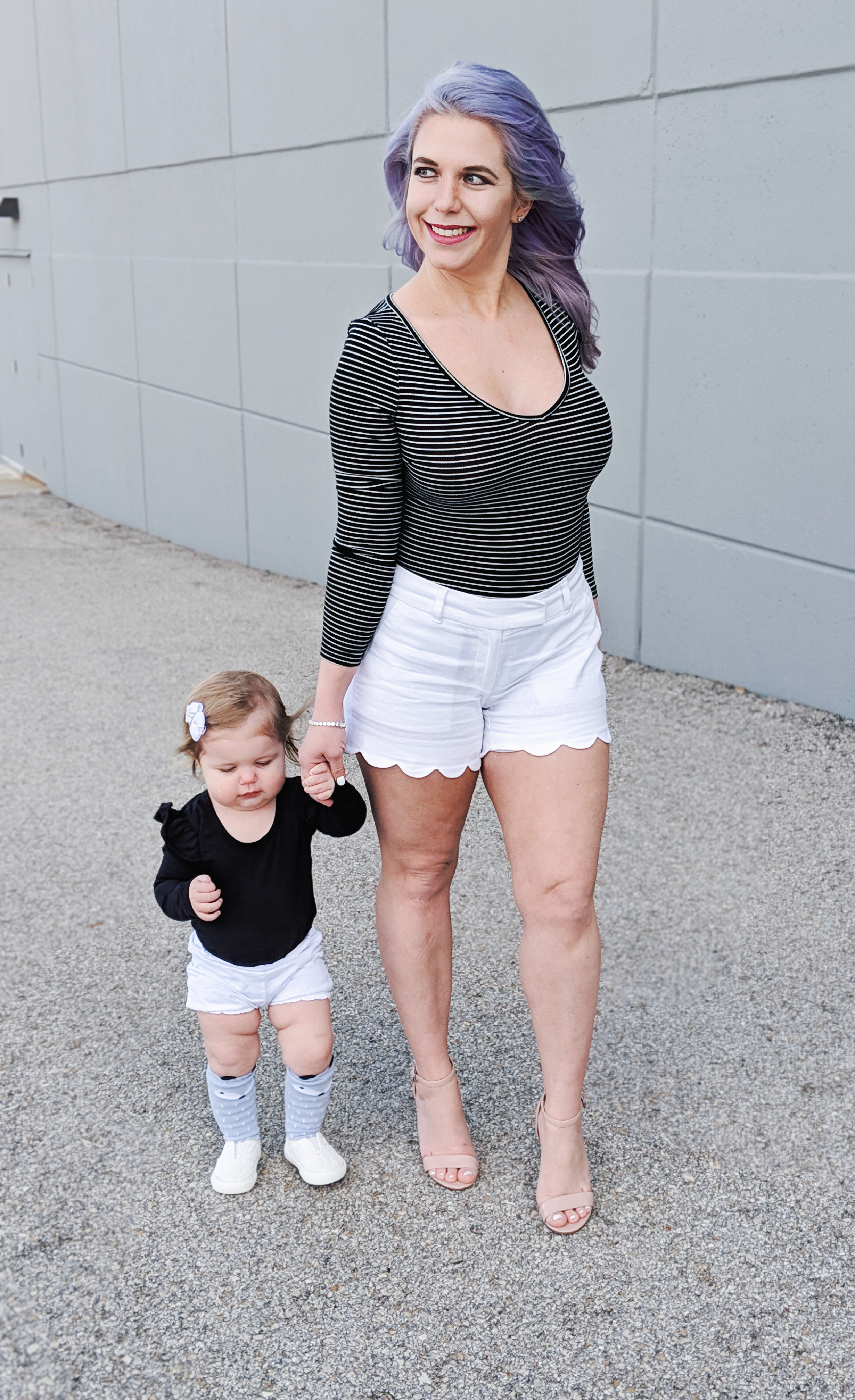 For Mother's Day gift ideas, jewelry is always a winner in my book. I think I inherited that from my own mom, she asked for jewelry for literally every holiday while I was growing up [in fact, she still does]. She has a pretty impressive collection, though.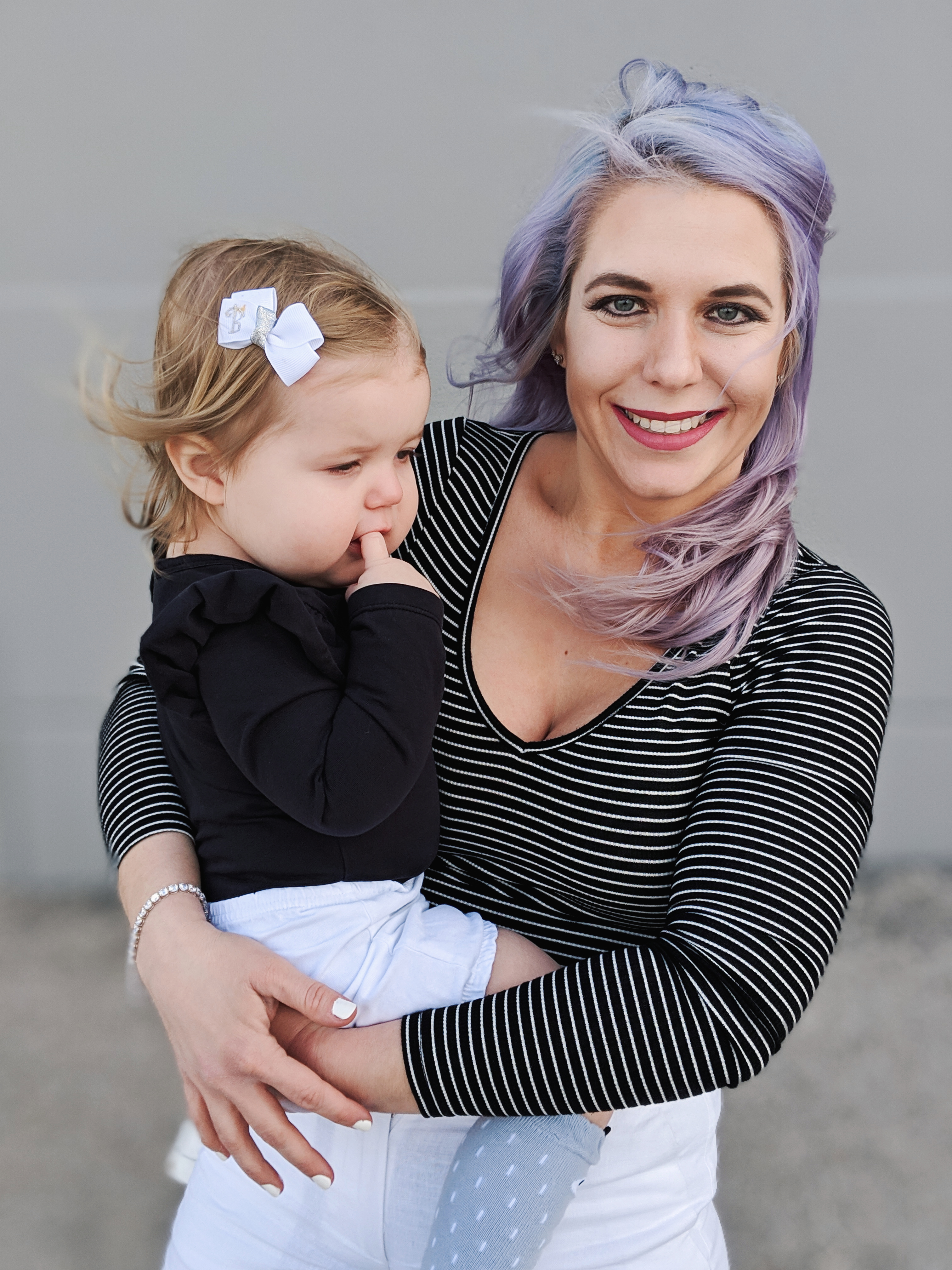 And this little lady has inherited her love of jewelry from me. She loves to play with all of my accessories, and we even had to set up her own little drawer of accessories to play with. She has good taste, which I like to think she also inherited from me.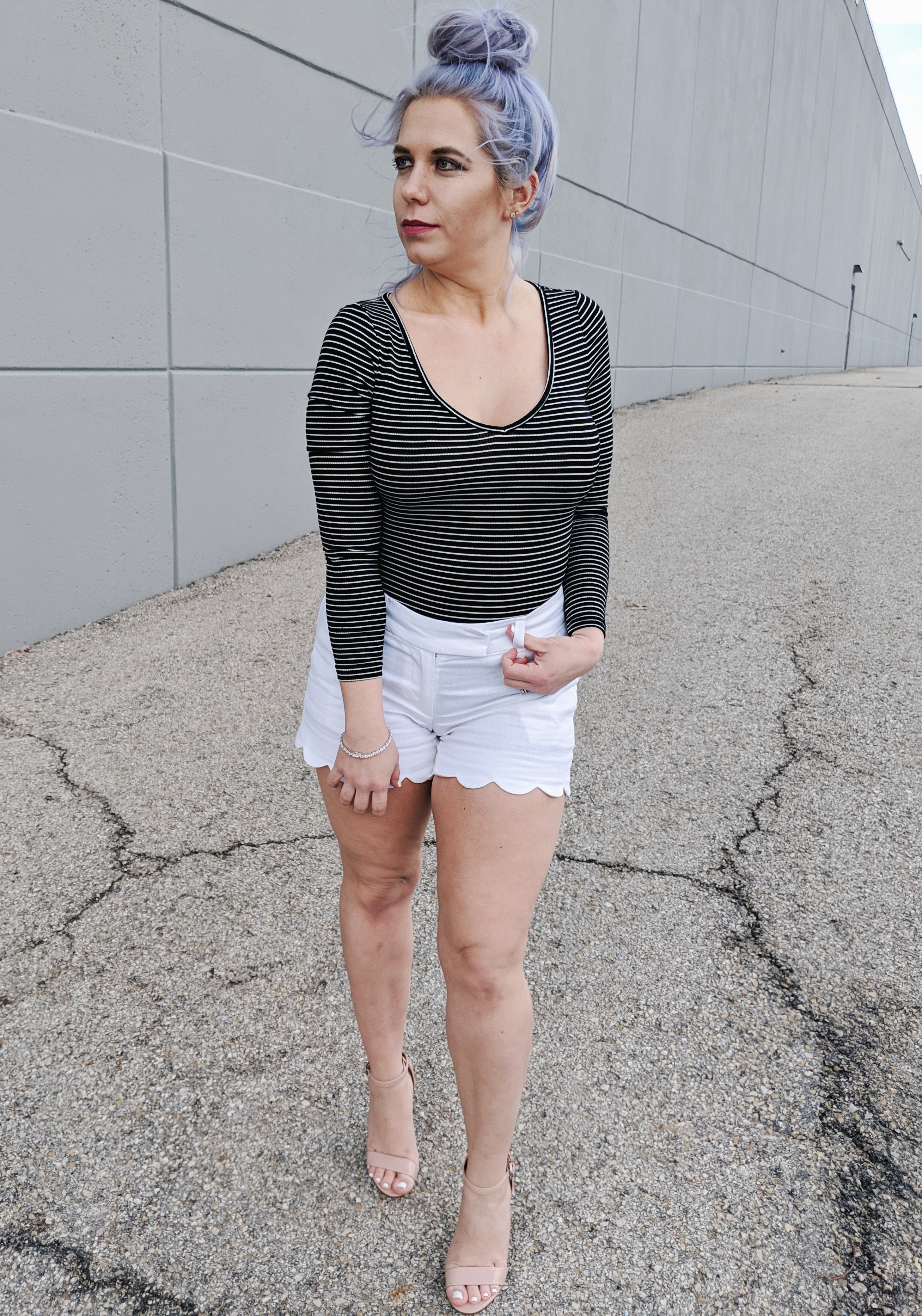 I hope this post helped with Mother's Day gift ideas! I highly recommend checking out Kohl's fine jewelry collection to find something for the special women in your life. [P.S., Mother's Day 2019 is on Sunday, May 12! Never too soon to start making your list!]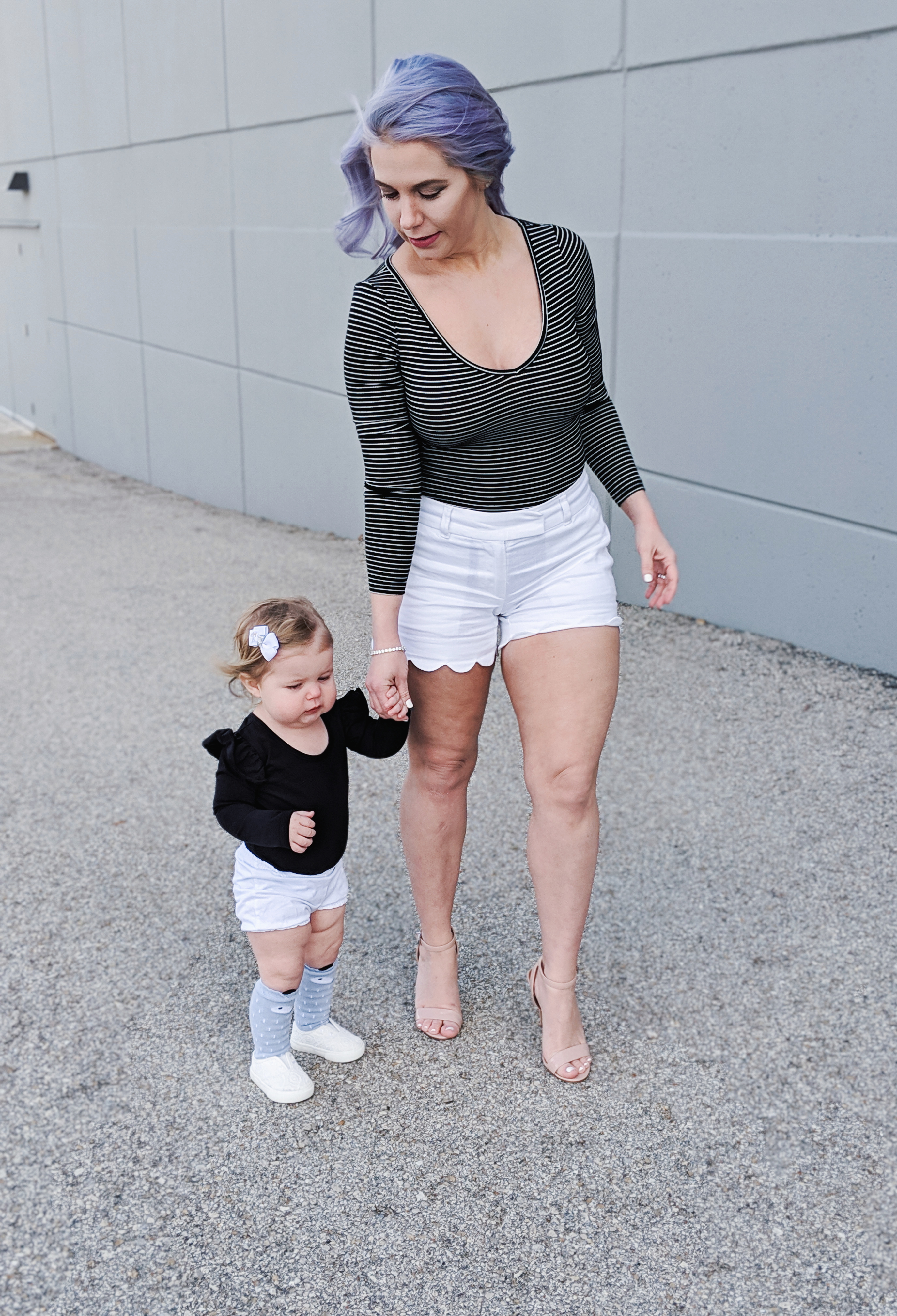 Shop Our Mommy and Me Outfits for Spring Style 2019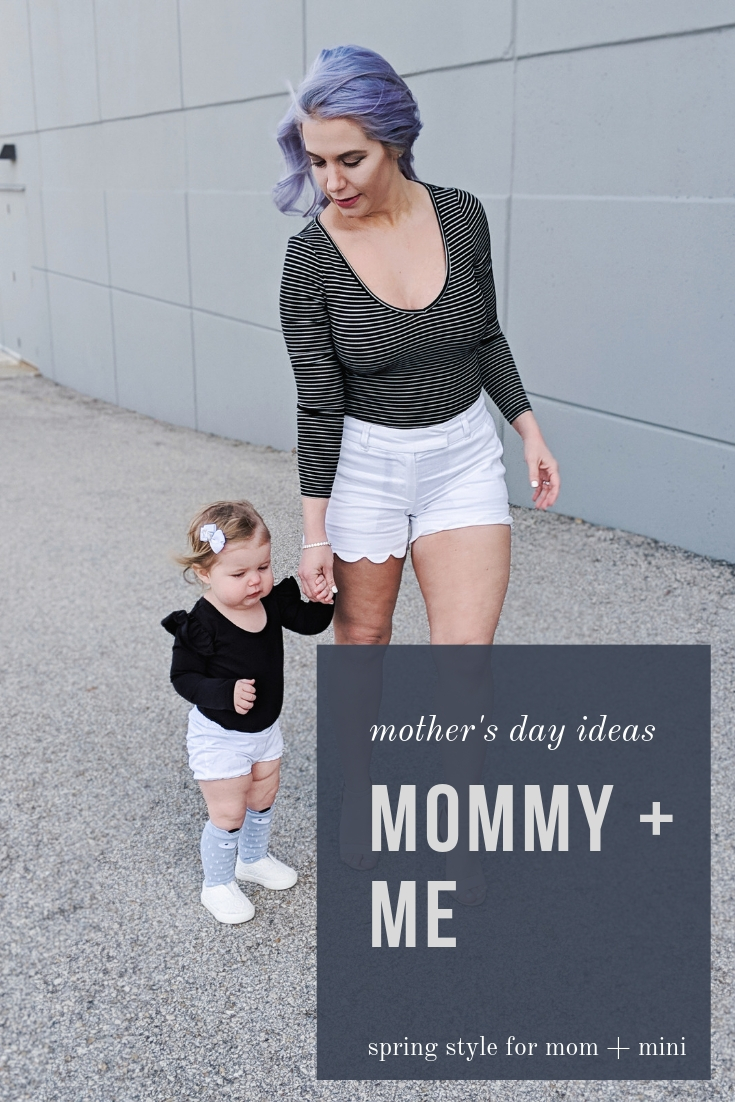 Pin these Mommy and Me outfits 2019 and Mother's Day gift ideas for later!
My blog may contain links to other websites. I am not responsible for the privacy policies of those other websites. When you click on a link, your information may be collected by those websites so I encourage you to read their privacy policies. Any affiliate links are not associated with Kohl's.
More Mommy and Me outfit ideas: