You all know I love Amazon, and their February Baby Sale is one of my favorite shopping events. Let's face it, I'm all about any shopping event that doesn't require me to leave the comfort of my bed. Today, I'm sharing the best deals in Amazon February Baby Sale 2018. Most of my sale picks are for baby girls, since that's what I'm shopping for these days, but there are tons of goodies to be had for little boys, too!
First Things First
If you haven't already, get yourself a Prime membership. Many of Amazon's deals are exclusive to Prime members, plus you get awesome benefits like free same-day shipping on tons of items, instant streaming of tons of movies and TV, Prime Music, and more. You can get a free 30-day trial of Prime by following this link!
Amazon Baby Girl Clothes Picks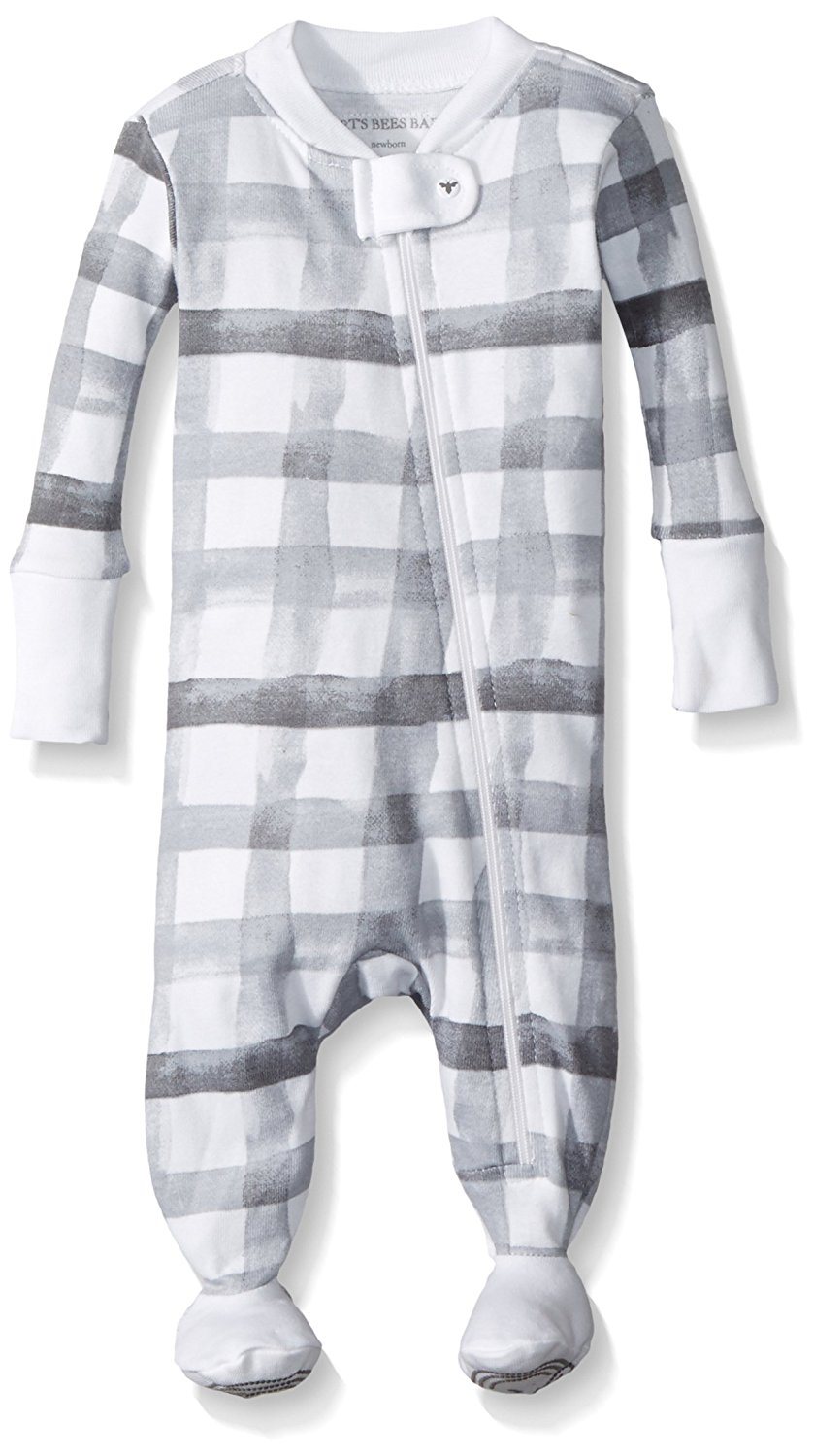 Zip-up sleepers are my absolute favorite baby clothes. This watercolor one manages to look comfortable and chic at the same time. And, it's unisex — which, as I've written before, is a great way to save money on your children's wardrobes. Although I'm breaking my own rule by shopping for all these cute, ruffly baby girl clothes!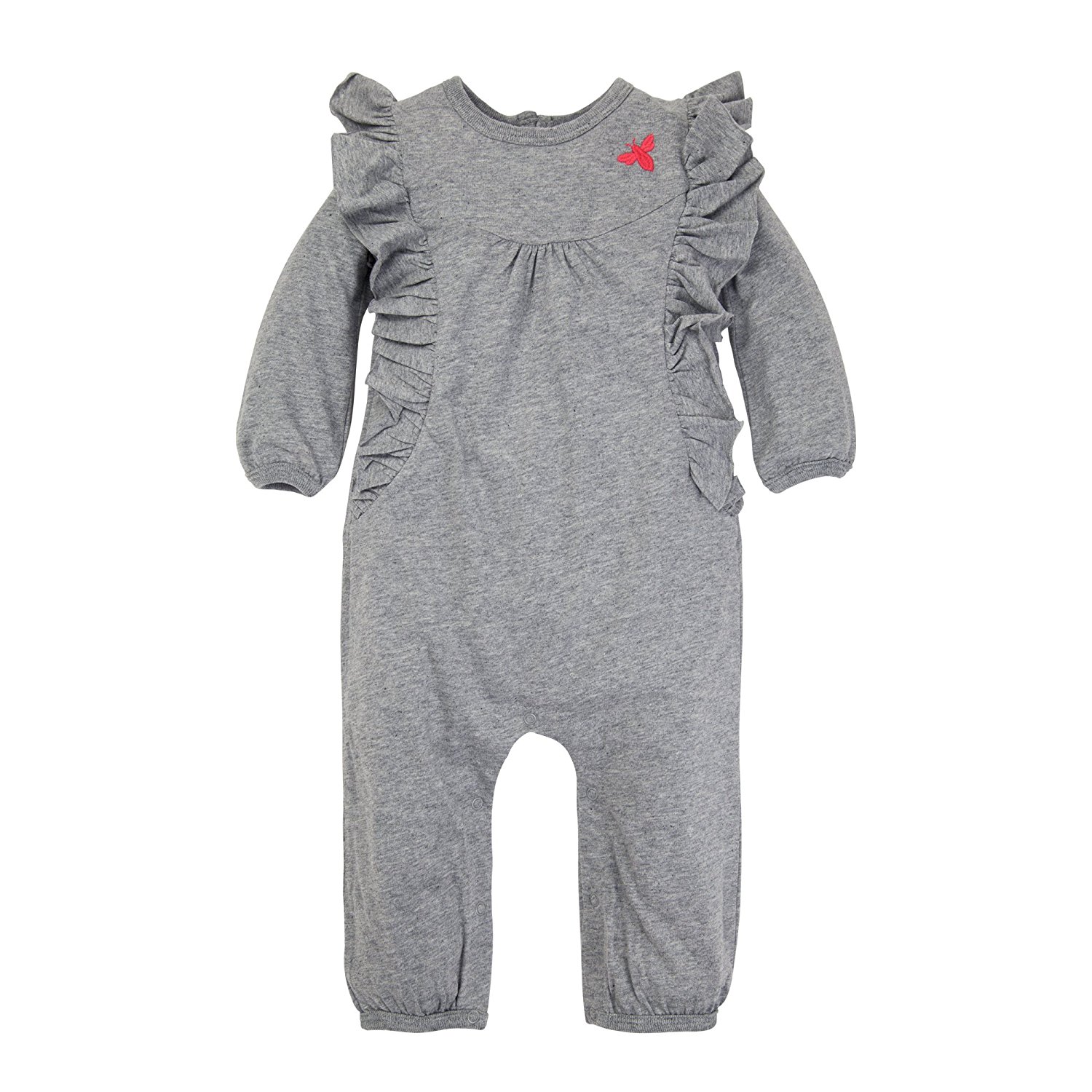 It's grey and it has ruffles. Oh, and it's organic. Triple win.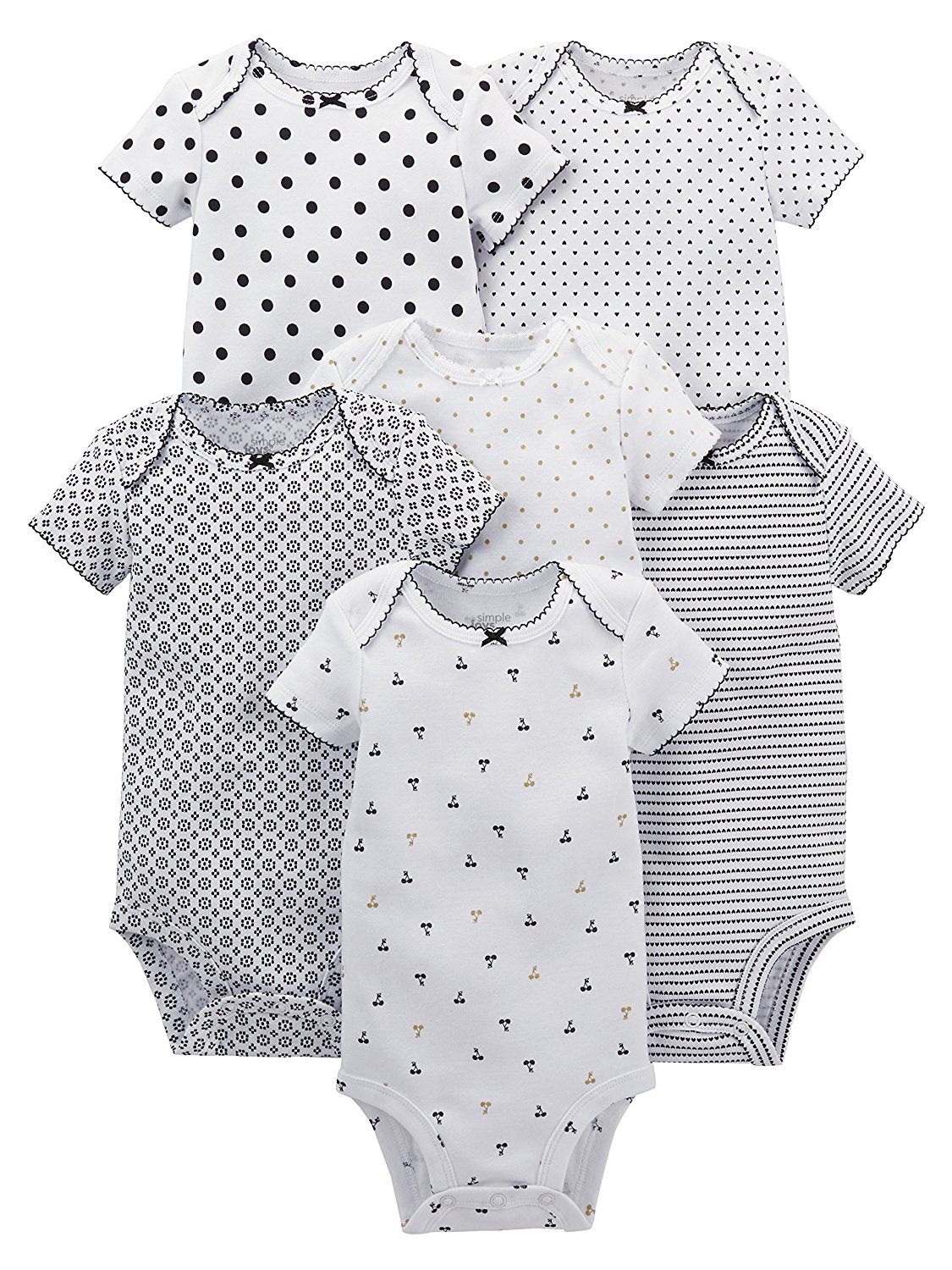 Blair will definitely be needing this set of monochrome bodysuits this summer. These are from Simple Joys by Carters, which is a Prime-member-exclusive brand. I'm excited to try them out! Have any of you ordered from this line yet?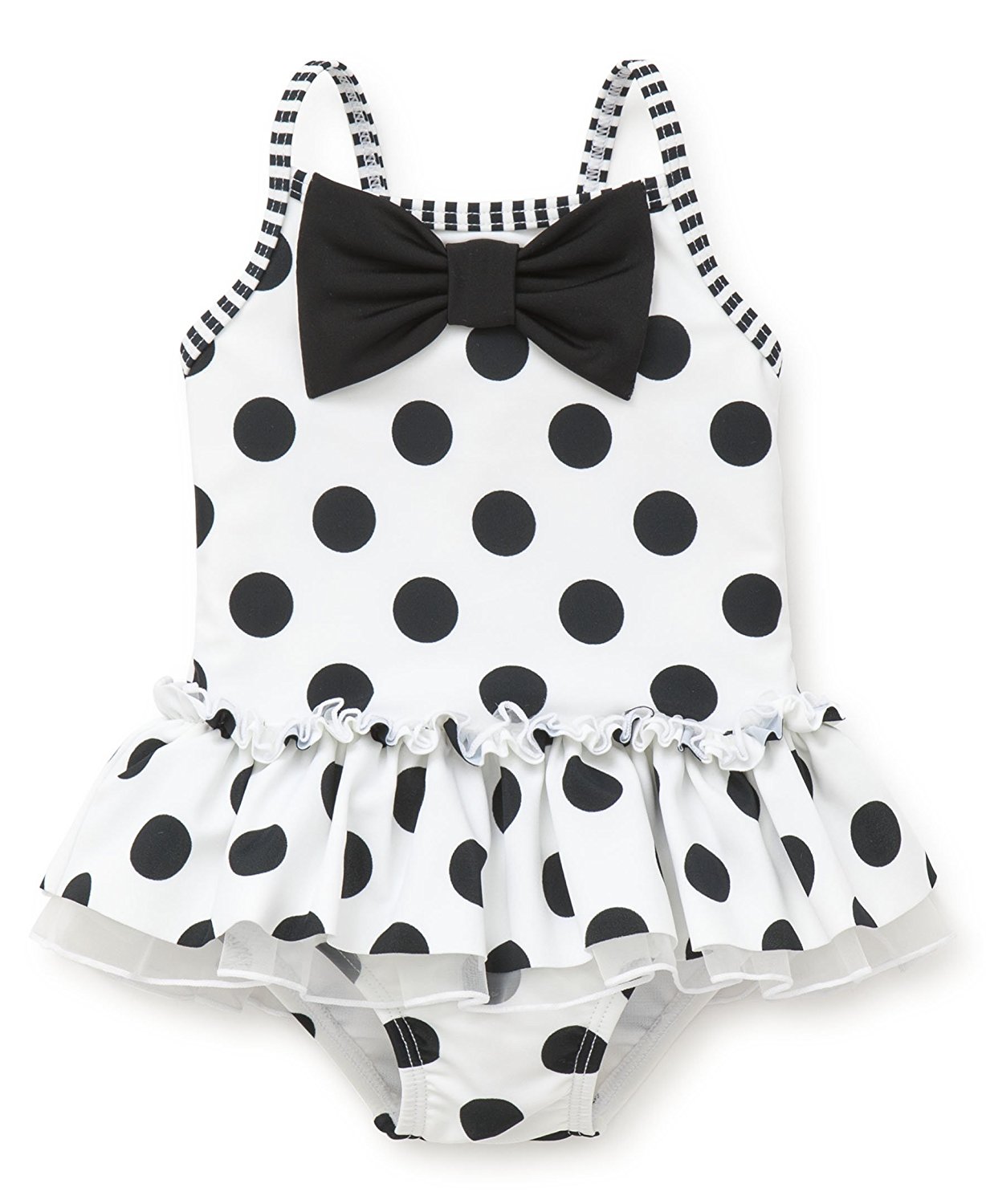 So glamorous, right? A black and white polka dot swimsuit for baby girls!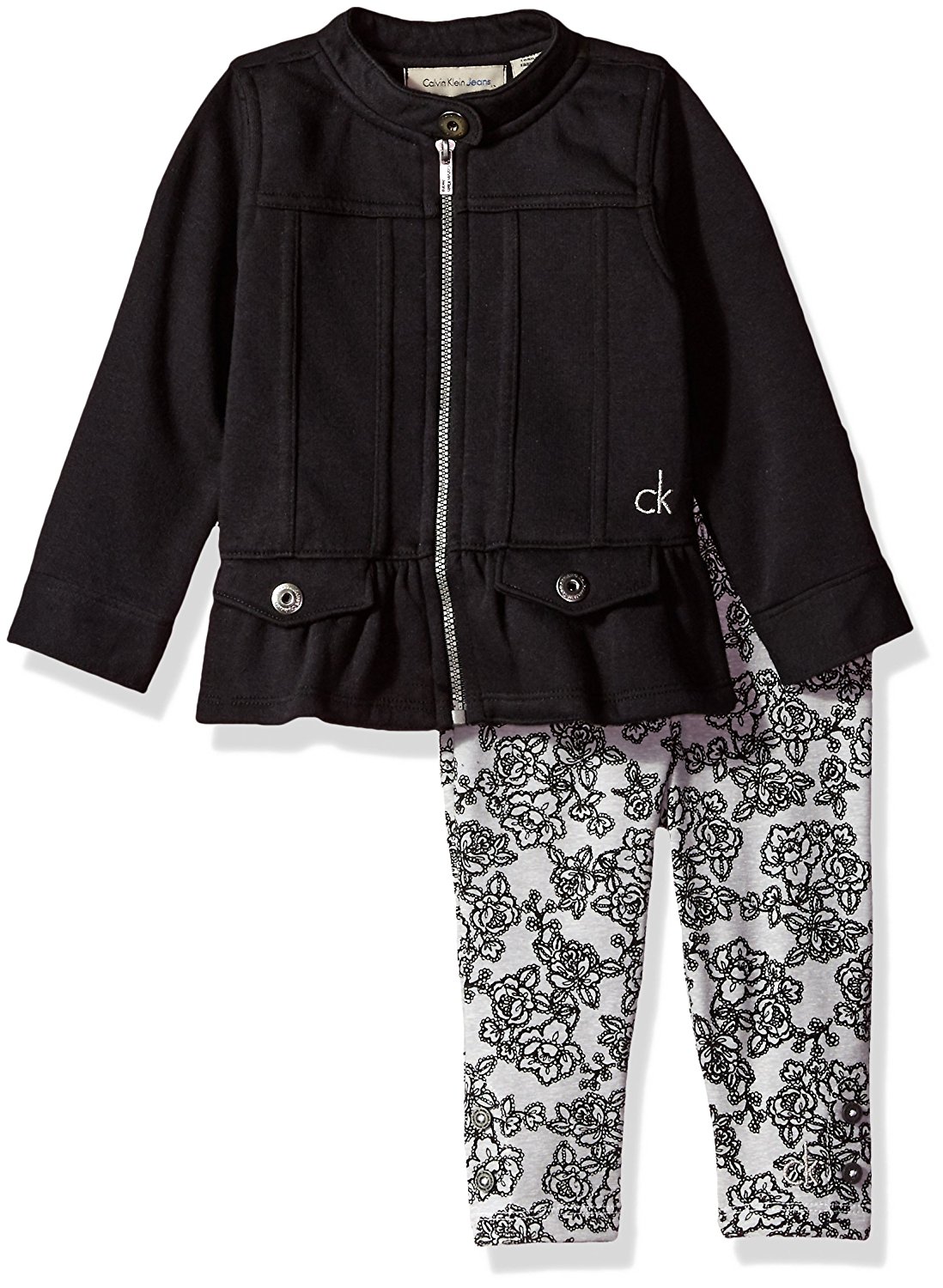 The most elegant baby pantsuit I've ever seen. I can totally picture my baby Blair in this little number!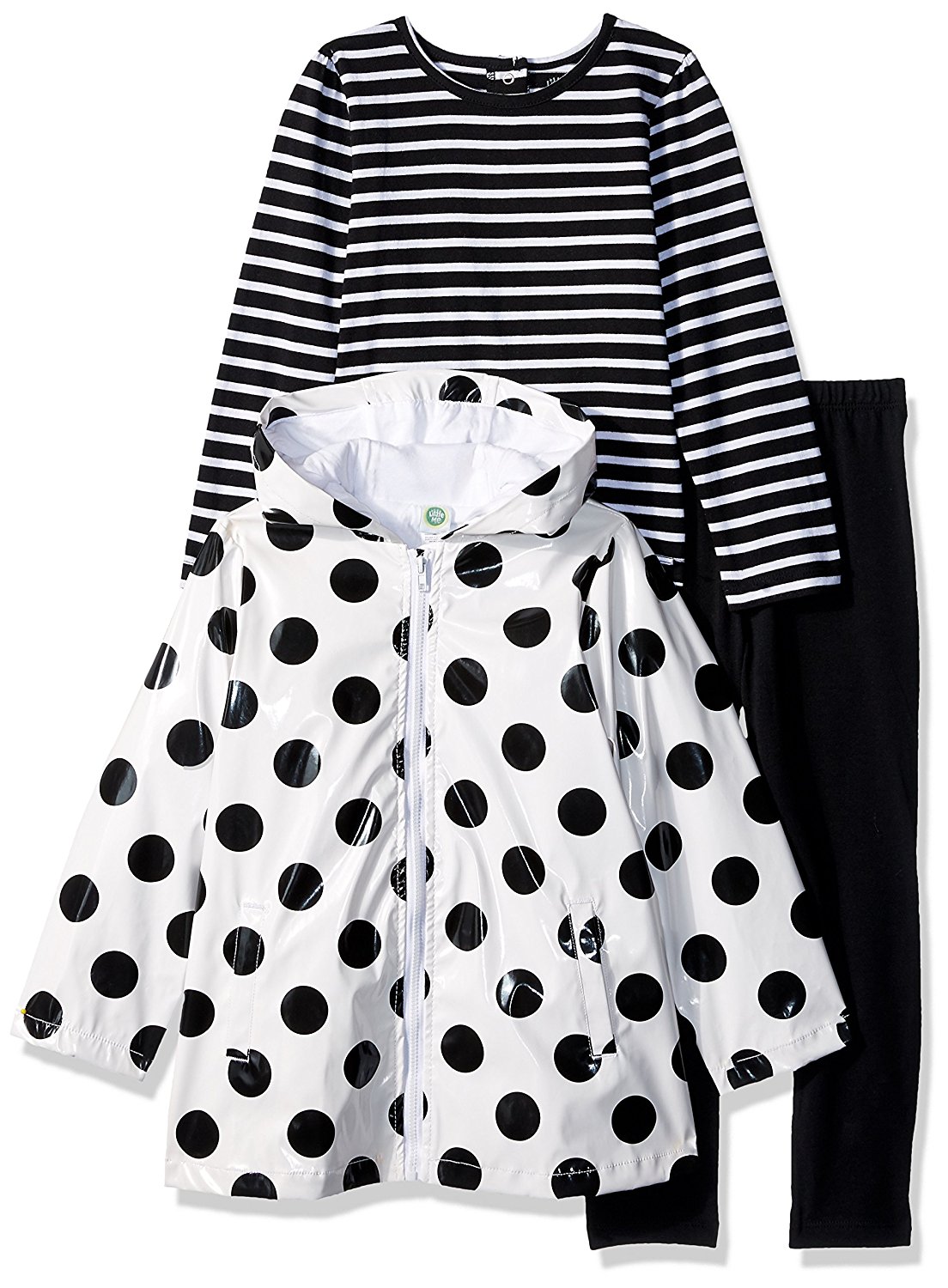 What little lady doesn't need a polka dot raincoat? This black and white one is as stylish as they come.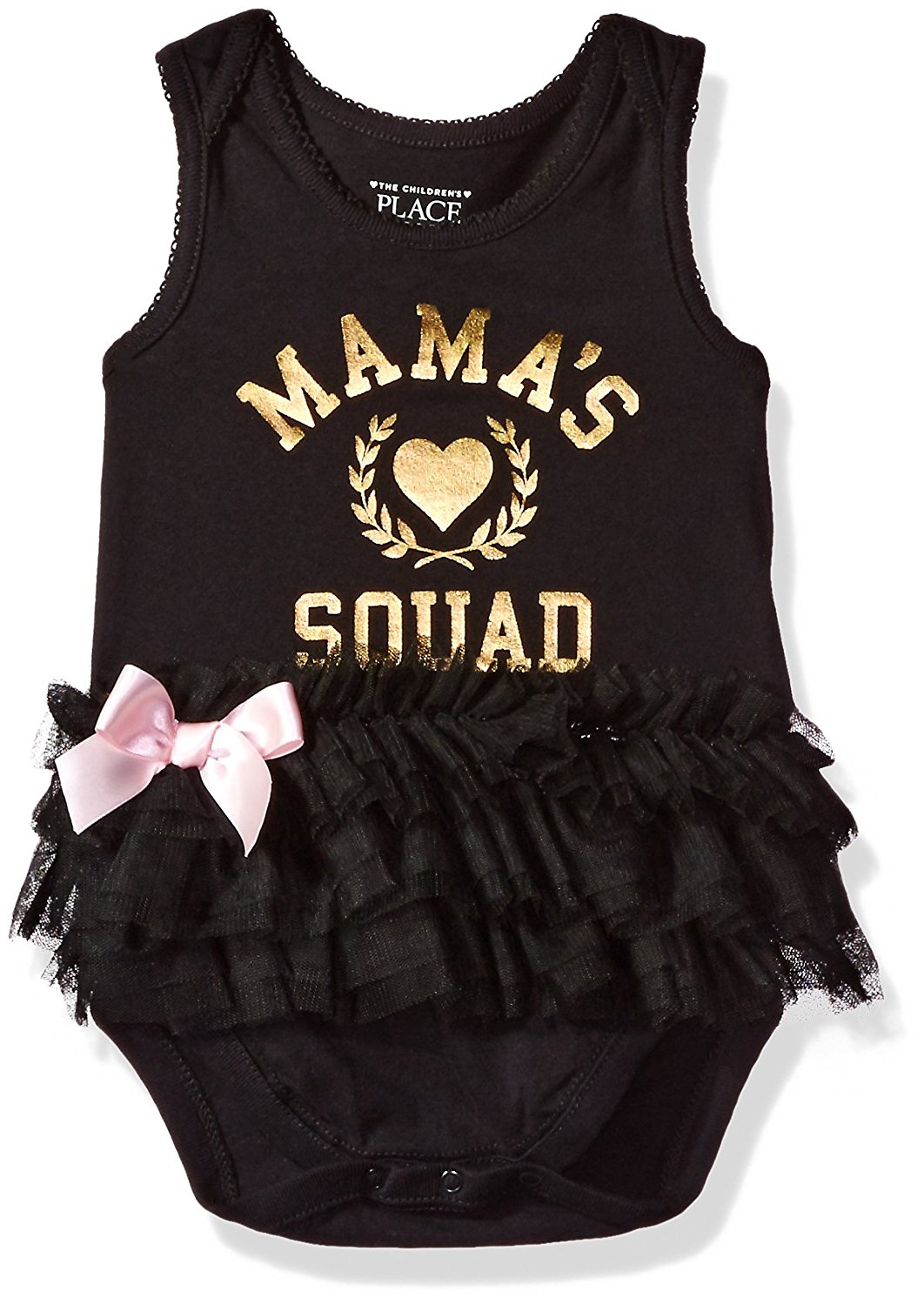 And I saved my favorite for last: Mama's Squad! Black, white, and a tutu. And a bow. All the heart eyes here.
Amazon Baby Girl Gear Picks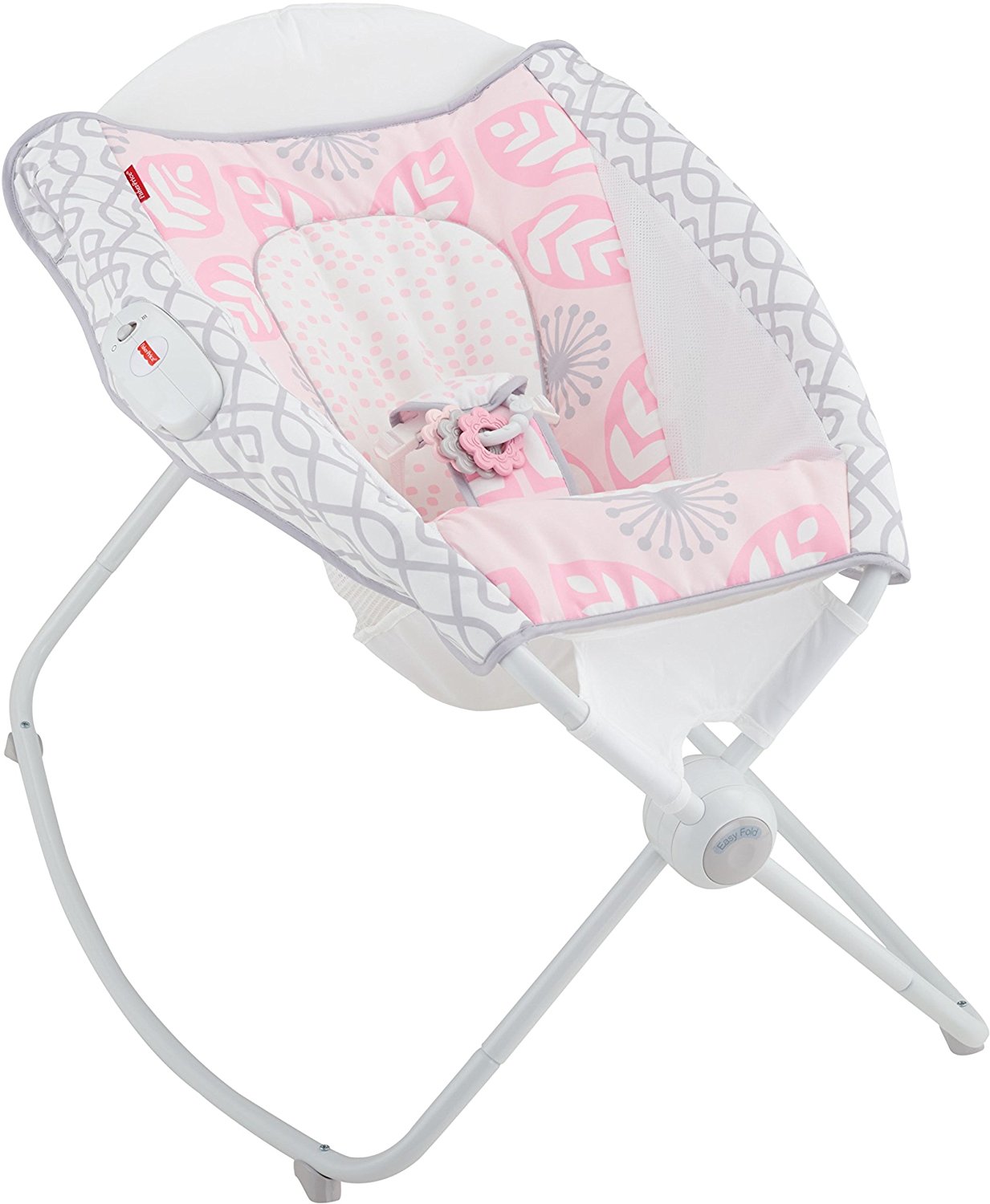 The Rock n' Play has been a must-have with both of my babies. They both loved being snuggled up, and I love how it doesn't take up much room… plus, it folds up easily for travel. If I could only have one baby gear item, this would be it.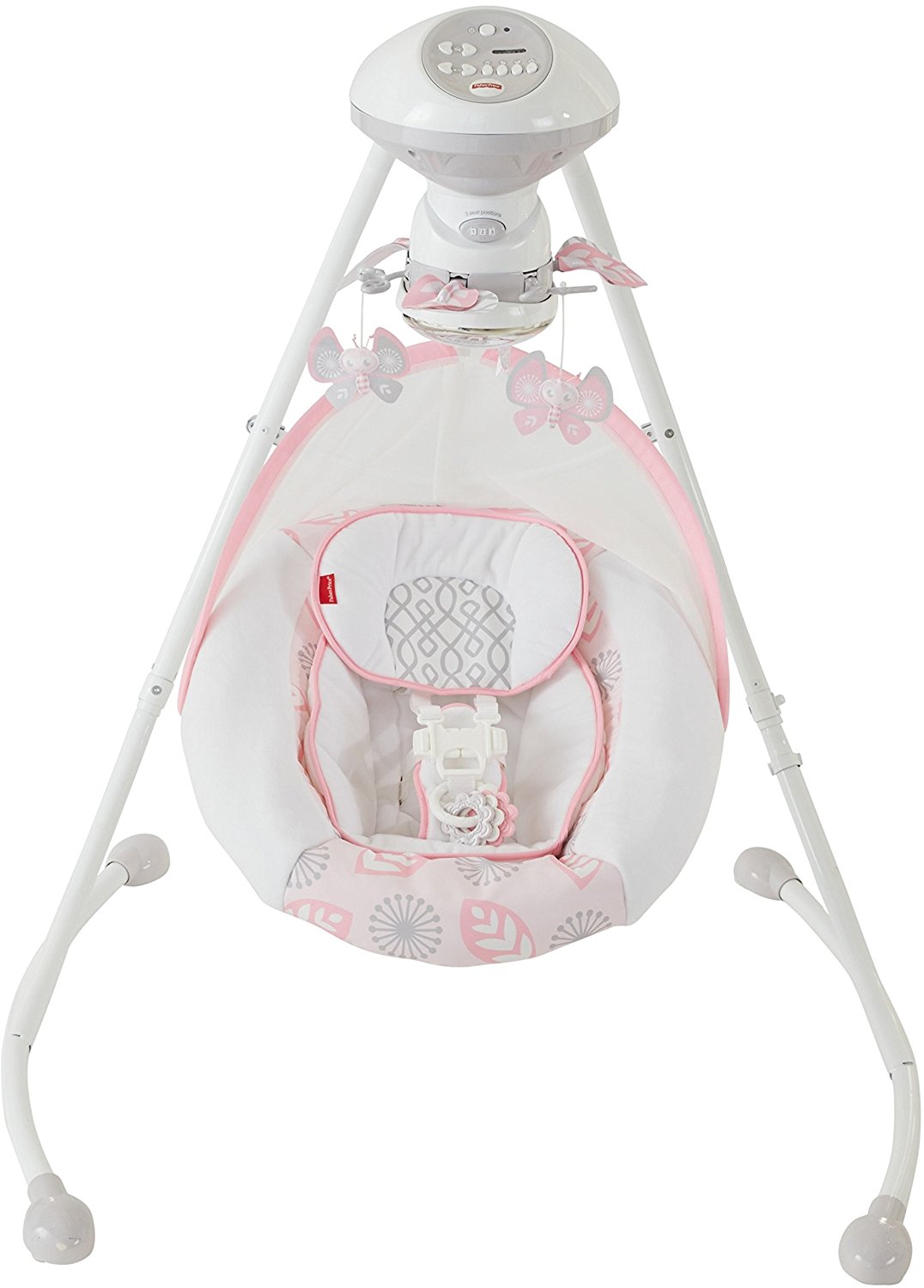 Colton was a huuuuge swing baby. It was by far his favorite place to be… well, other than Mommy's arms, of course. We had Fisher Price swings with both our babies and they are very well made. I love the sweet pink + grey colorway of this one.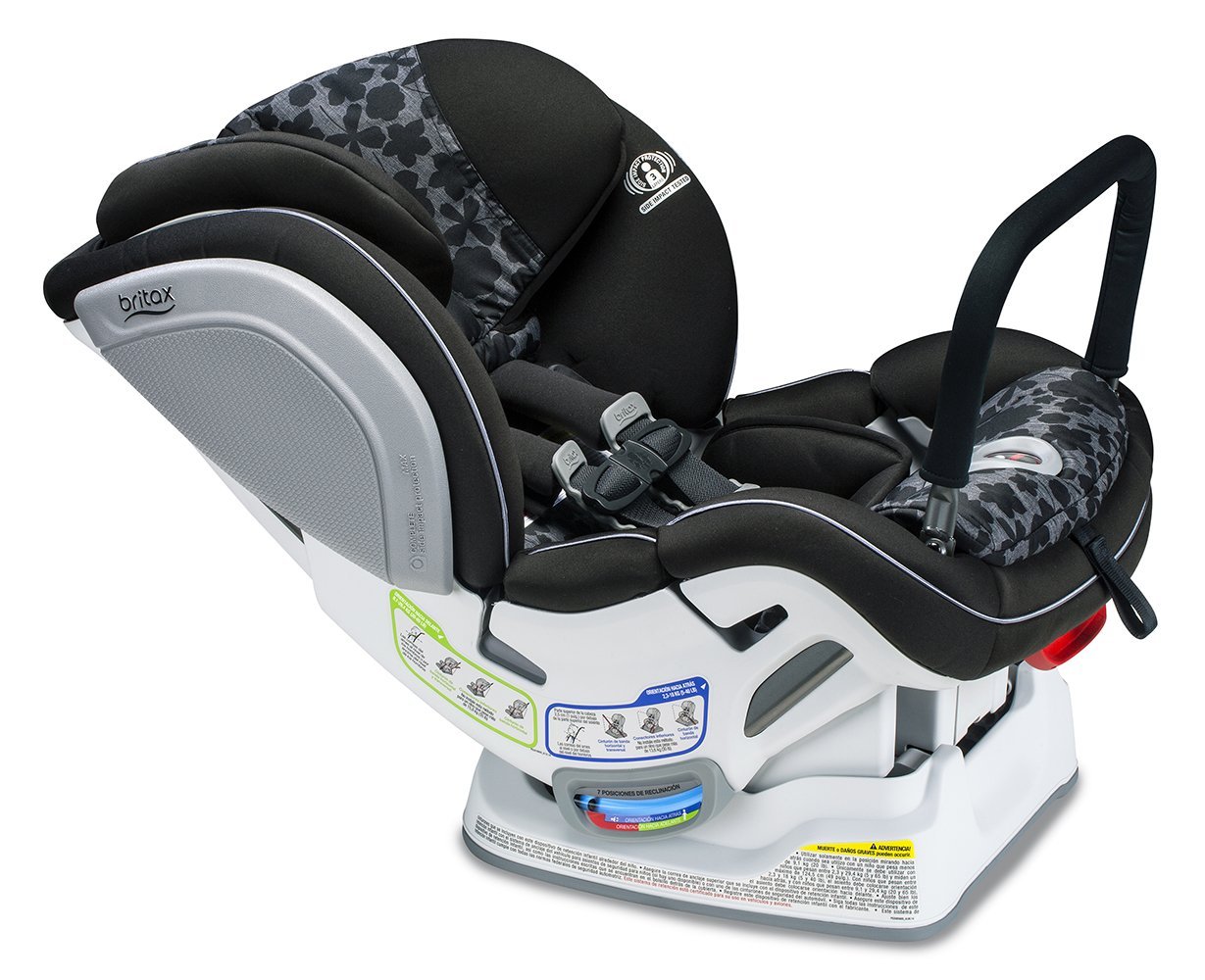 This carseat is impossibly chic, and the reviews are amazing. I see it recommended all the time in mommy groups!
Amazon Baby Sale Diaper Pick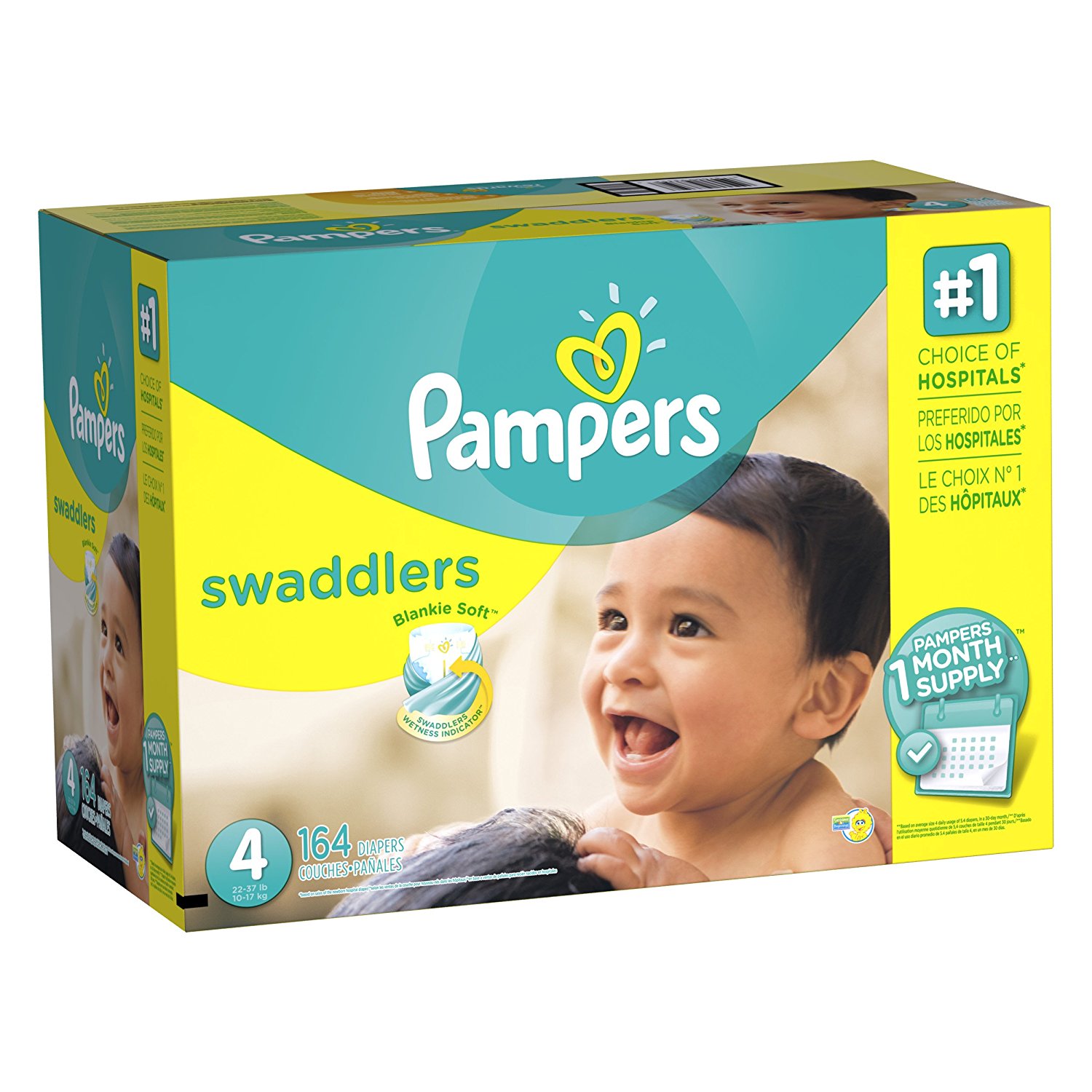 For the best deals in Amazon February Baby Sale 2018, my pick for diapers is Pampers Swaddlers. With the 20% Subscribe & Save discount, the sale price ends up being around 23 cents per size 4 diaper. In my experience, this is a great price for Pampers Swaddlers. It's certainly possible to get a lower price shopping around various stores and using coupons, but the 20% Amazon Subscribe & Save discount is typically a great no-hassle way to buy name-brand diapers at a discount rate. It's one of my favorite benefits of our Prime membership.
Amazon Baby Sale Accessories Picks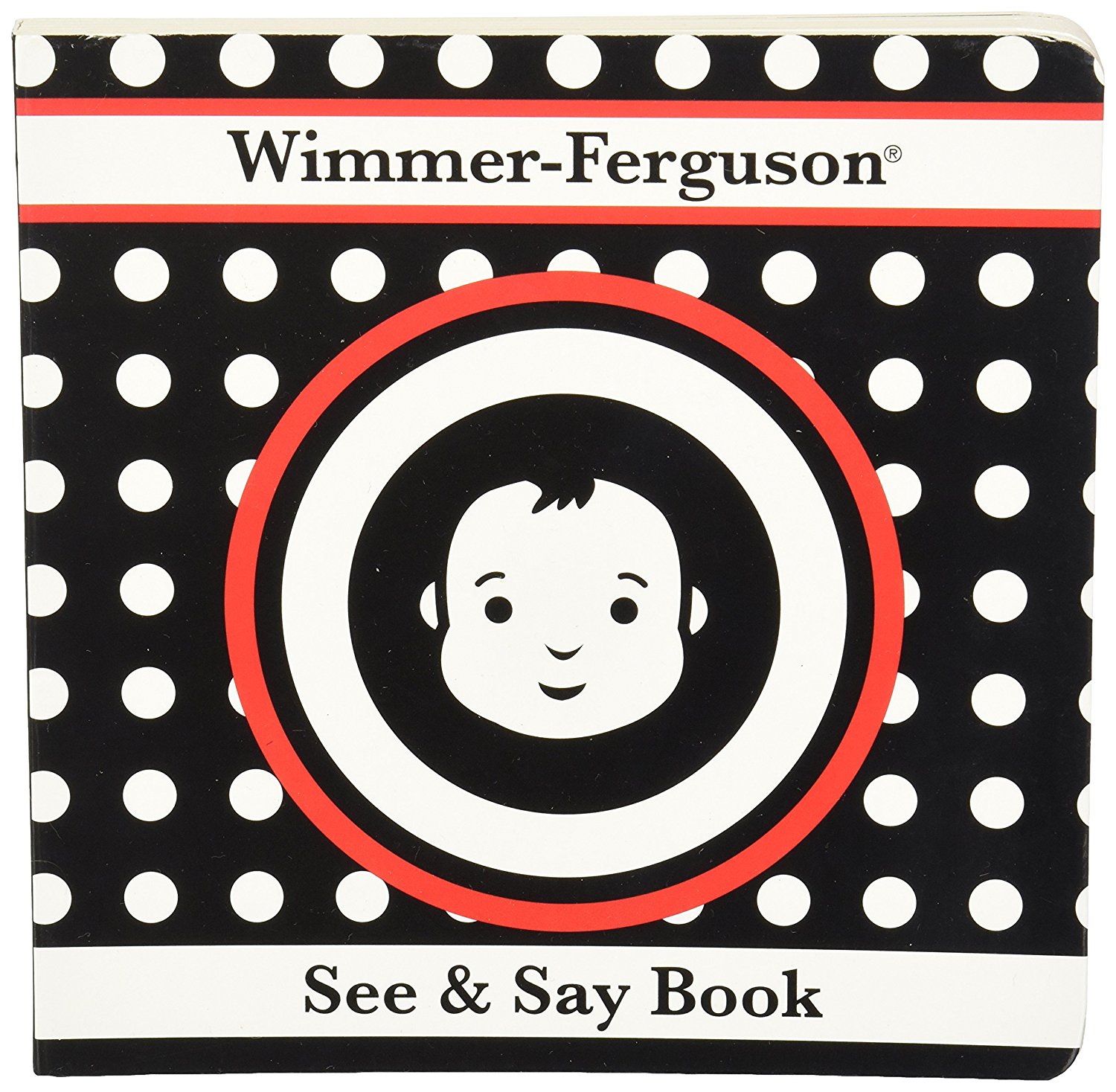 Babies love black and white books! The images capture their attention so well, especially at the newborn stage when they can't see as well.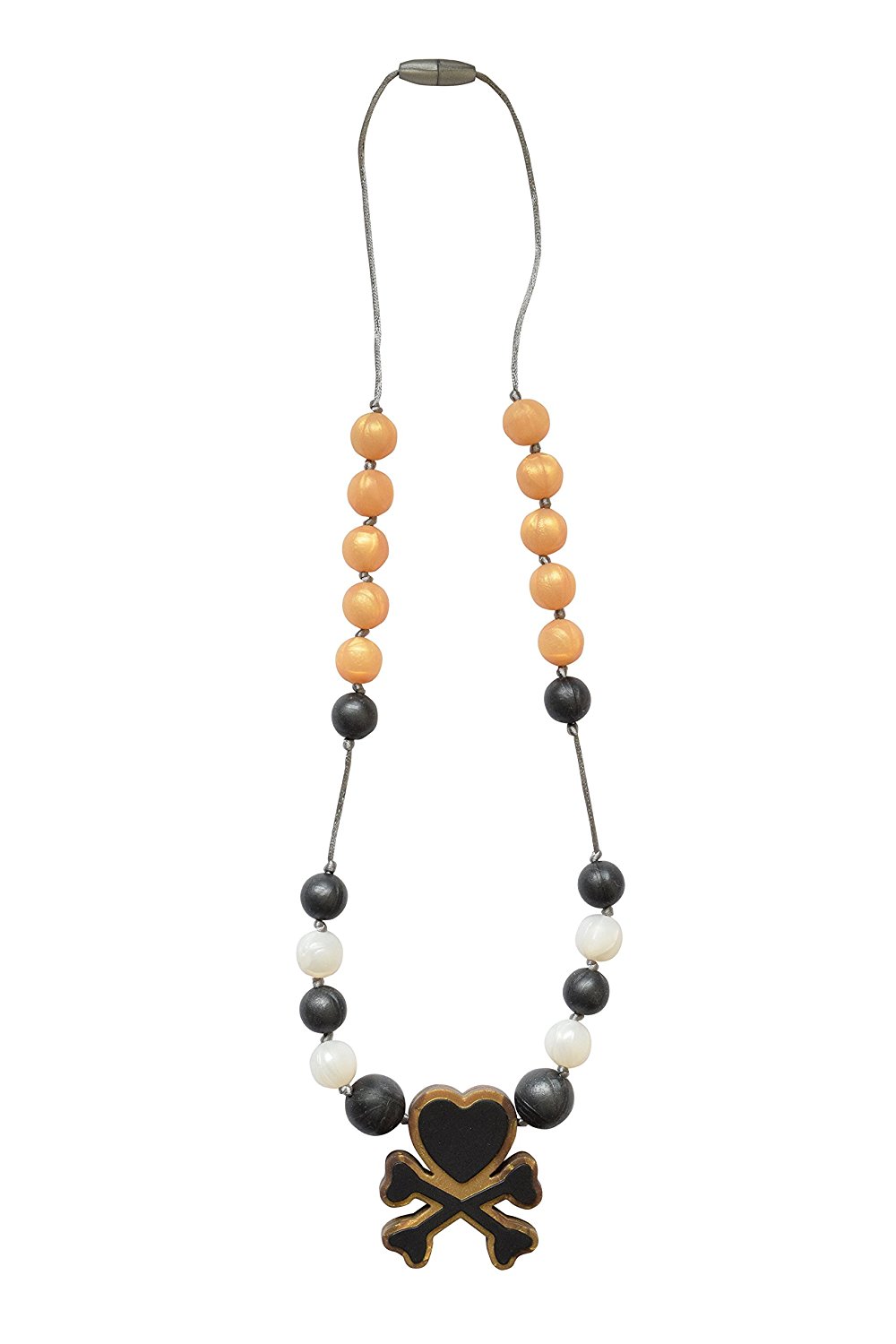 This monochrome teething necklace is fashionable for mom and fun for baby. Win-win!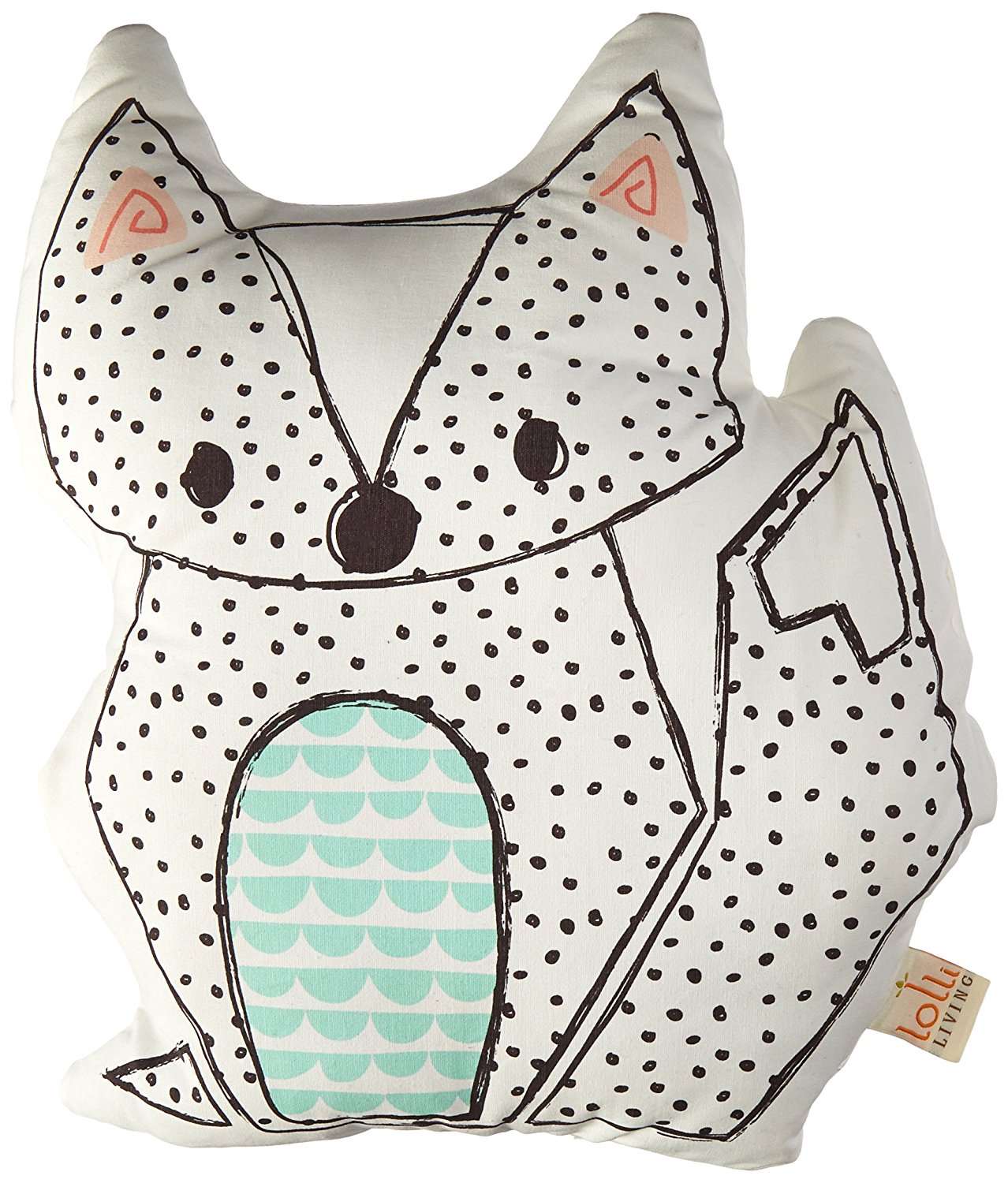 I mean, I don't need this fox pillow, but that doesn't stop me from trying to find a place in my home for it.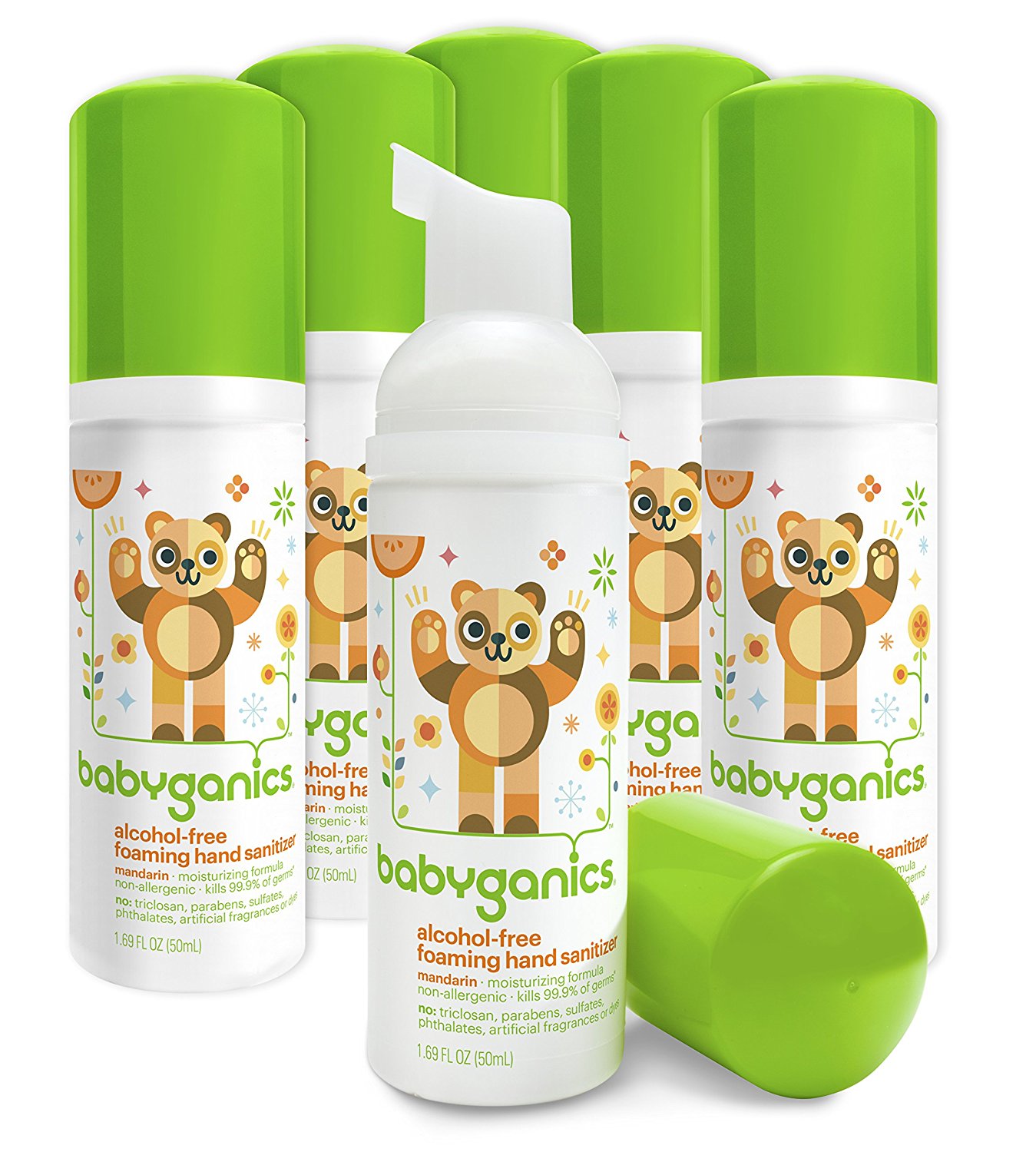 This stuff is a lifesaver, especially during cold + flu season. I carry a bottle in my diaper bag and keep one in the glove compartment of each car. As soon as we get back in the car from preschool, playgroup, a restaurant, whatever… I immediately say to Colton, "give me your hands!" He thinks the foam is fun and does a great job rubbing it into his hands, which is awesome. Pro tip: I'm not big on citrus scents, so I pay the extra $2 to get the unscented version. Well worth it in my book. It doesn't smell "chemical-y" like other hand sanitizers I've tried.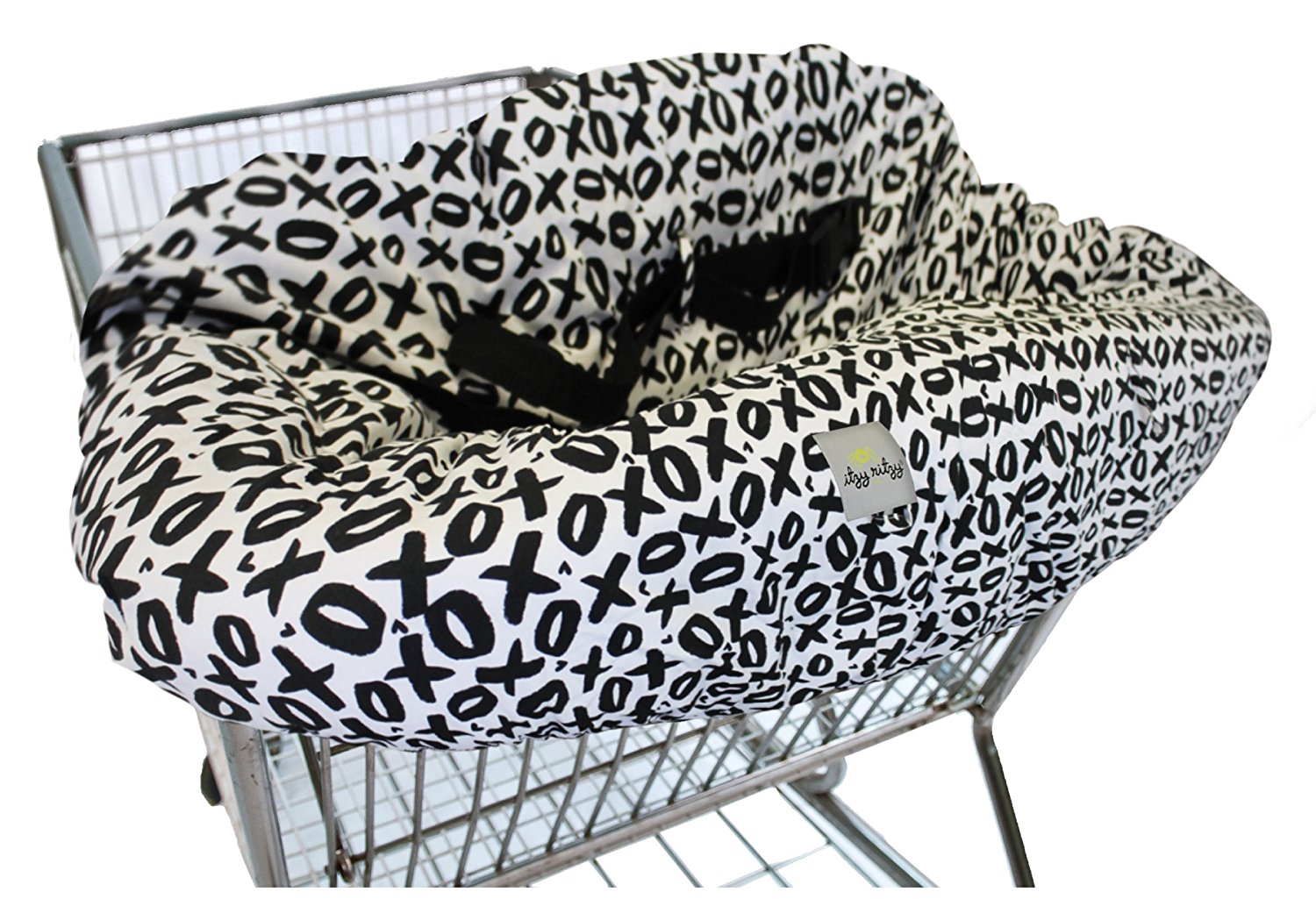 I'll close out the list with another of my favorite ways to stop the spread of germs. Shopping carts are so nasty, so I like having a shopping cart cover to protect my littles from whatever germs are lurking. Bonus points if it's super stylish, like this one.
There you have it, the best deals in Amazon February Baby Sale 2018. As you know, availability and prices on Amazon are subject to change at any time, so if you see something you like, grab it! Then, let me know in the comments!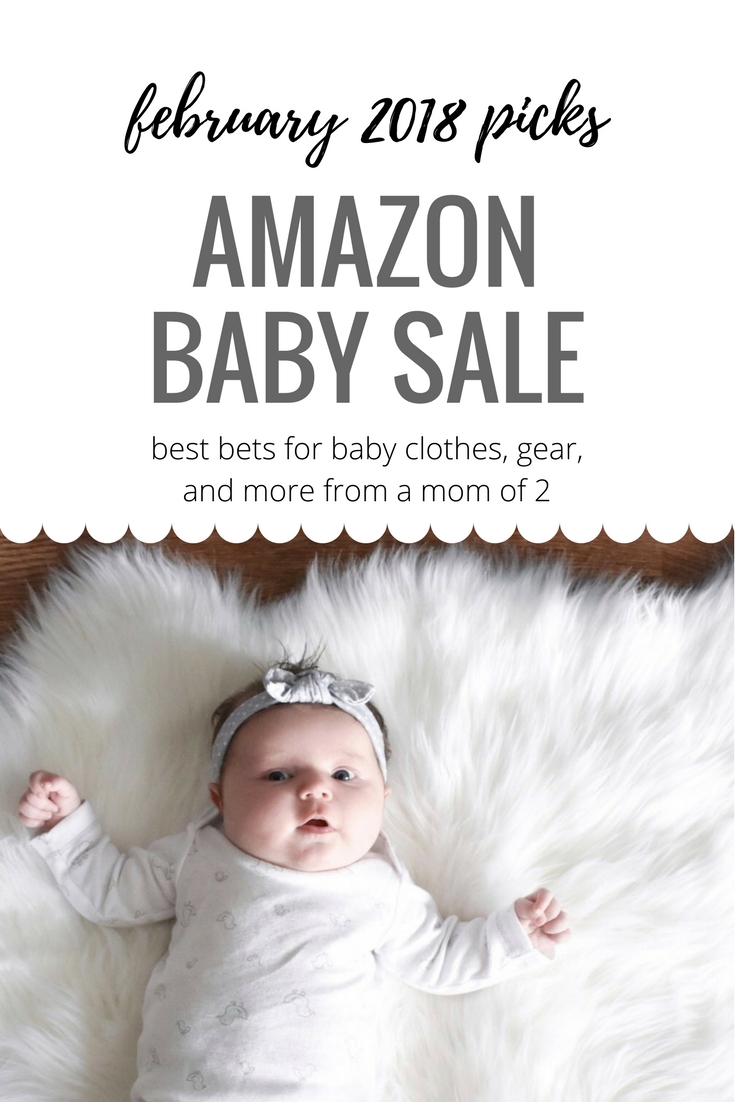 Pin the best deals in Amazon February Baby Sale 2018 for later!
Want more baby inspiration?