I'm trying to get my holiday shopping done early this year, and I know from Instagram that a lot of you are too. So, today I'm going to share some easy gifts for everyone on your list! I found these cute little gift sets at Walmart and couldn't wait to show you.

This post is sponsored and contains commissionable links.
I saw the gift set display at my local Walmart and immediately grabbed one for each member of my family–including me! These always go fast, so I like to go early and get the best selection.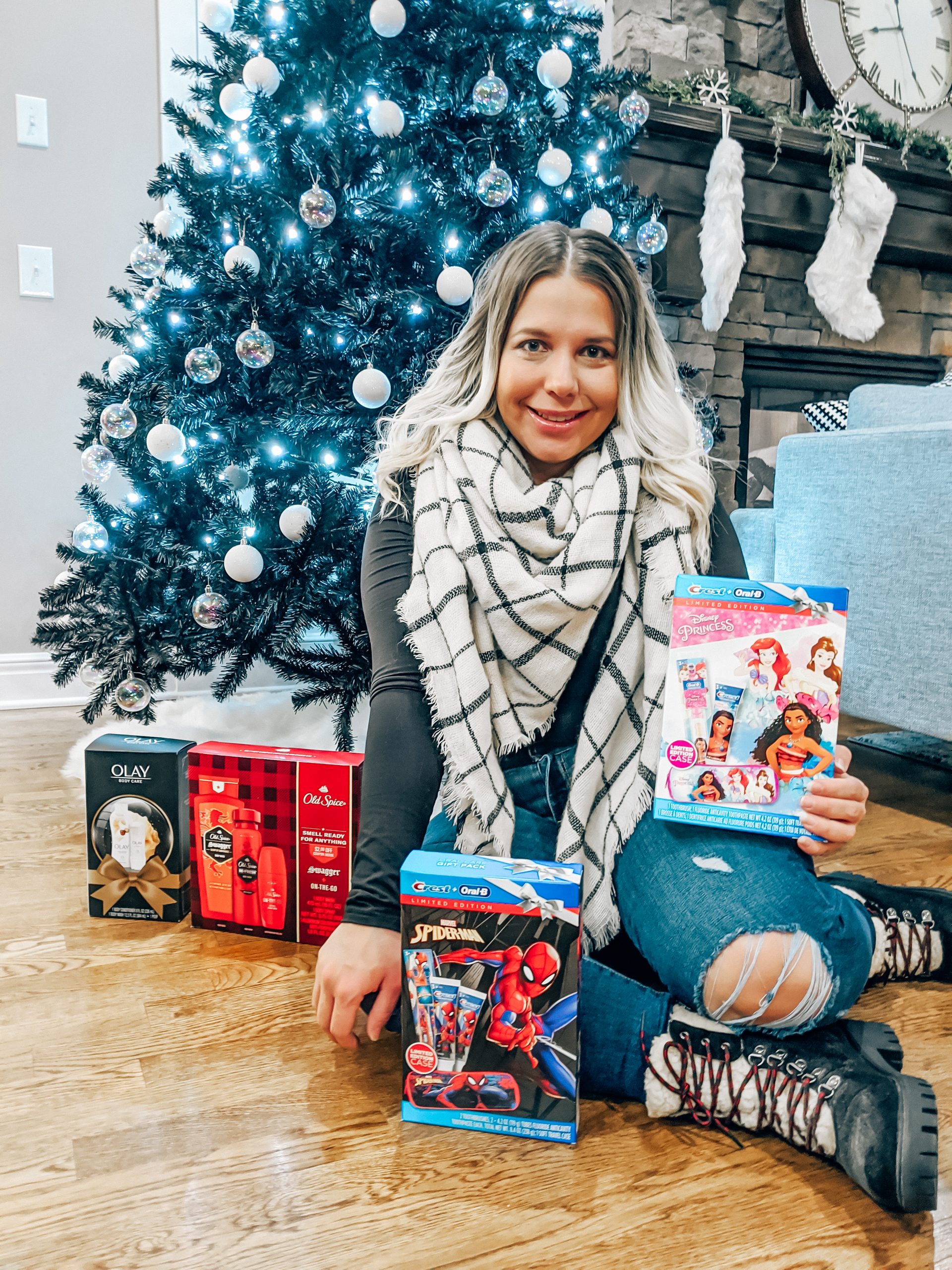 I love the variety of characters offered for the kids. You know they will love anything with their favorite character on it! This year, I chose Spider-Man Oral-B set for Colton and Disney Princesses Oral-B set for Blair.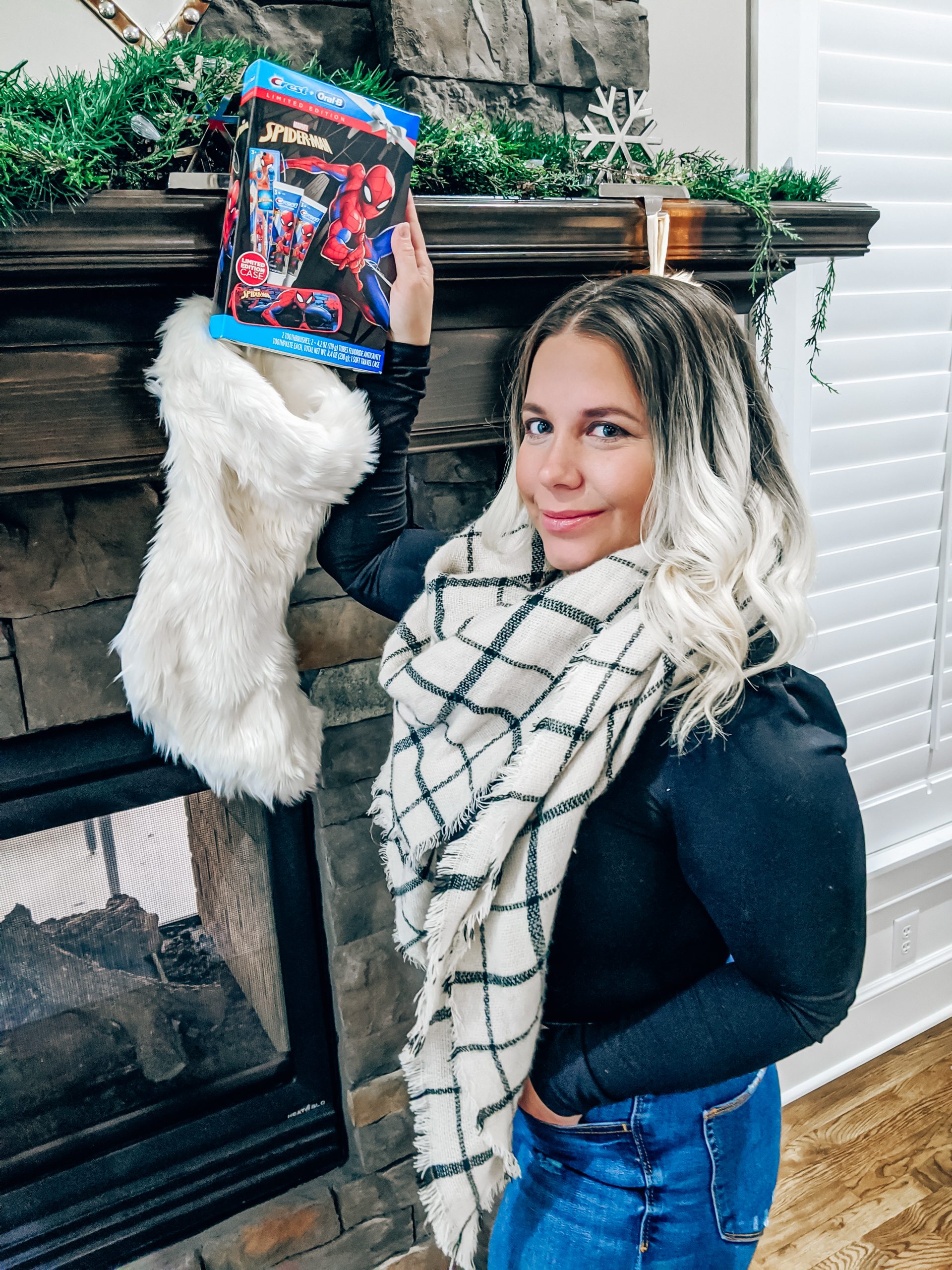 Remember how Colton had a Spider-Man birthday party? So I know he'll love this Spidey set!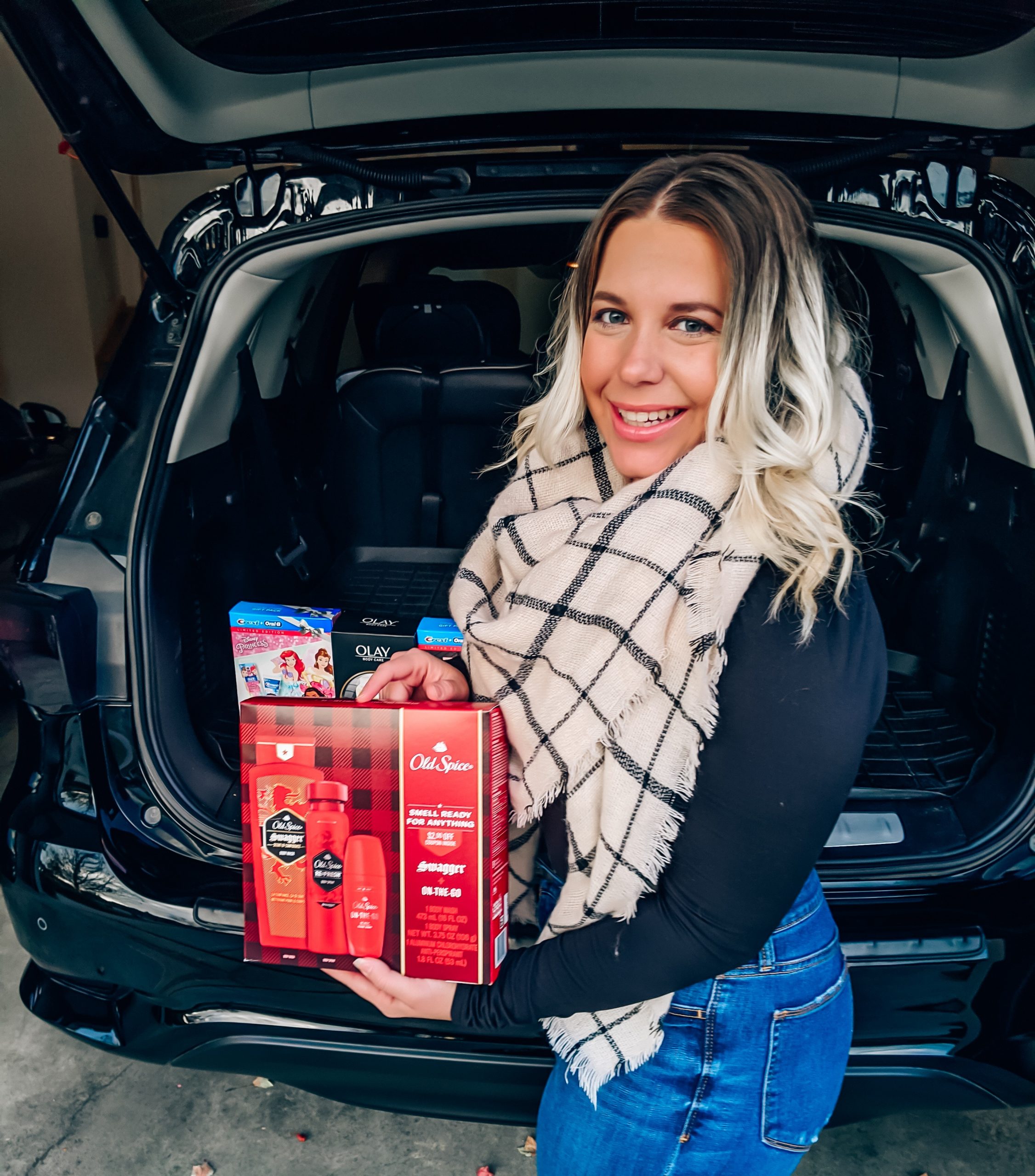 I chose Old Spice for Jon, and Olay for myself. All of the sets I've linked are super affordable, coming in under $10. That makes them a great option for Secret Santa or other gift exchanges with a set limit. They're also great for when you need to buy for a lot of people, like a large family!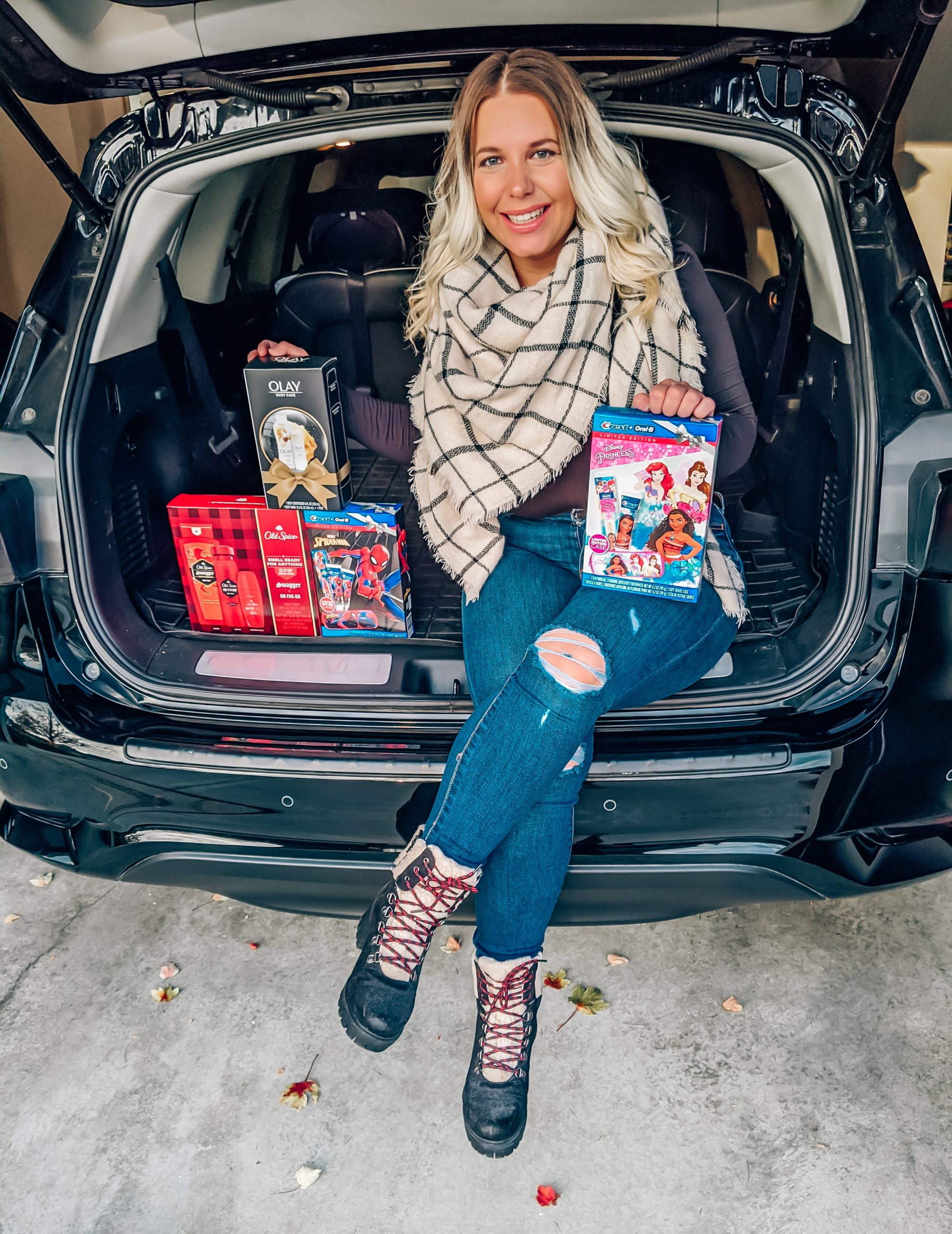 Walmart has lots of other gift sets available too, so make sure to check out the display in your local store! In my store, the gift set display is near the pharmacy and beauty area. You can also order online and have them shipped right to your door, or do an in-store pickup. Some of the brands available are Old Spice, Olay, Oral-B, Herbal Essences, Gillette, and more. So you can definitely find something for everyone!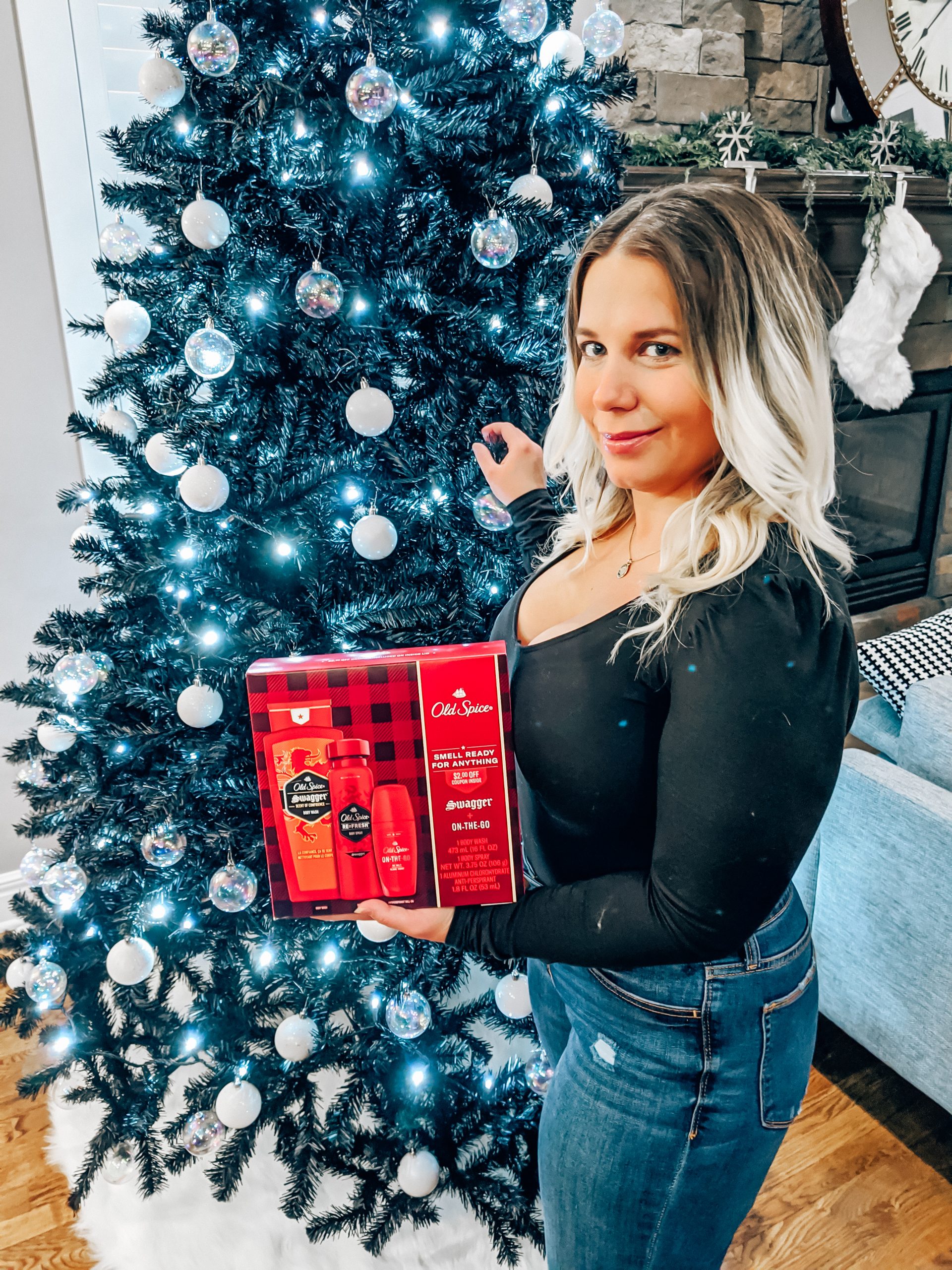 Grab one for every member of your family! I plan on ordering a few more for extended family, plus a few to donate.
Pick out the perfect gift pack for your special someone at Walmart! Don't forget to treat yourself, too.
You can find these great gift packs at Walmart in store or online at the P&G Holiday Shop link here!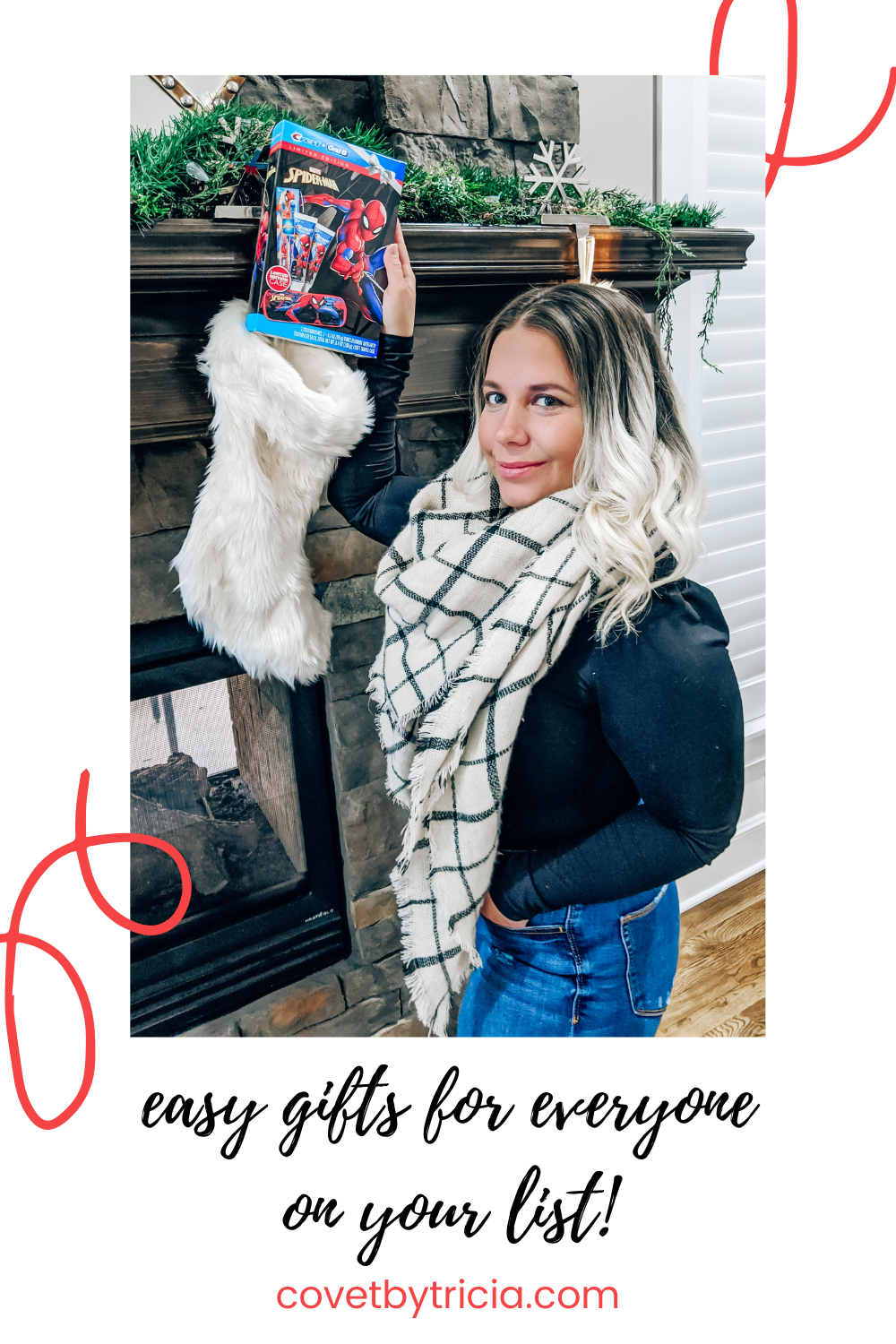 Pin these easy gifts for everyone on your list to your holiday Pinterest boards!
Read these next: