Since we've had children, the holiday season is more magical every year. In 2014, we were eagerly anticipating Colton's arrival just a couple weeks after Christmas. The next year was magical because it was his first Christmas, and 2016 was amazing because Colton understood so much more of the excitement. And now it's Blair's first Christmas! However, since Blair is still nursing, I've been on the hunt for some holiday clothes for breastfeeding. Since, you know, I'm not so sure about wearing my usual uniform of nursing tanks to holiday parties.
Since Colton was a January baby, I haven't really had to deal with finding nursing-friendly holiday dresses before. He was only really nursing at morning and before bed at that time, so I was able to wear whatever I wanted during the day.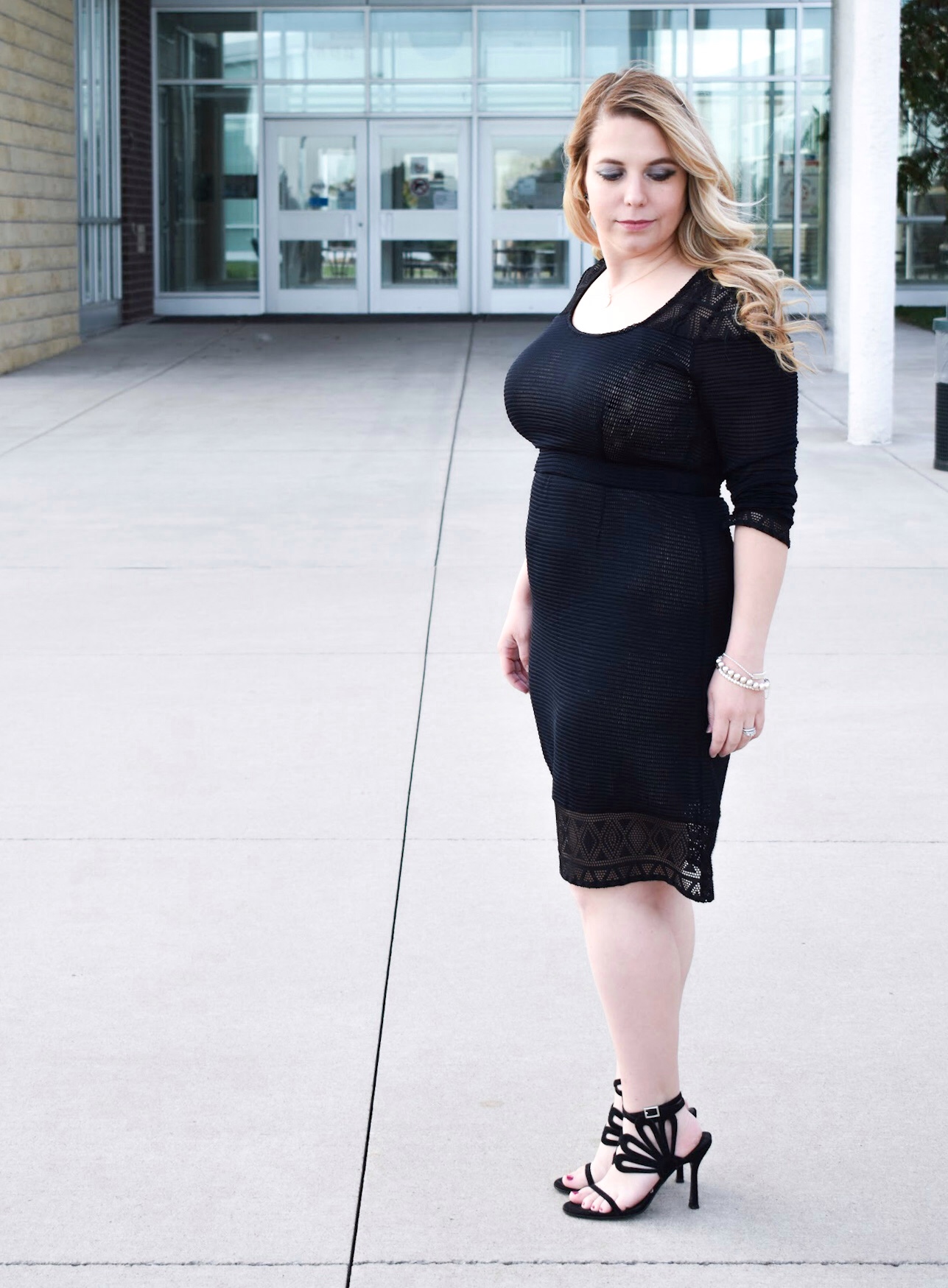 With Blair being a July baby, though, she's definitely still breastfeeding a lot during the day. As any nursing mama knows, the struggle is real when it comes to finding clothes that are both stylish and breastfeeding-friendly. This year, though, I found my favorite nursing dress to date: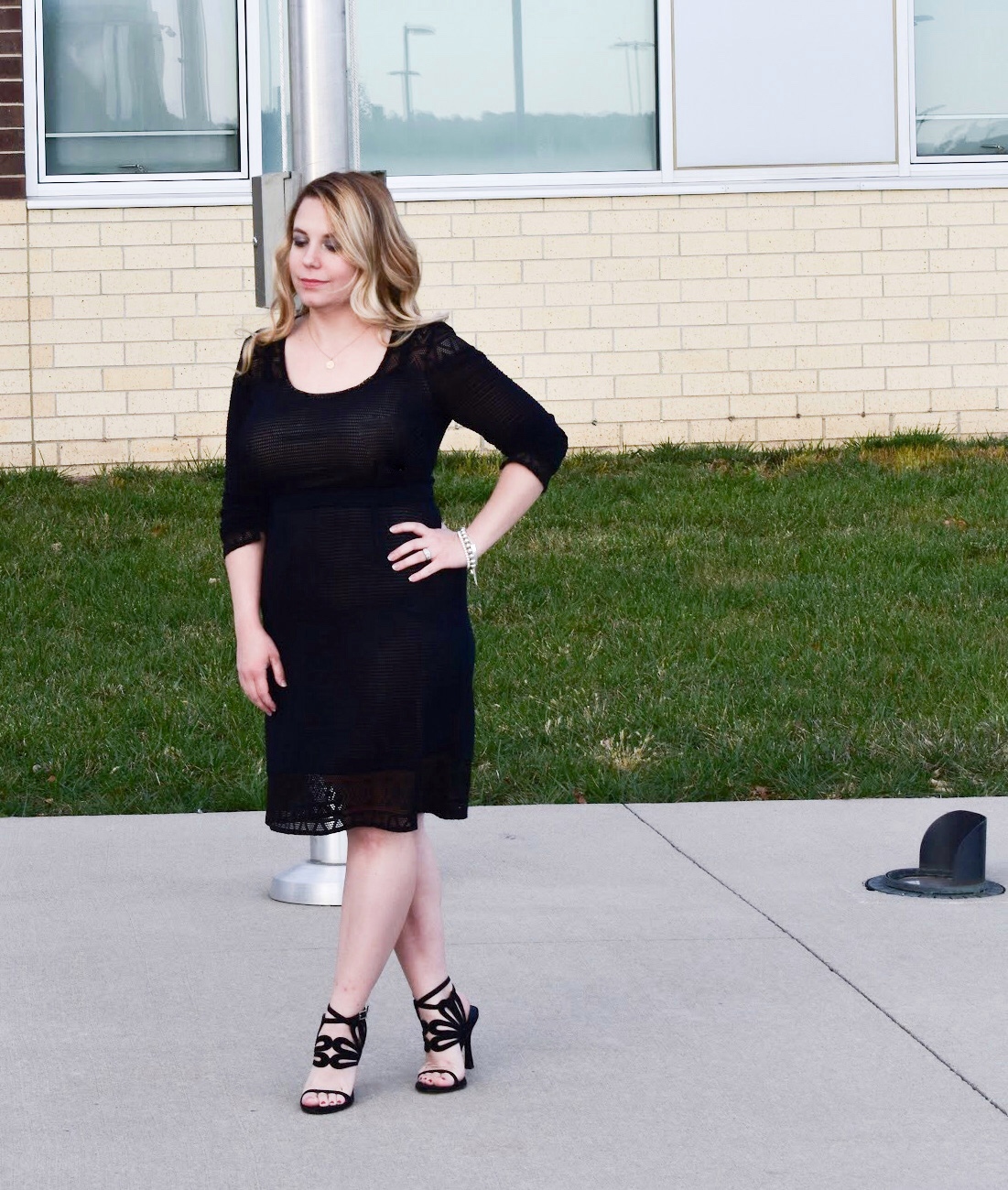 It's the Isla Nursing Dress from Vida Leche Amor. I mean, can you even believe this is a nursing dress?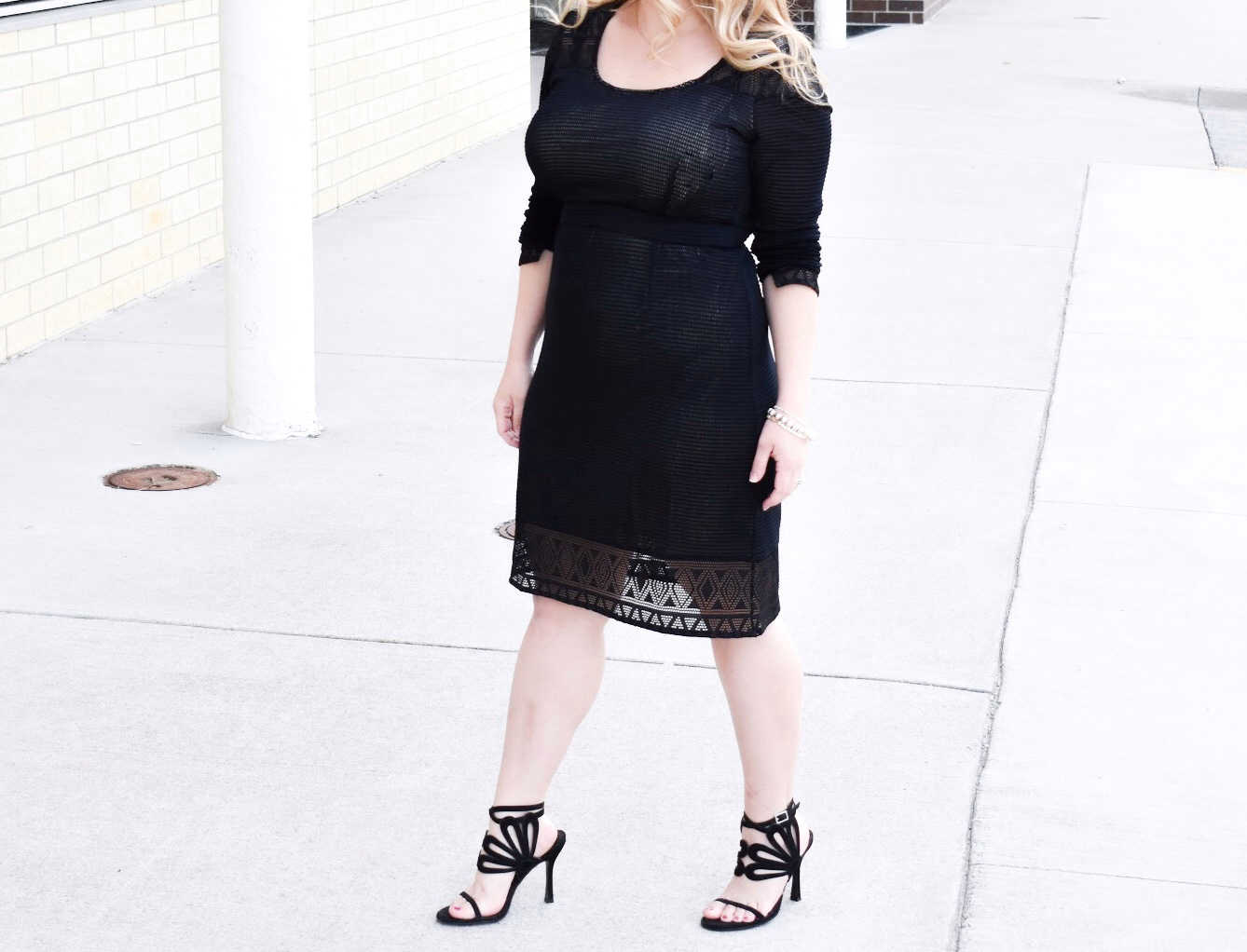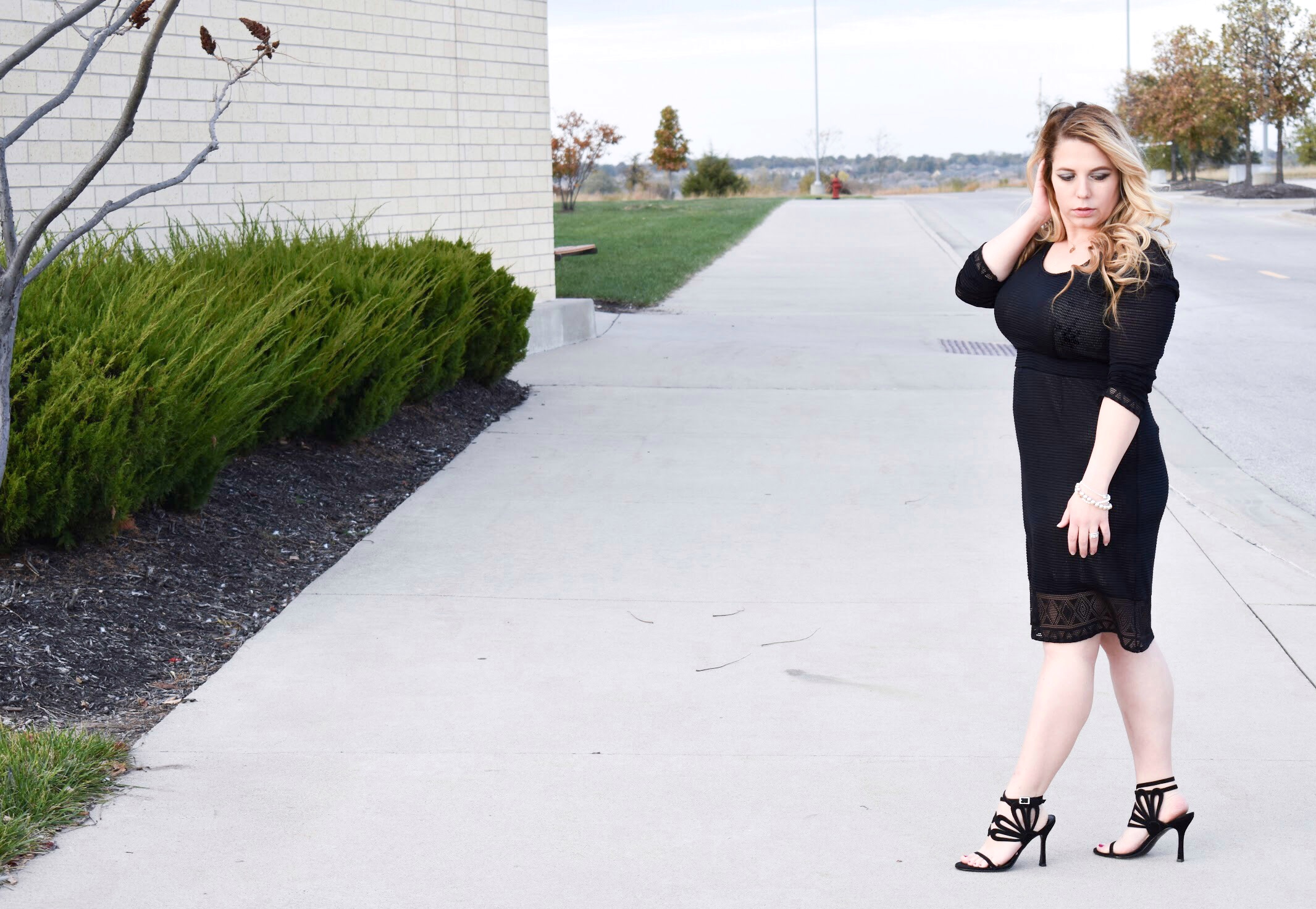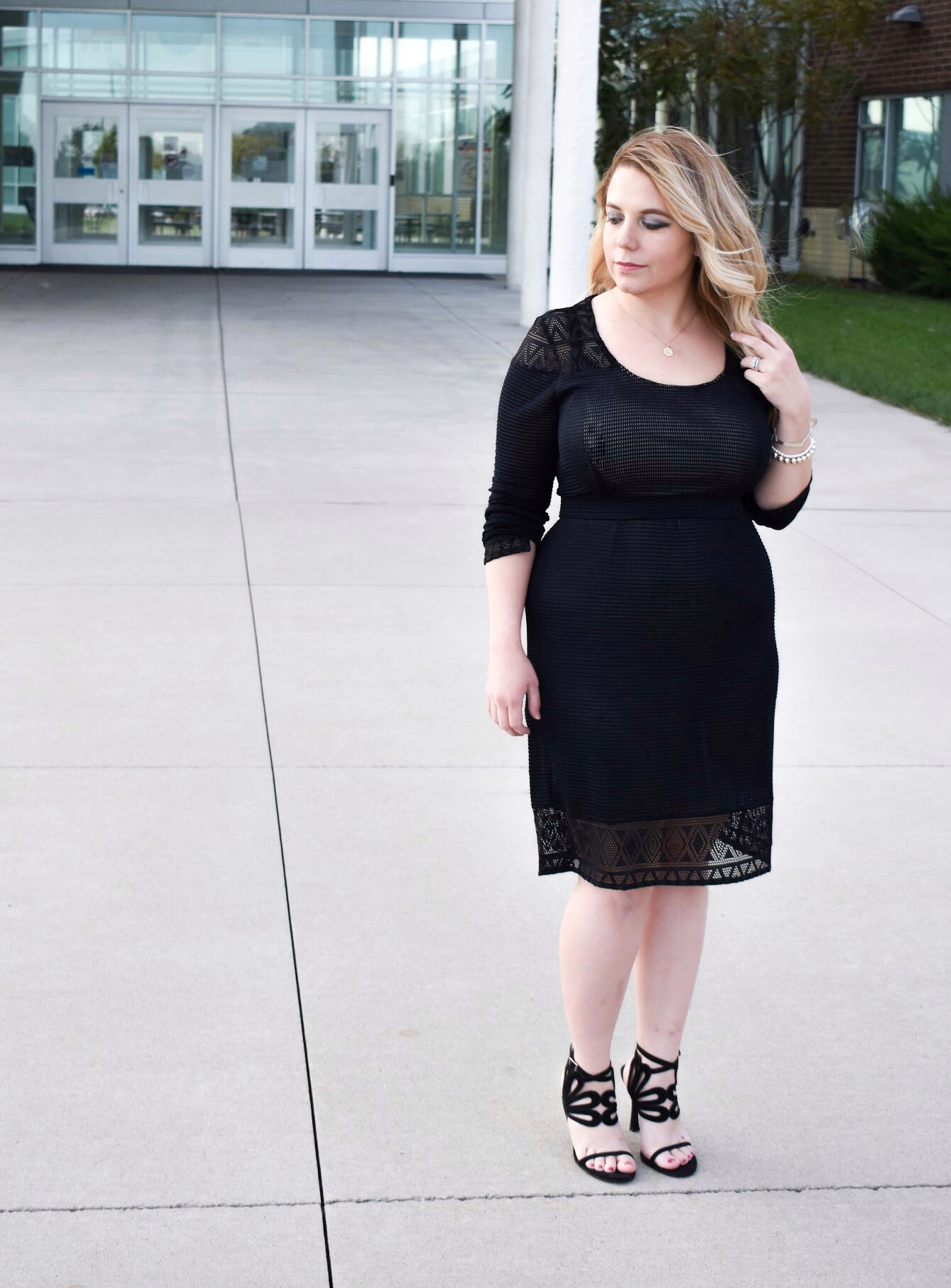 The portion of the dress above the empire waist easily lifts up for breastfeeding access. Nursing Blair in this dress was surprisingly easy!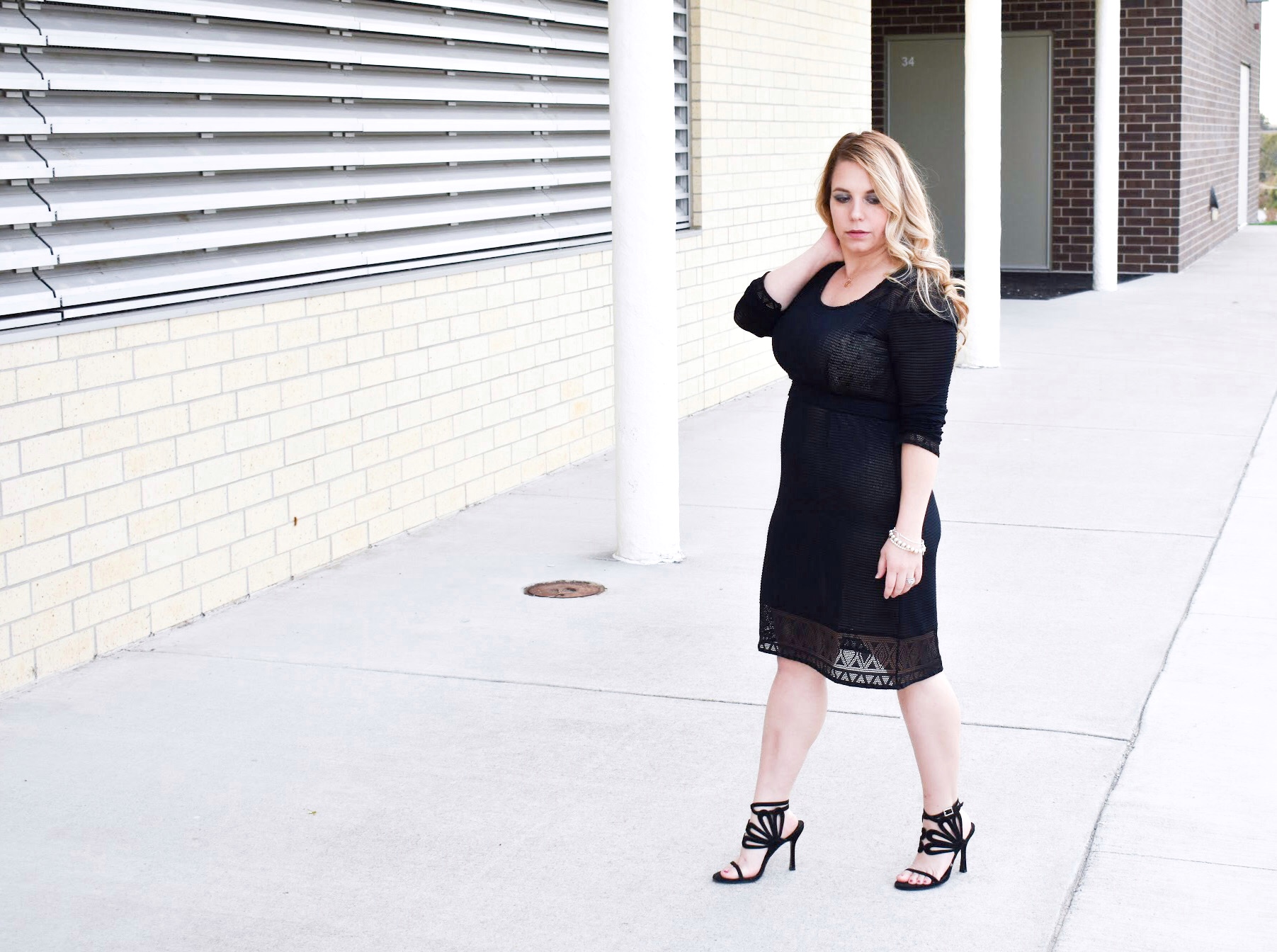 Besides the functionality, I love the style of this dress, too! It's the perfect little black dress for breastfeeding moms.
I especially love the lace detail on the sleeves and hem!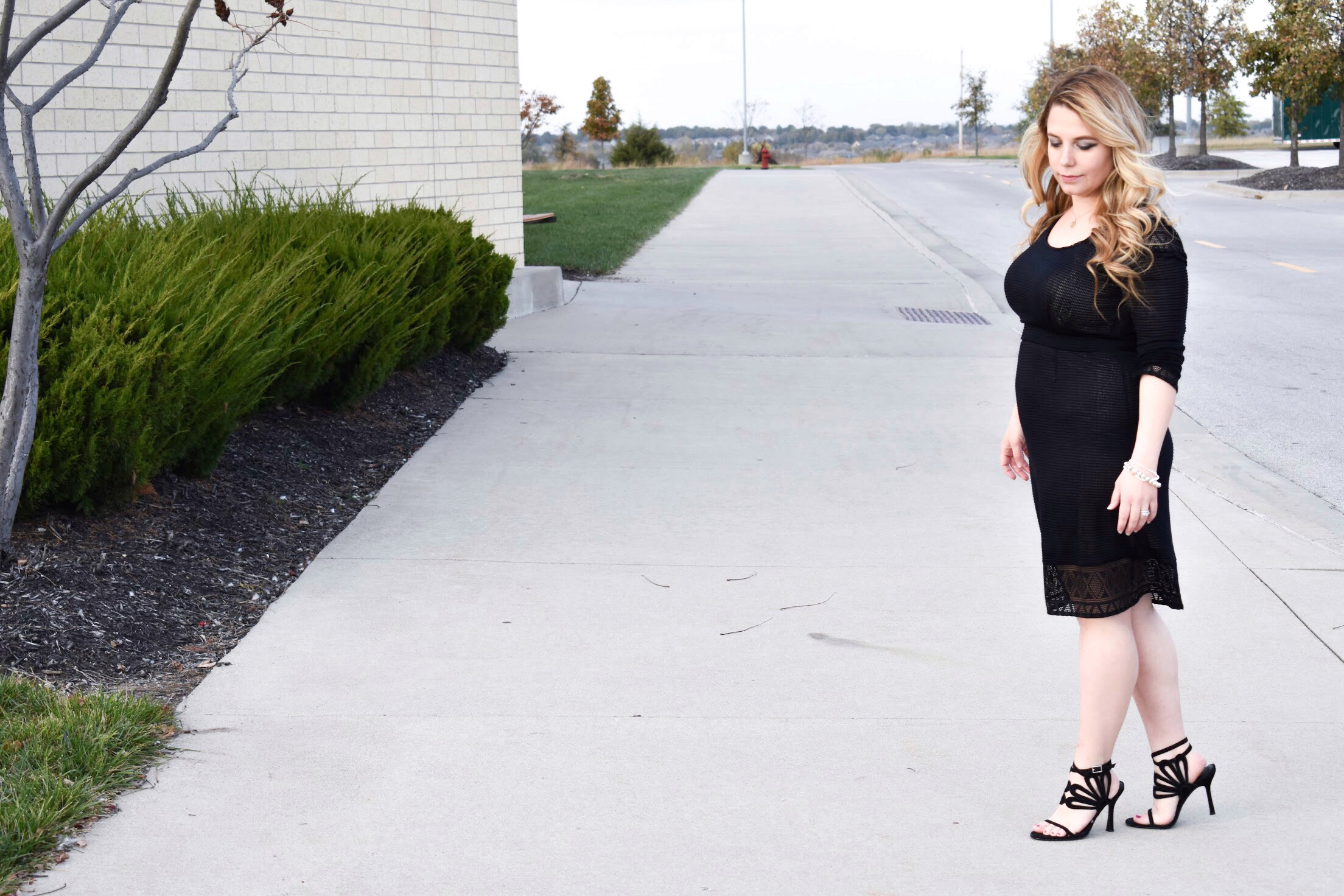 I plan to wear this Isla Nursing Dress for our Christmas card photos and for our family Christmas celebration. I'm so glad that I'll be able to look stylish while keeping Blair happy!
I've taken care of my Christmas dress and Colton's Christmas outfit, now I just need to find a Christmas dress for Blair. And try to stop freaking out that Christmas is next month and I've done basically zero shopping this year.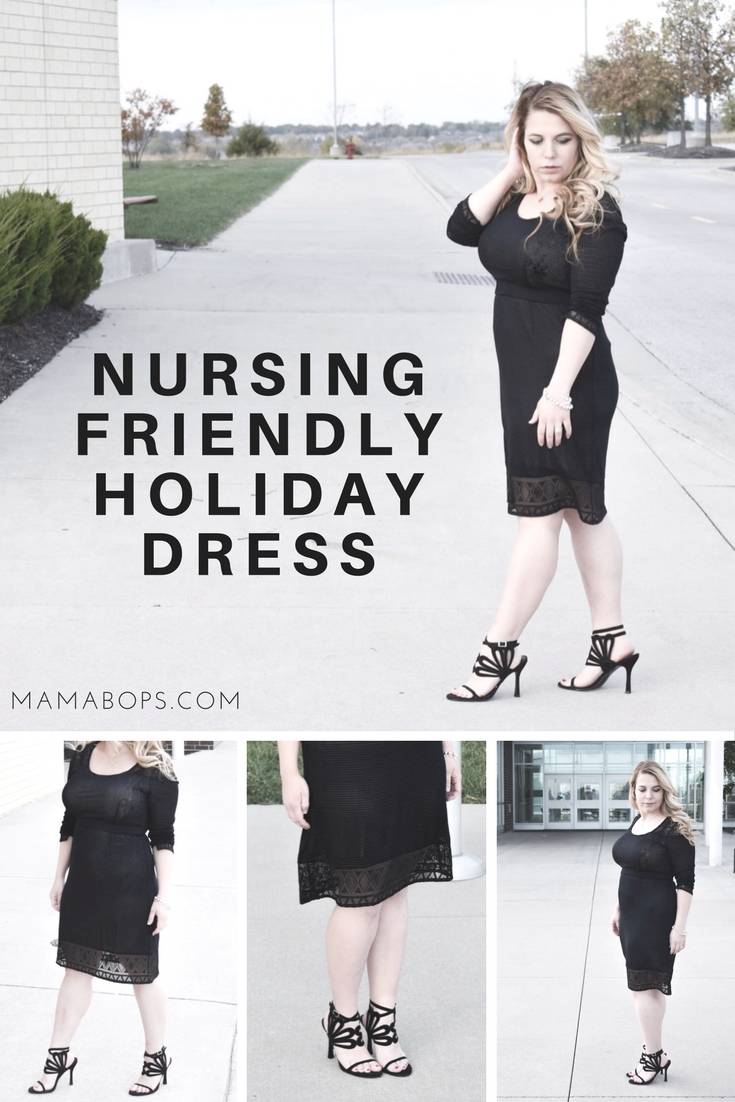 Pin these holiday clothes for breastfeeding for later!
Check out some of my favorite memories so far with Baby Blair: