This post is sponsored by Carter's; however, all thoughts and opinions expressed are my own.
I'm so excited to share a fun event with you: Carter's Original Bodysuit Day, taking place this Thursday [9/14]! Carter's has been one of my go-to newborn clothing stores for both my babes, and I'm so glad they asked me to spread the word about this event. Read on for all the details… including how to win a $625 gift card!
This Thursday, 9/14, is Carter's Original Bodysuit Day. Carter's has 3 fun events planned to celebrate!
Carter's Original Bodysuit Day Sweepstakes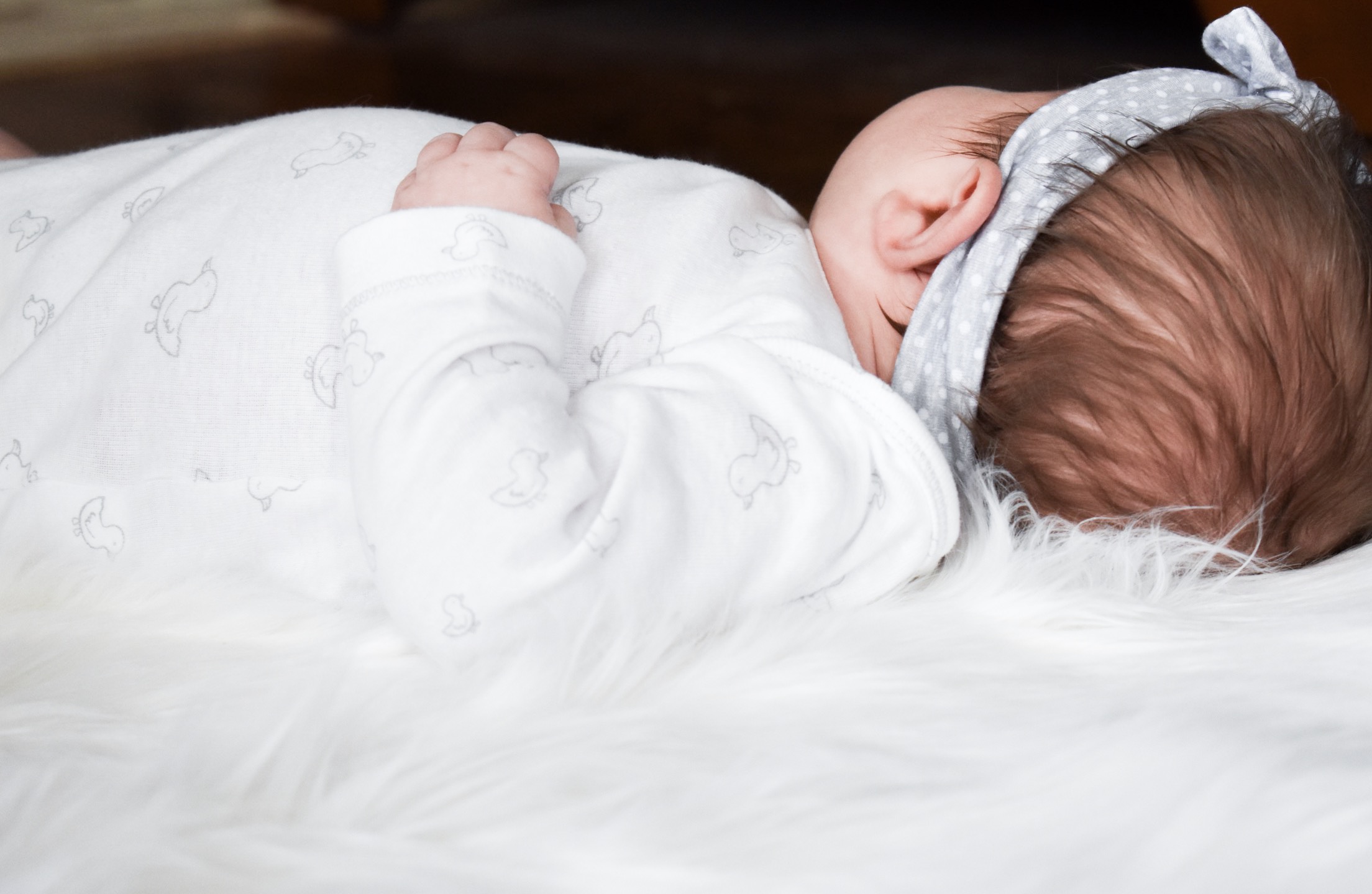 Carter's is hosting a sweepstakes on Instagram and Twitter. Mamarazzis, post a photo of your baby using hashtag #bodysuitsweepstakes on IG or Twitter between 10am-6pm EST for your chance to win a $625 Carter's gift card or one of five $100 gift cards.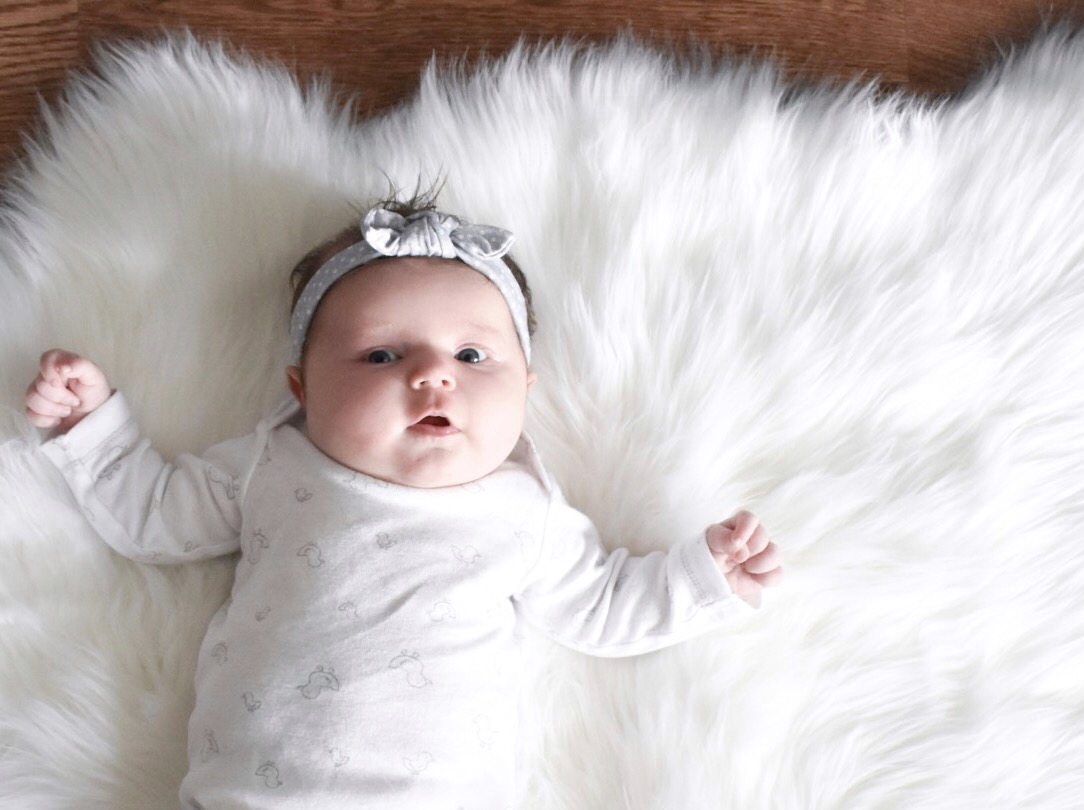 Fun fact: Both my babies have worn this sweet grey ducks bodysuit from Carter's. And I plan to store [hoard?] it just in case any other babies come along! It's one of my favorite neutral baby outfits.
Not so fun: Sweepstakes Rules – NO PURCHASE NECESSARY. The Original Bodysuit Sweepstakes is open to legal residents of the 50 U.S., DC, U.S. territories and PR, 18 yrs. and older. Void where prohibited. Sweepstakes begins 9/14/17 on or about 10:00 AM ET and ends on 9/14/17 at 6:00 PM ET. For a copy of Official Rules visit the www.carters.com/originalbodysuitsweepstakes. Sweepstakes is sponsored by The William Carter Company, 3438 Peachtree Rd. NE, Ste. 1800, Atlanta, GA 30326.
Double Points on Bodysuits
If you're a Rewarding Moments member, you'll earn double points on your bodysuit purchases in-store and online on 9/14! [Some exclusions apply.] Make sure to sign up for Rewarding Moments if you're not already a member.
I joined when Colton was tiny and have been earning points ever since. I love getting rewarded to shop! Makes it [a little] easier to justify to my husband.
I've already picked out my favorites so I can make sure to snag them before the crowd!
Blair will be holiday-ready in this set: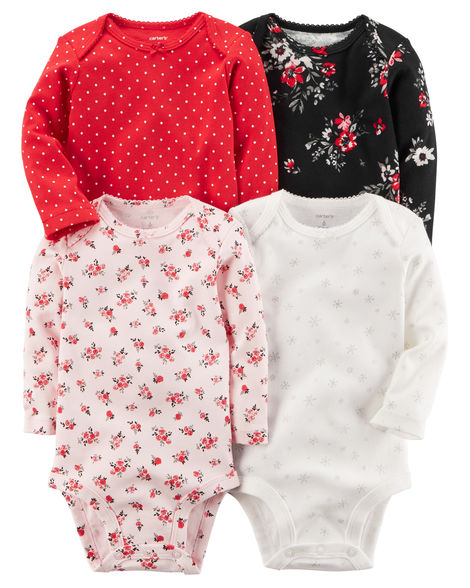 And she definitely needs this one for New Year's Eve: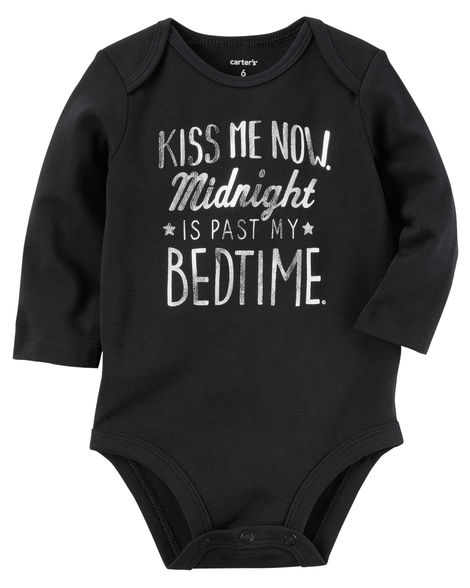 If Colton could still squeeze into a bodysuit, he would be wearing this all December: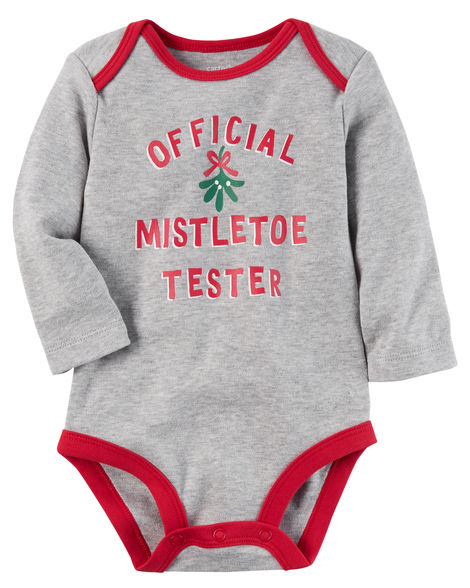 Find your favorites: Baby Girl / Baby Boy
Bodysuit Day Twitter Chat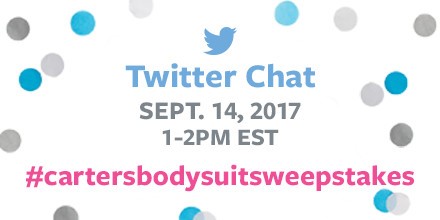 Carter's is also hosting a Bodysuit Day Twitter Chat from 1-2pm EST. Of course, there will be lots of opportunities to share photos of your cutie in their Carter's bodysuits. Join in with hashtag #cartersbodysuitsweepstakes and you'll have a chance to win one of five $100 gift cards! Don't forget to follow @carters and RSVP to join the chat.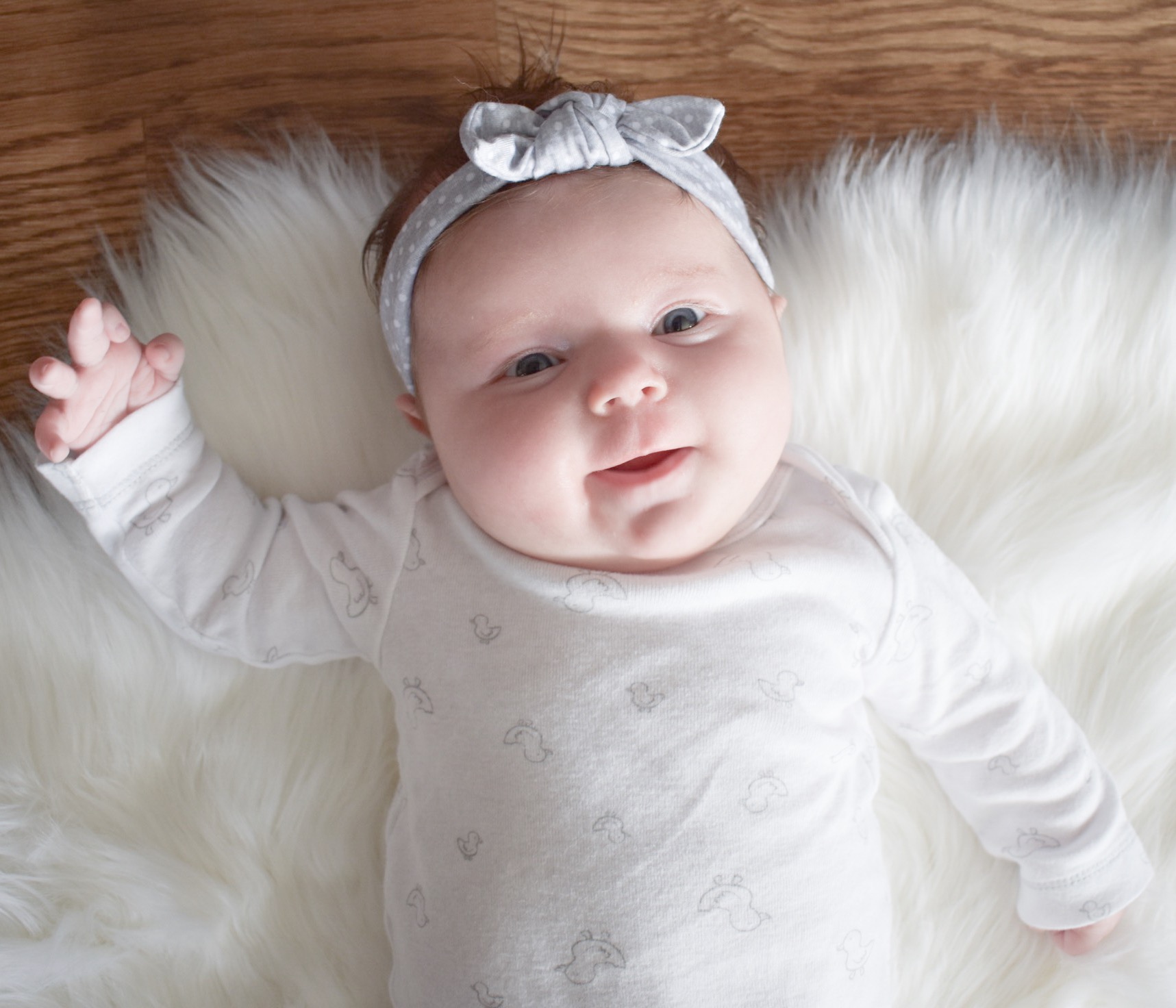 I'll be tweeting along too… you know I can't resist an opportunity to share some cute baby photos. I mean, look at that face! Find me on Twitter @mamabops and say hello to Blair & I. I'm sure she will be snuggled up in my lap while I chat, and I wouldn't have it any other way.