This discussion on how to keep kid stuff from taking over your house is part of a shop that has been compensated by Collective Bias, Inc. and its advertiser. All opinions are mine alone. #GiftingForBaby #CollectiveBias
One of my biggest struggles as a mom is how to keep kid stuff from taking over your house. As soon as they're born [well, even before they're born!], the items start piling up: swing, play yard, bouncy seat, baby bathtub, the list goes on.
Then, they start getting toys. Ride-on toys, big bouncy balls, trucks, cranes, and more. Pretty soon, it feels like the walls are closing in. How can you stop kid stuff from taking over your home?
Storage Bins Are Your Friend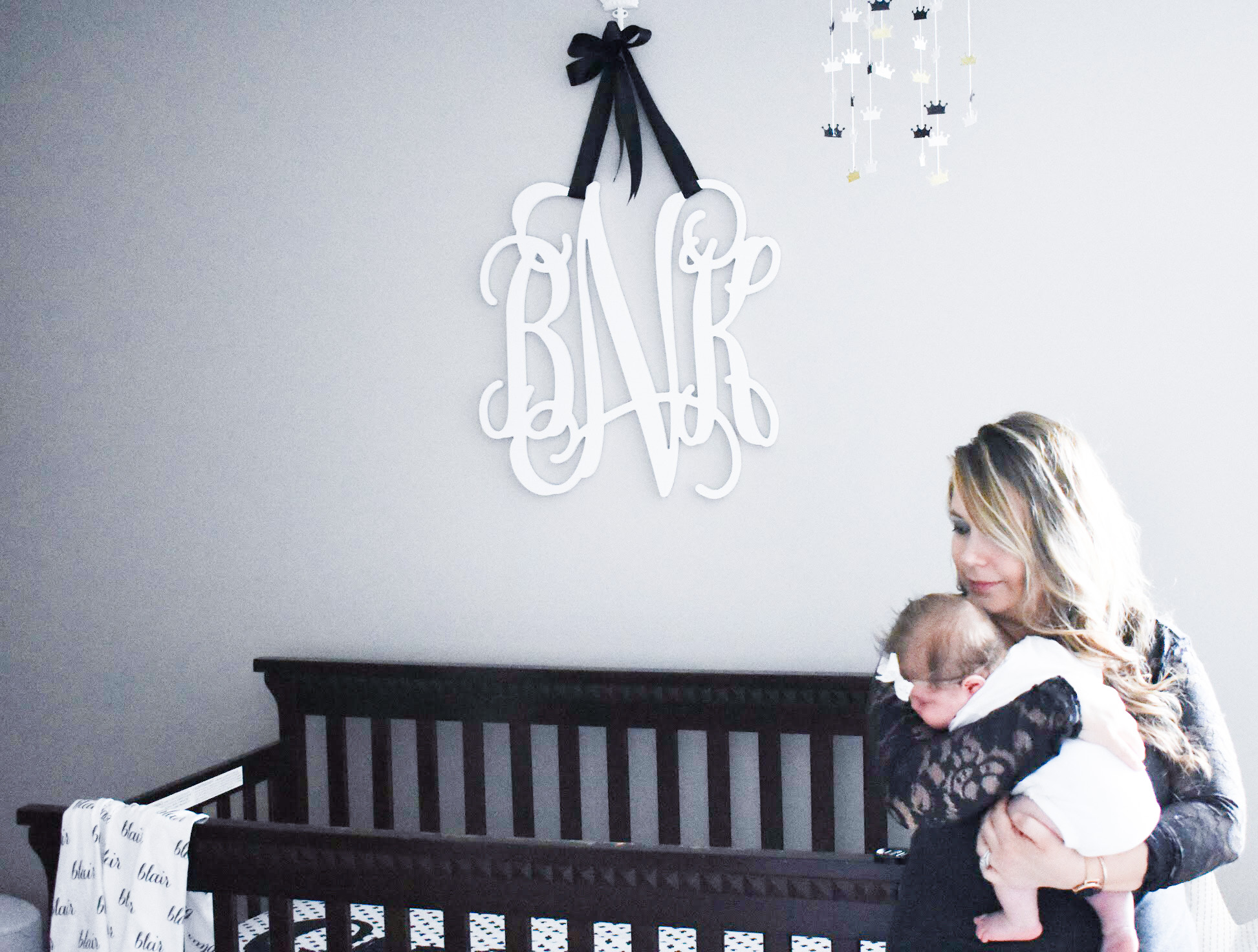 As I've mentioned before, we don't have a dedicated playroom in our home. However, we are lucky to have walk-in closets in each bedroom. So, a lot of our kids' toys live in their closets, and we'll bring them out to play. We also use canvas bins to store smaller toys in their rooms. The bins double as storage and decor. Mom win!
Repurpose Rooms to Better Fit Your Family's Needs
One kid clutter solution I've seen several people implement is turning their dining room into a playroom. And honestly, I'd probably do the same… except that I harassed my husband for years [literally] for dining room furniture. We had an ugly hand-me-down set in our first home, which we didn't bother to move into our new house. So we had been without dining room furniture for a couple years, and he finally took pity on me while I was pregnant with Colton and bought a dining room set. Only for me to discover a few months later the importance of a playroom. Oops. Well, now I'm attached to the furniture, so…
Find Kid-Friendly Items That Fit Your Decor Style
My number one strategy for battling the kid clutter is finding kid items that fit into our home's decor naturally. You don't have to keep kid stuff from taking over your house if it complements your decor in the first place.
I decorate with 99% neutral tones [hello, monochrome], and let's face it: most baby stuff is not neutral.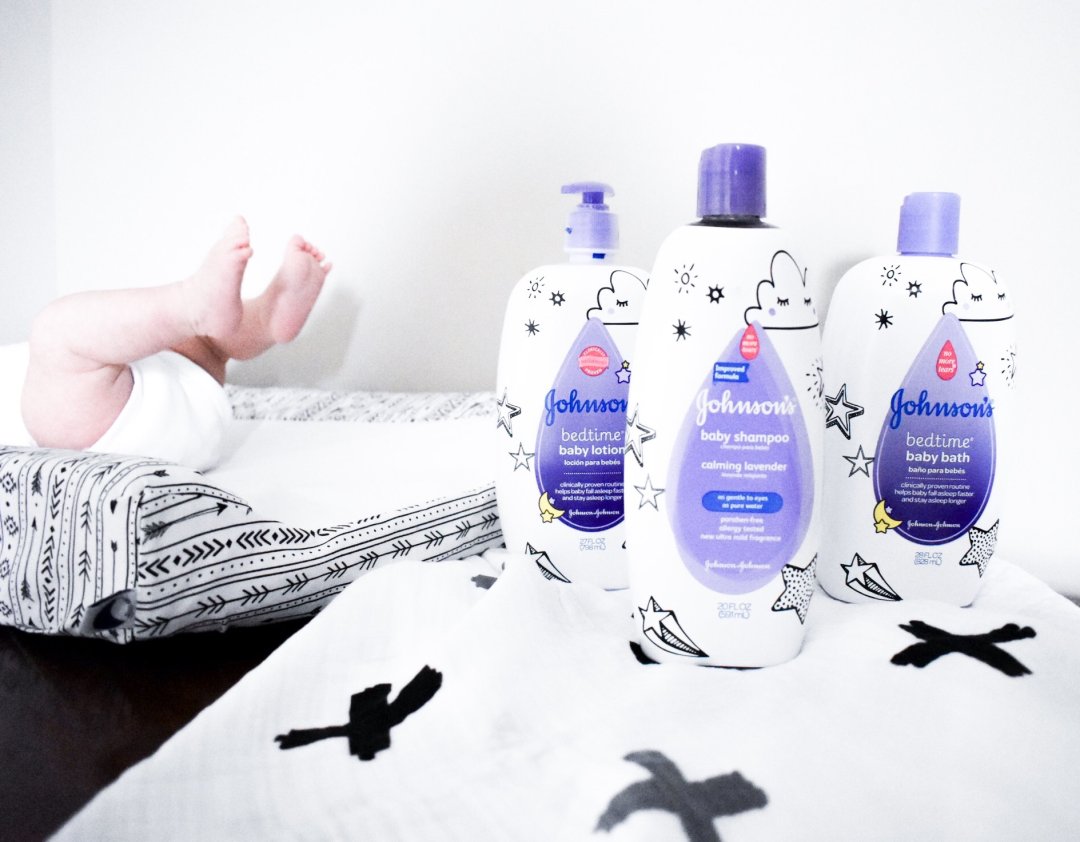 That's why I was so excited to find this new Johnson's Baby Designer Wrap packaging! I picked up the Johnson's Baby Bedtime Bath, Johnson's Baby Bedtime Lotion, and Johnson's Baby Shampoo Calming Lavender for my little ones. Click on the image above to shop the entire collection